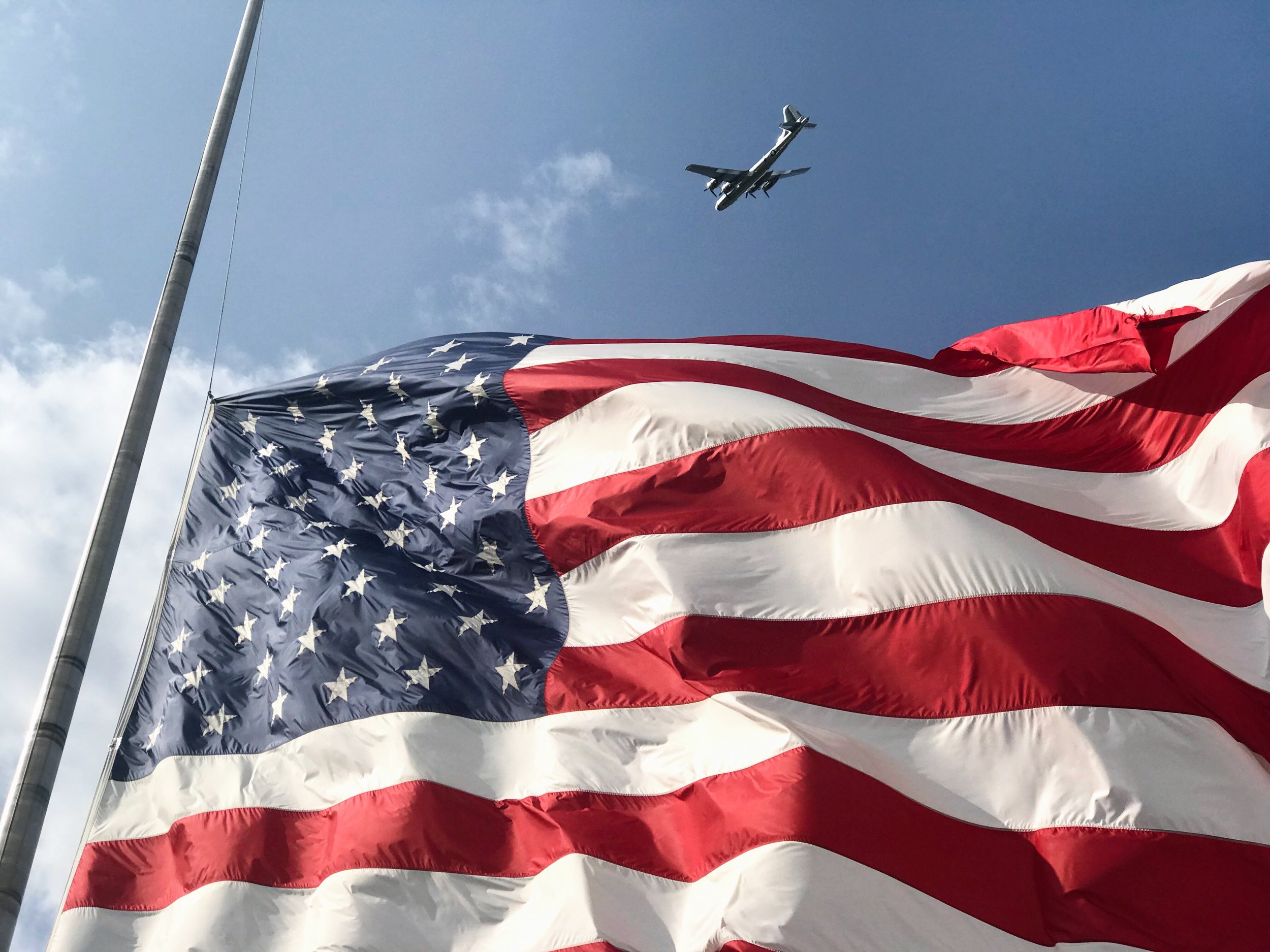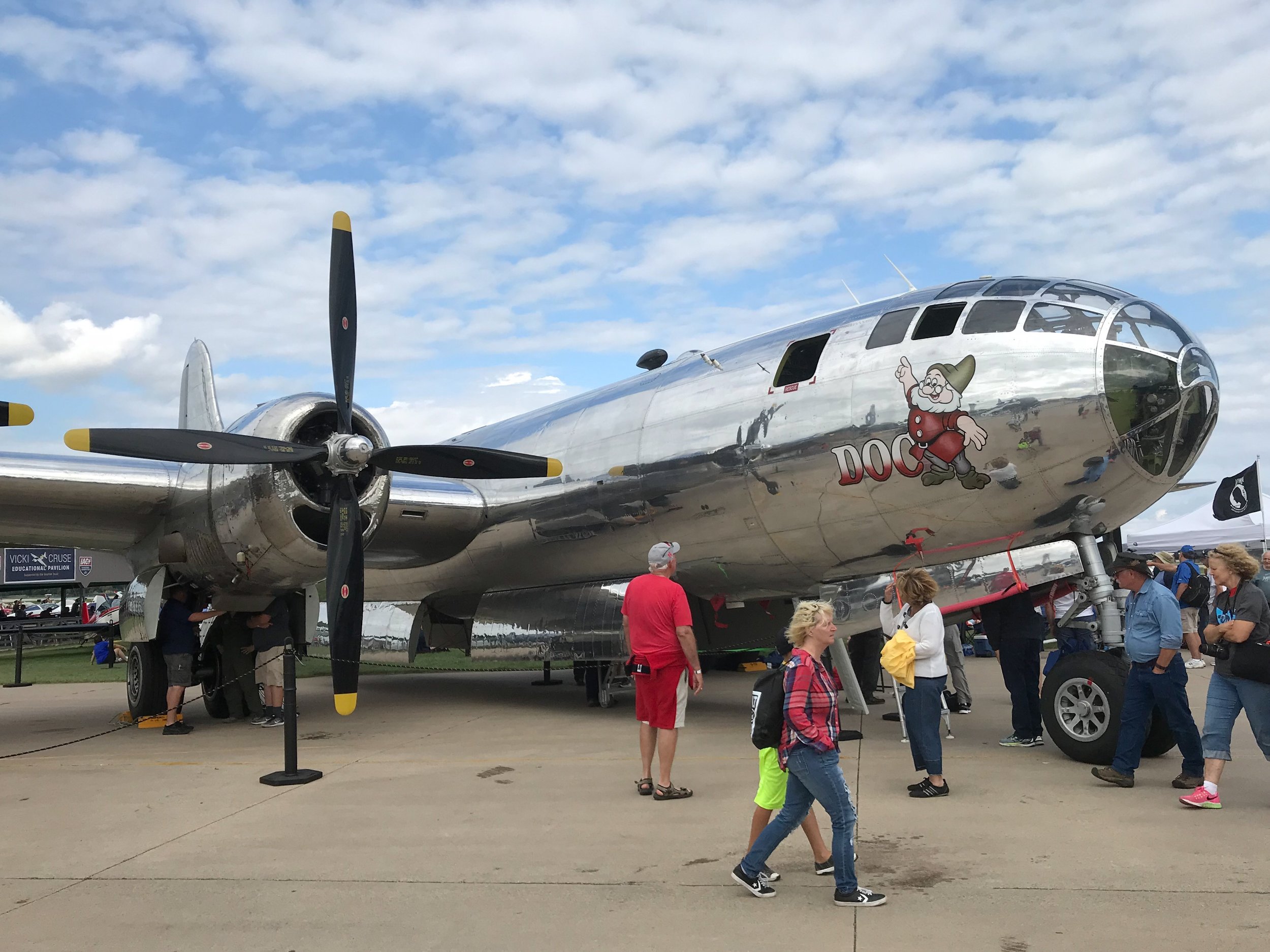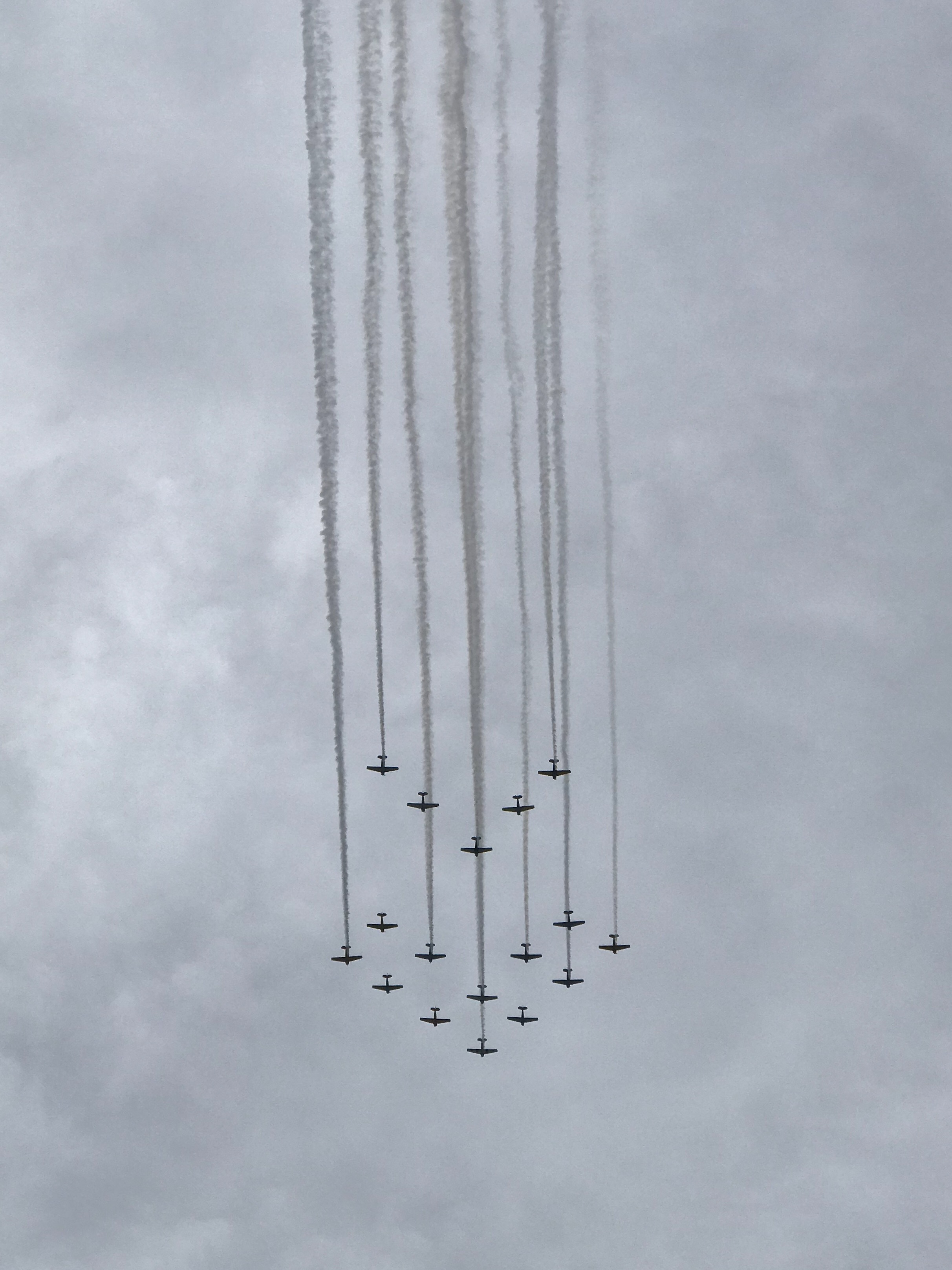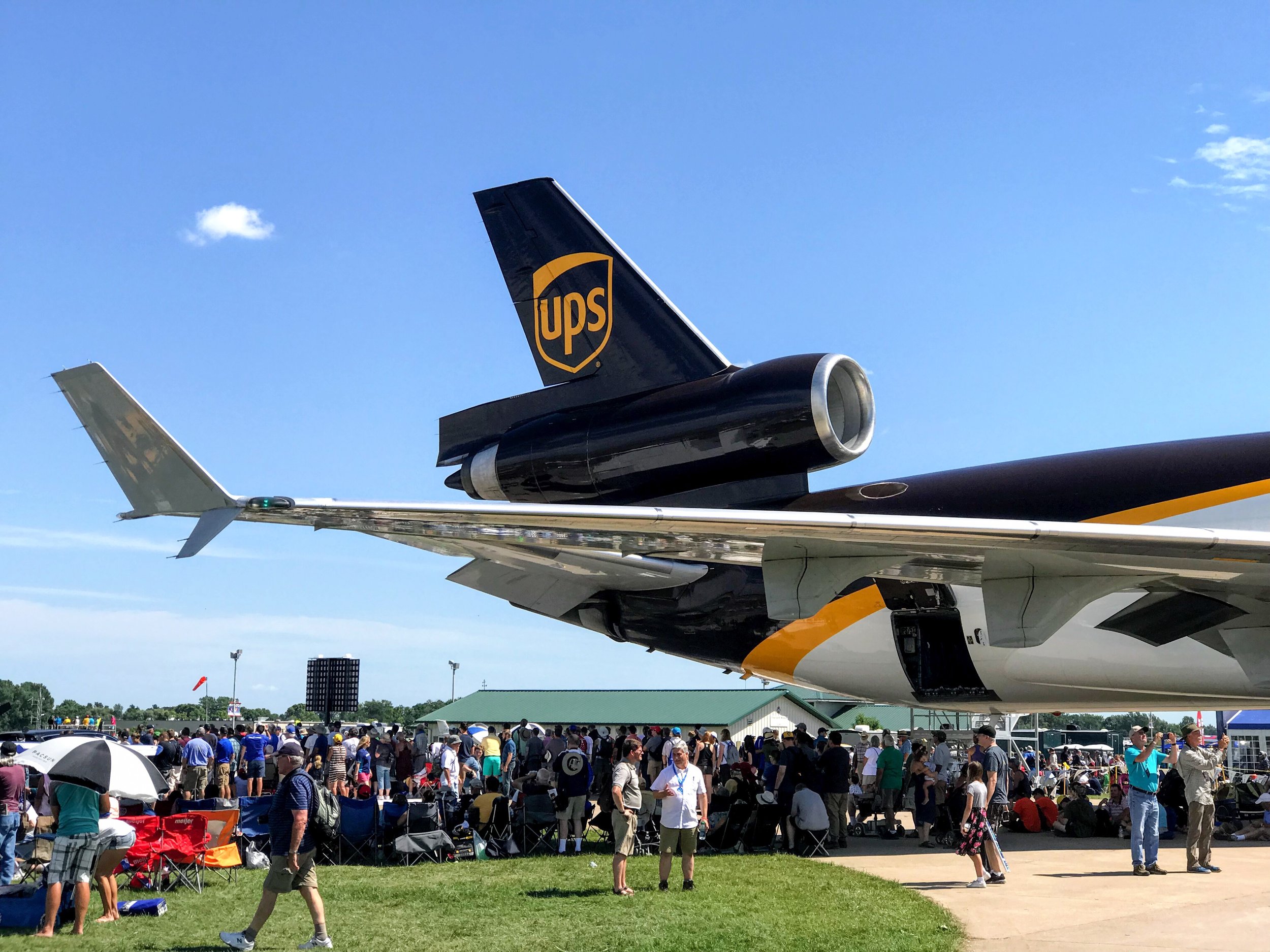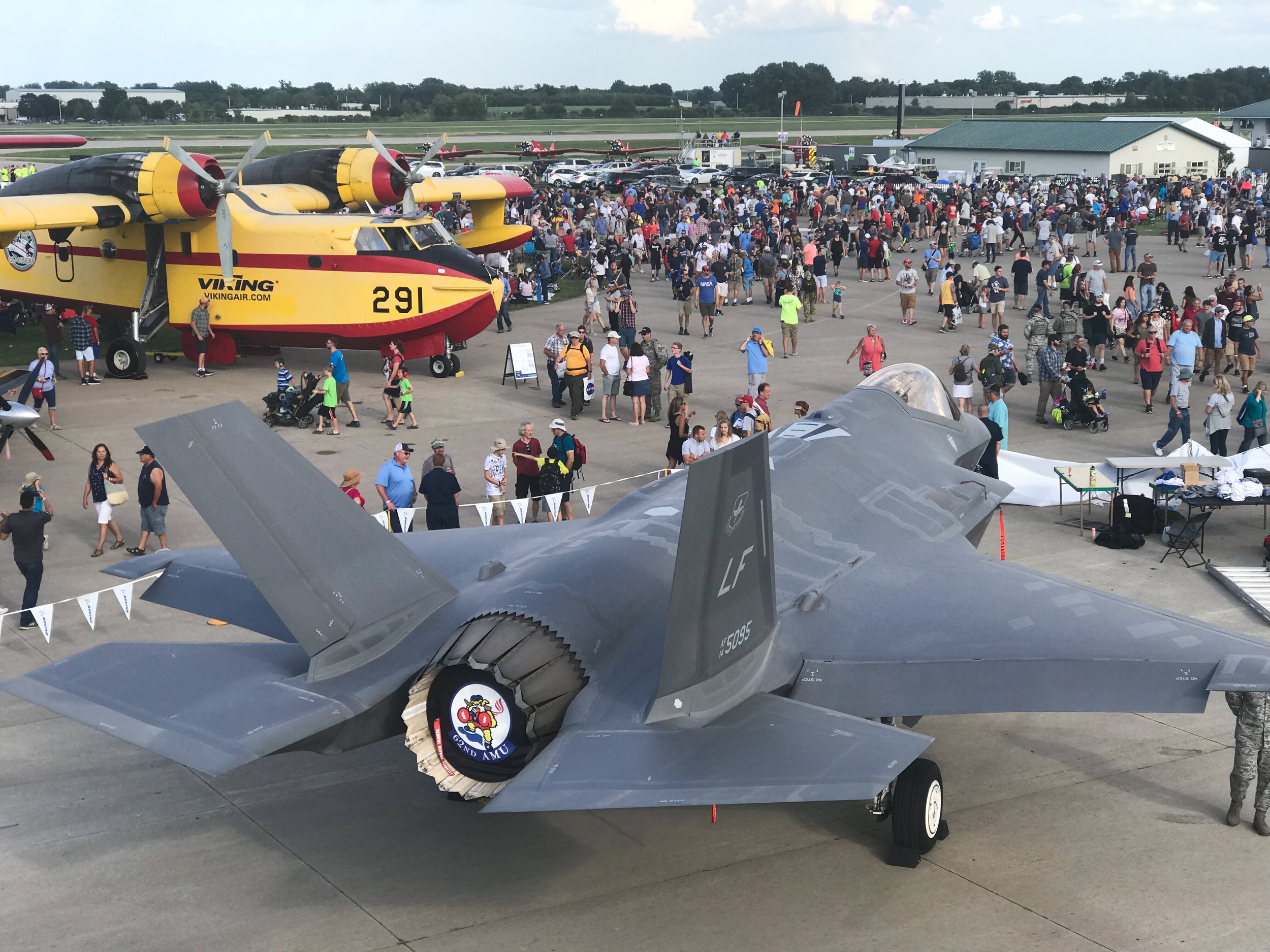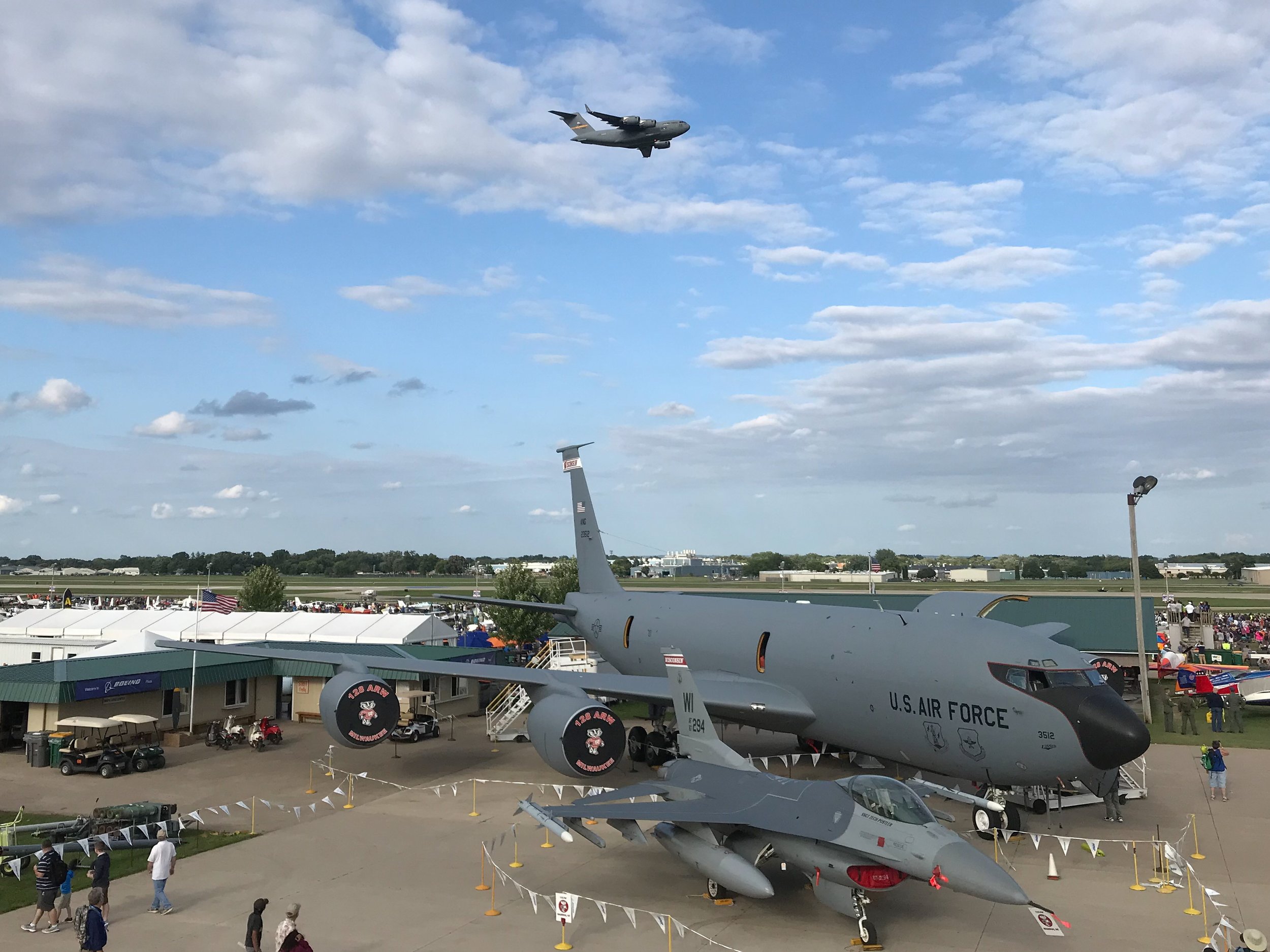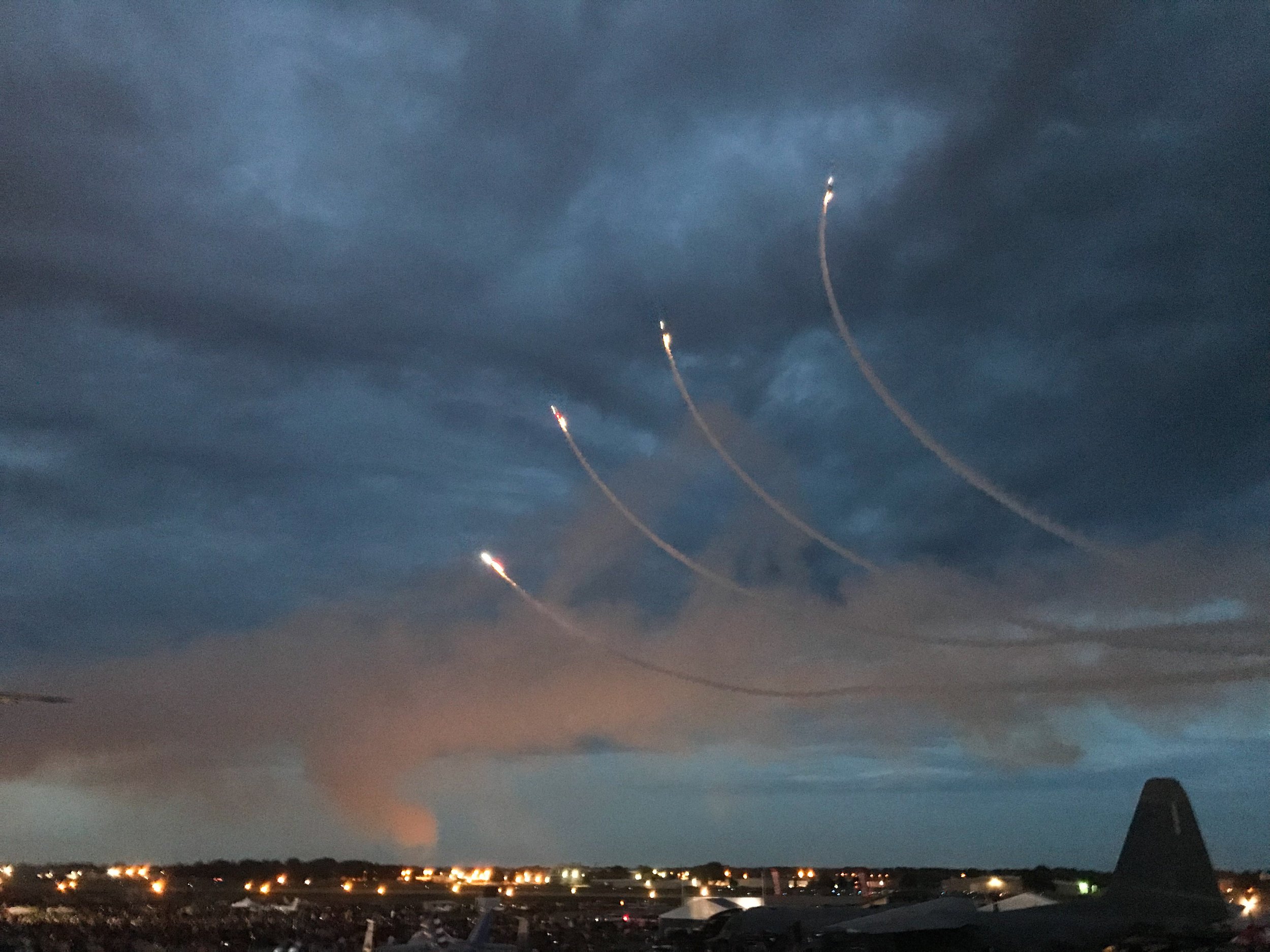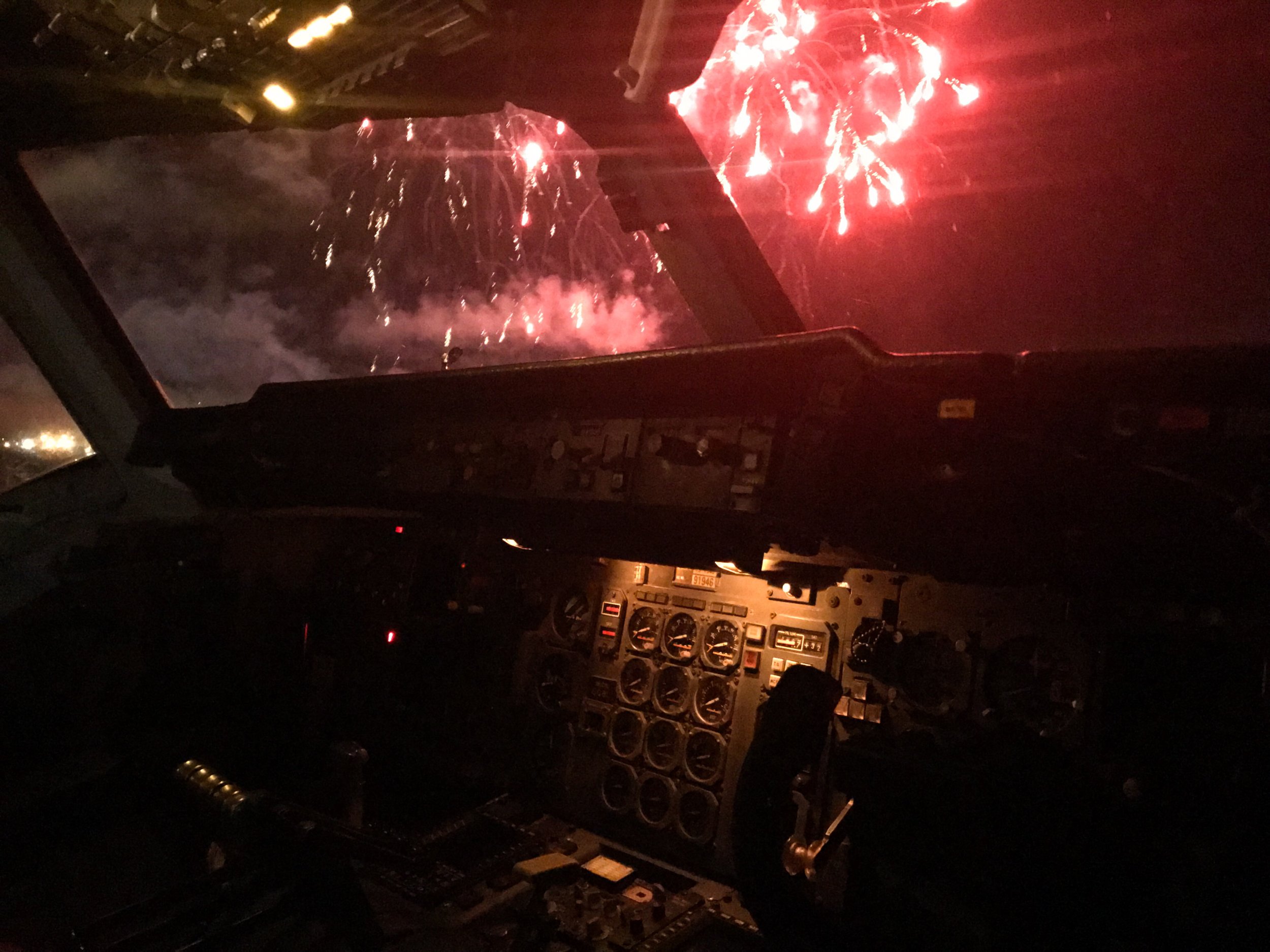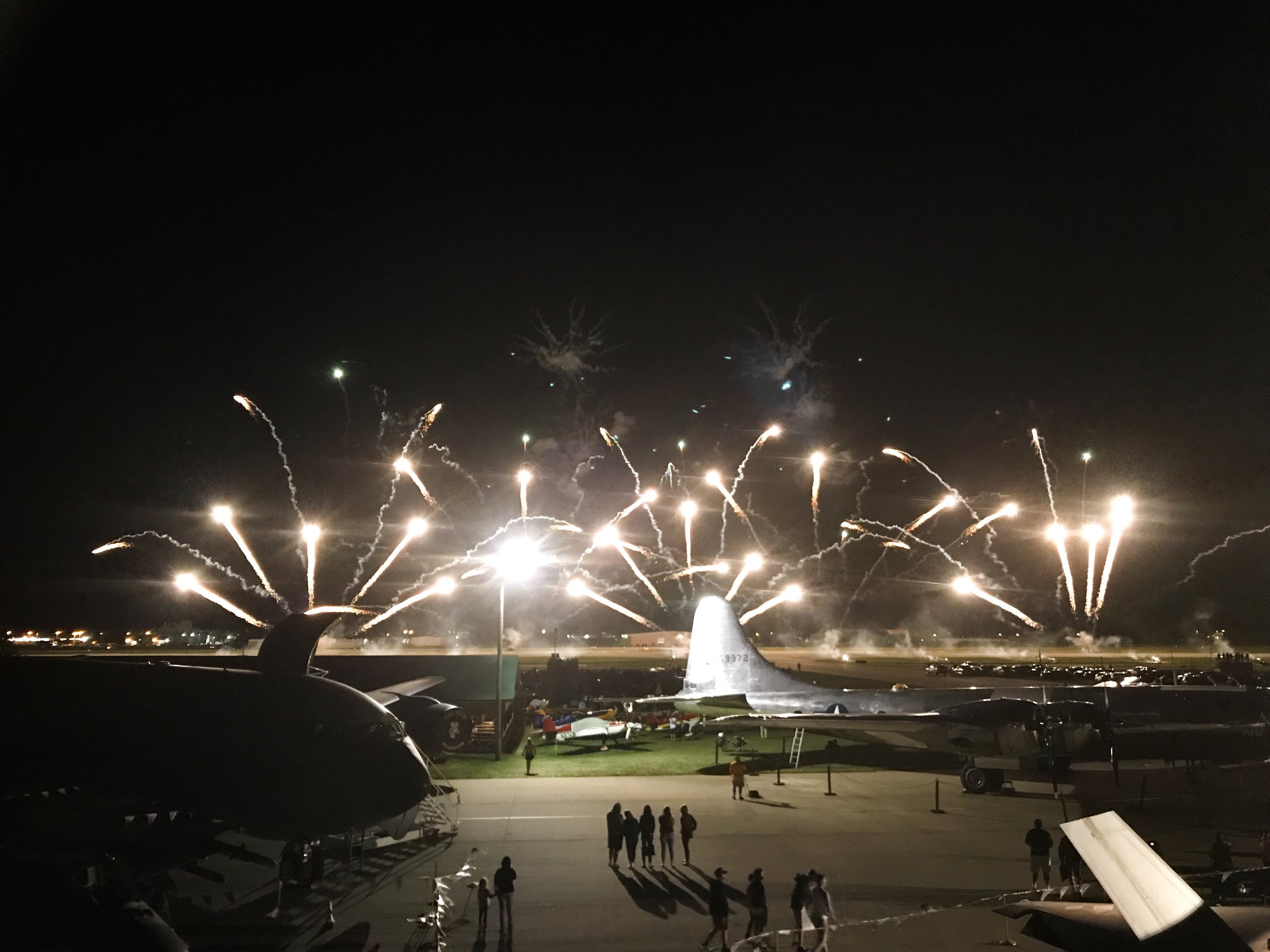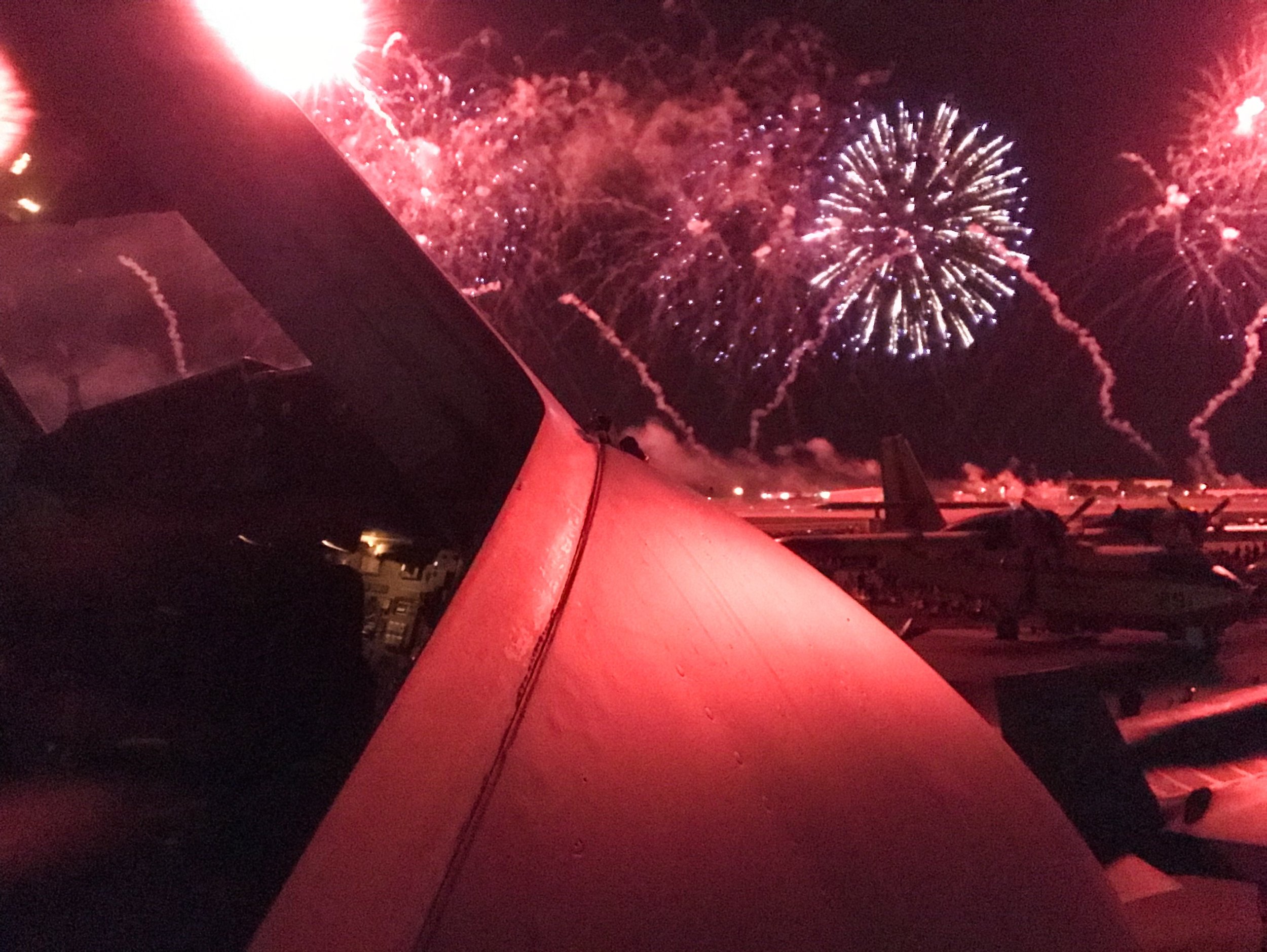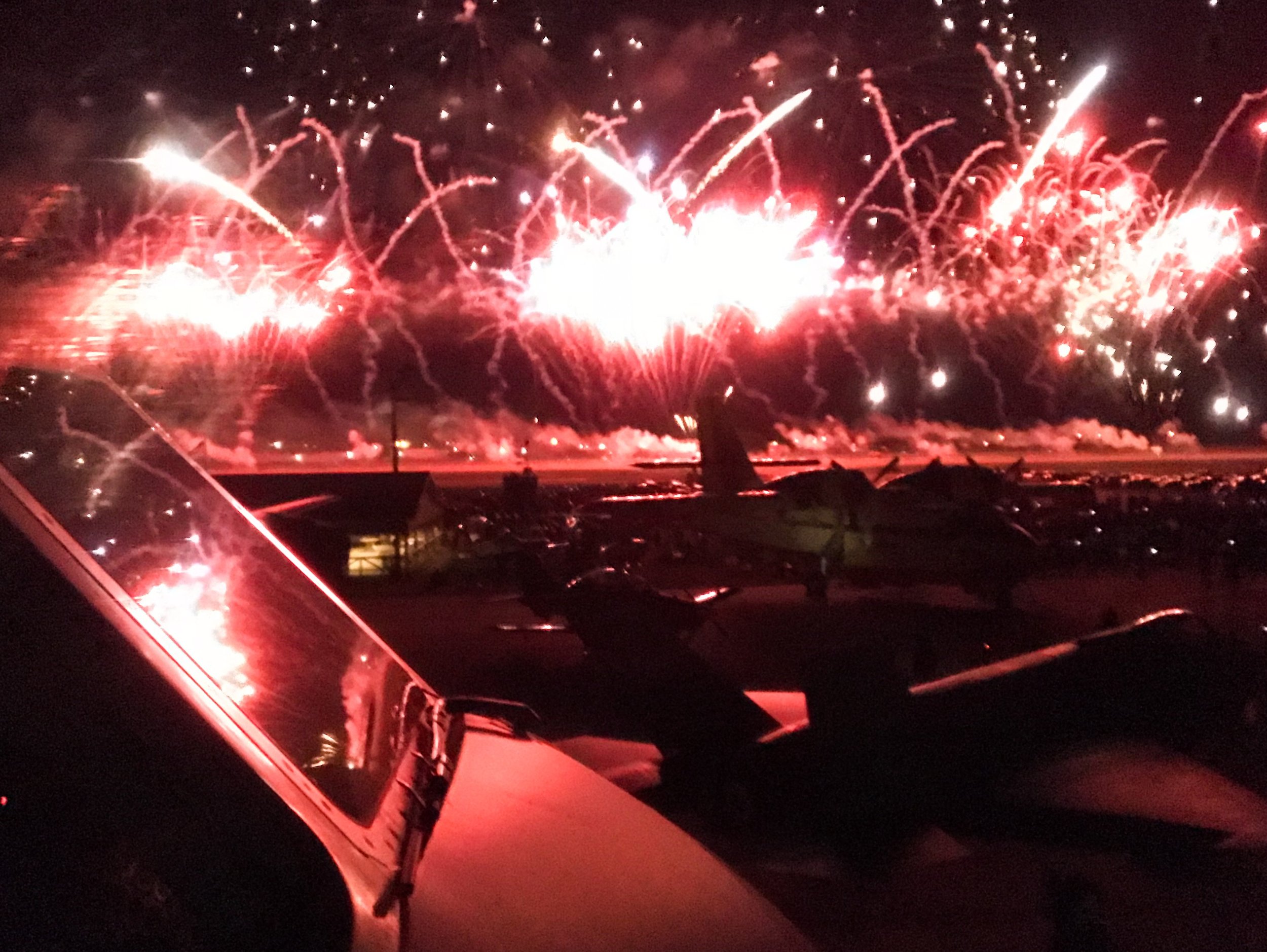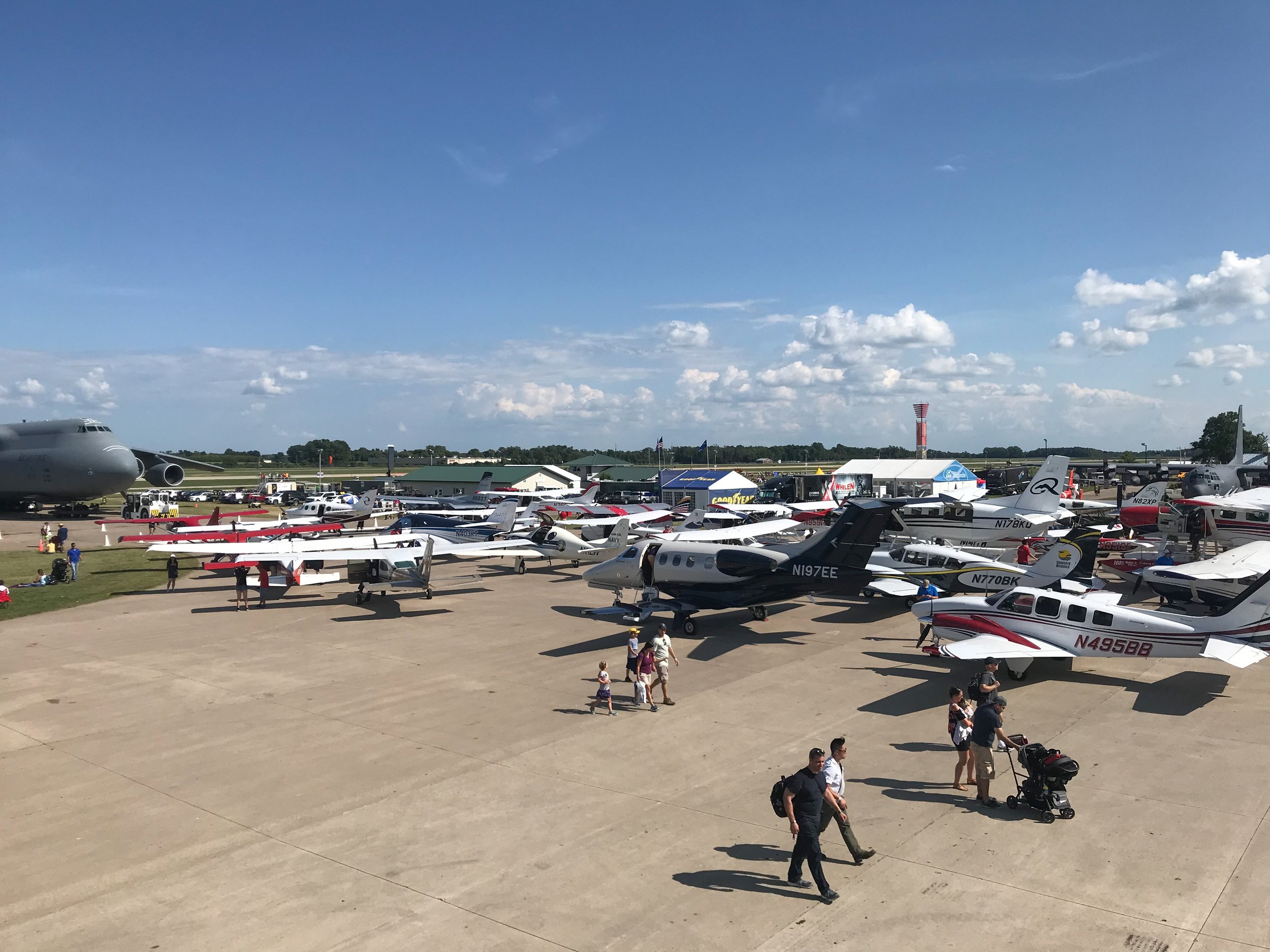 EAA AirVenture Information » EAA Website »
EAA AirVenture is an annual week-long airshow held at the end July. It generally draws over 500,000 visitors and 10,000 airplanes. It is a MUST if you are an aviation fan, even just a casual observer.
Plan to attend more than one day to ensure you are able to enjoy all the airshow has to offer - especially the night airshow. Be sure to make hotel reservations several months in advance, otherwise you might end up staying closer to Madison or Green Bay. If you're unable to find a hotel, or are more adventurous, there are onsite camp grounds as well. Traffic is generally heavy throughout the day, so plan an additional 30-45 minutes to get parked and clear security.