United's ERJ-175s are operated as United Express by regional affiliates on short to medium-haul segments in the domestic and North American markets.
There are two configurations of the ERJ-175 in United's fleet. Check your reservation to confirm the aircraft type. United denotes the different configurations as Version 1 and Version 2.
CAUTION
This is a regional jet, which is smaller than United mainline aircraft. Flights on United Express affiliates are sold as United tickets, appear as United flights on reservations (it will say "Operated by [insert regional affiliate]" in small letters). The cabins are smaller and overhead space is limited. Passengers might have to leave larger rollaboard luggage on the jet bridge. These carry ons are not checked through to your final destination and can be retrieved on the jet bridge after the flight. Do not enter the terminal until bags have been delivered.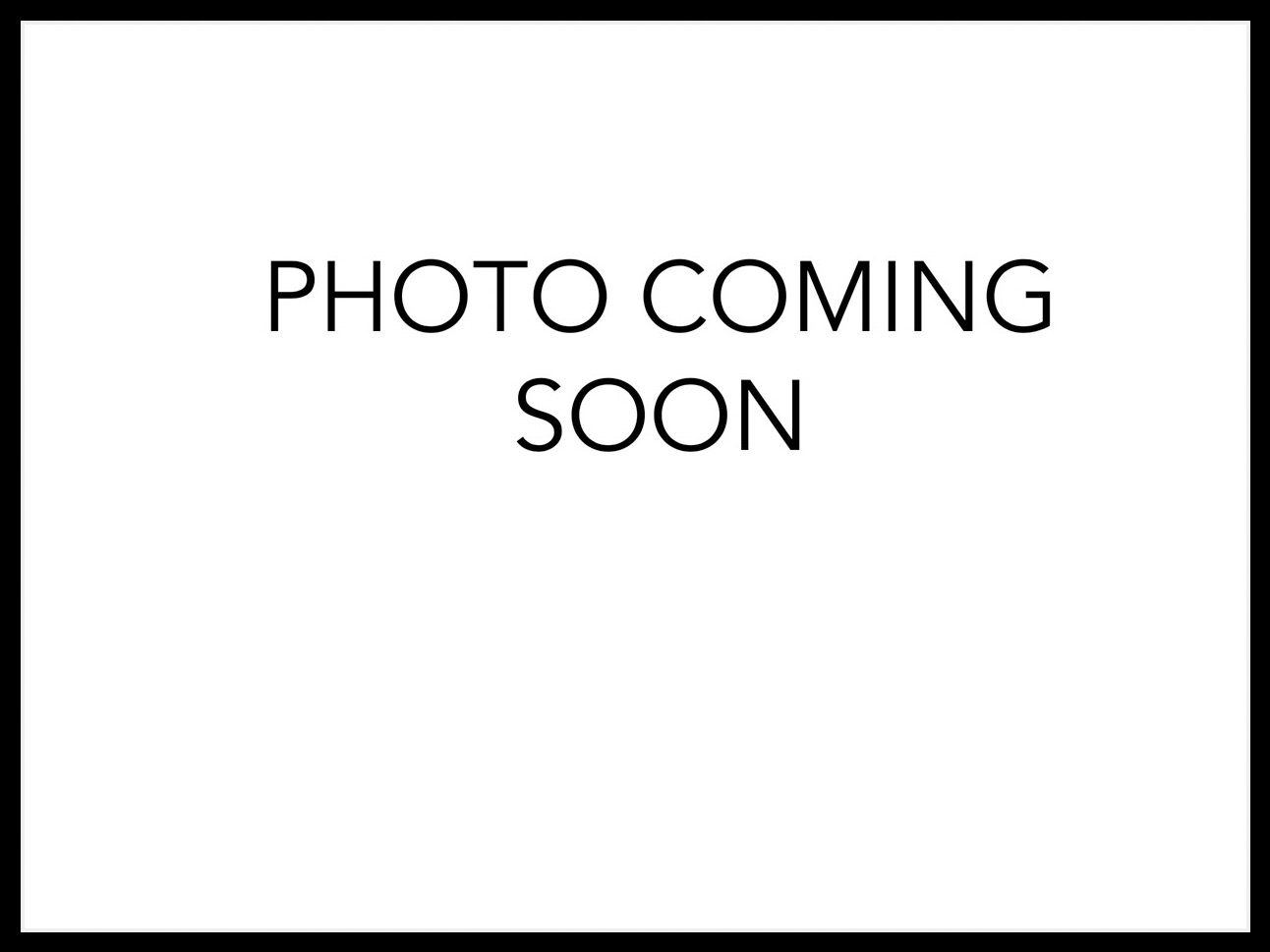 United First: 12 Seats
United Economy Plus: 16 Seats
Economy: 48 Seats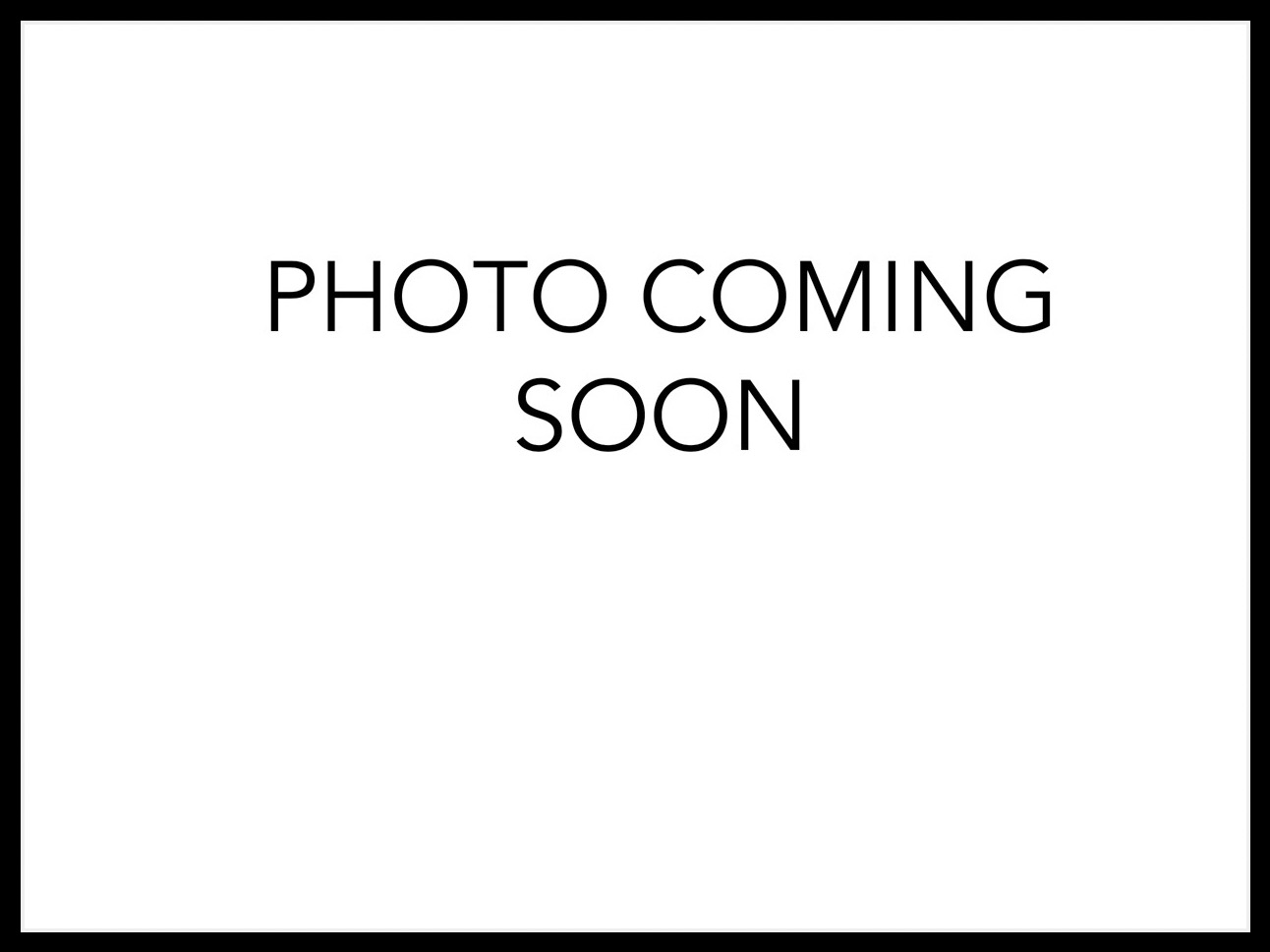 United First: 12 Seats
United Economy Plus: 32 Seats
Economy: 26 Seats