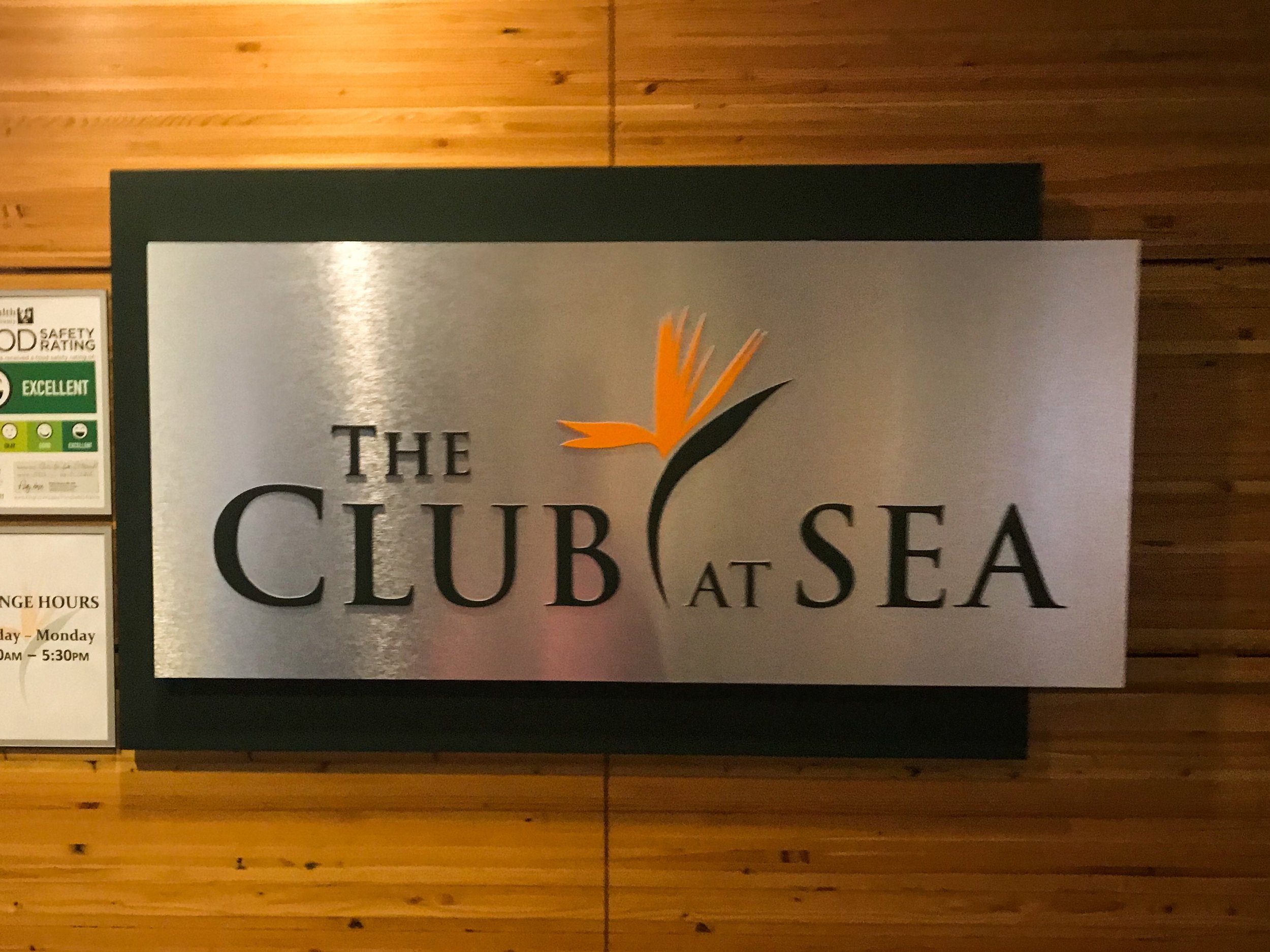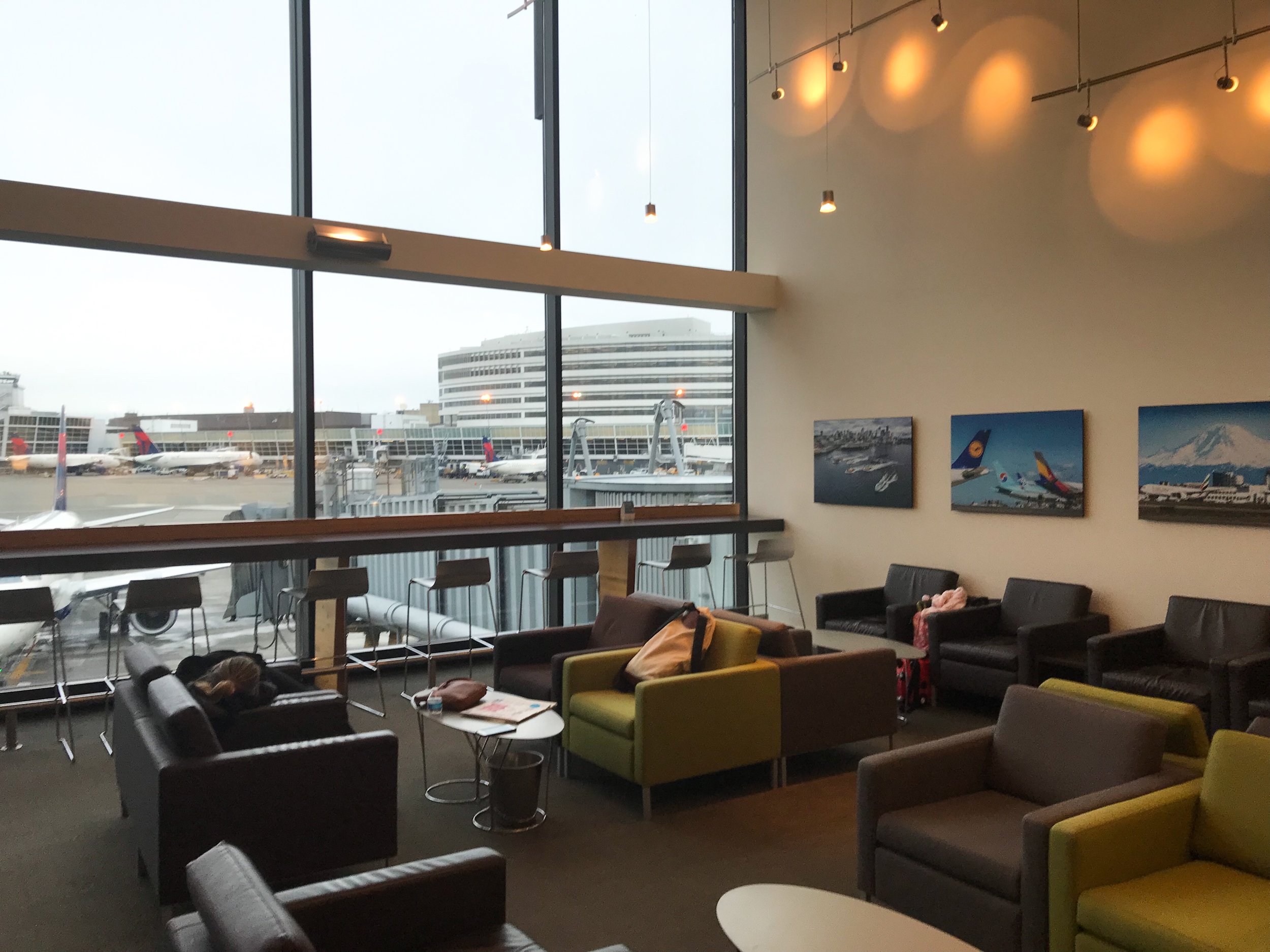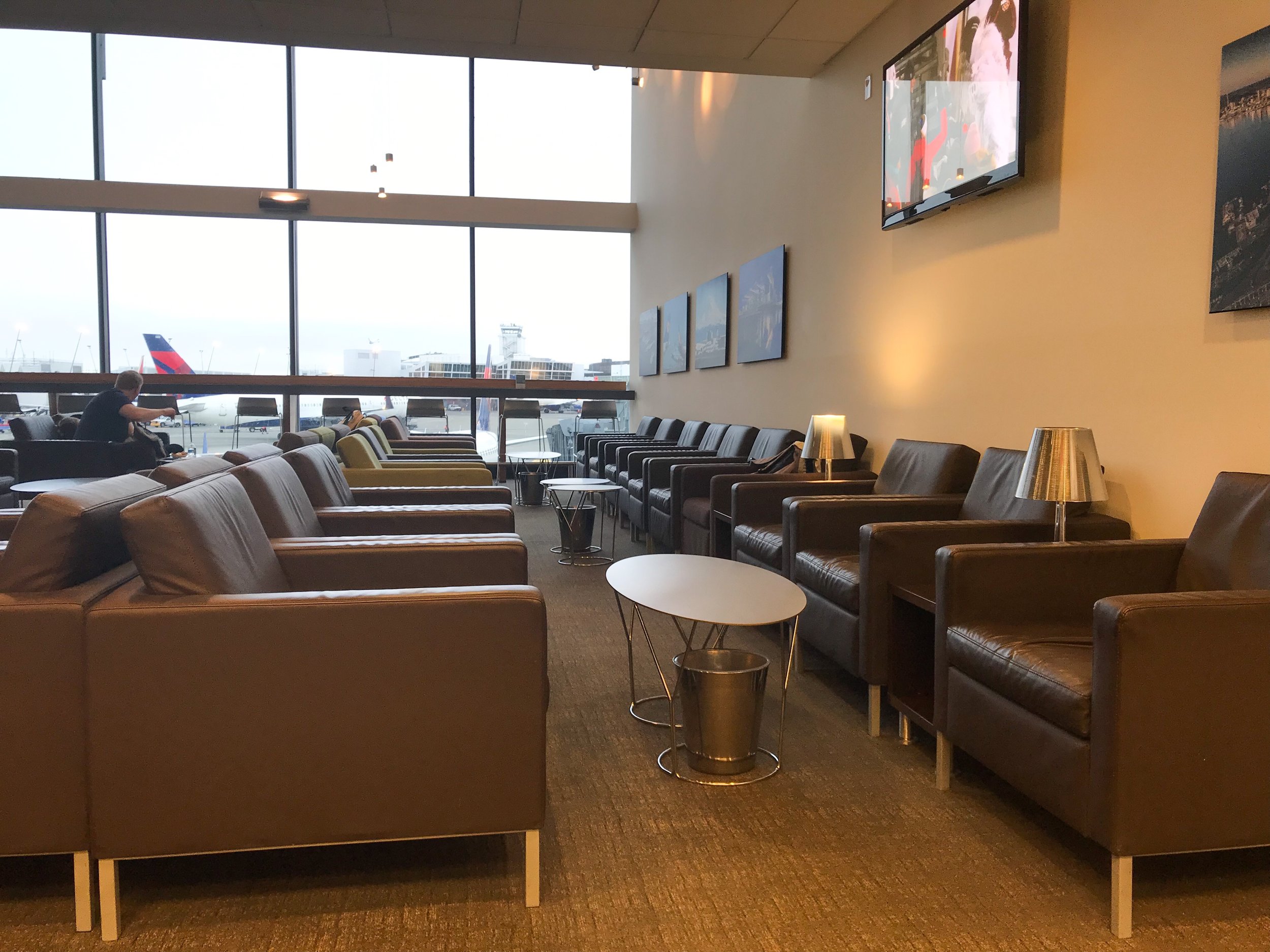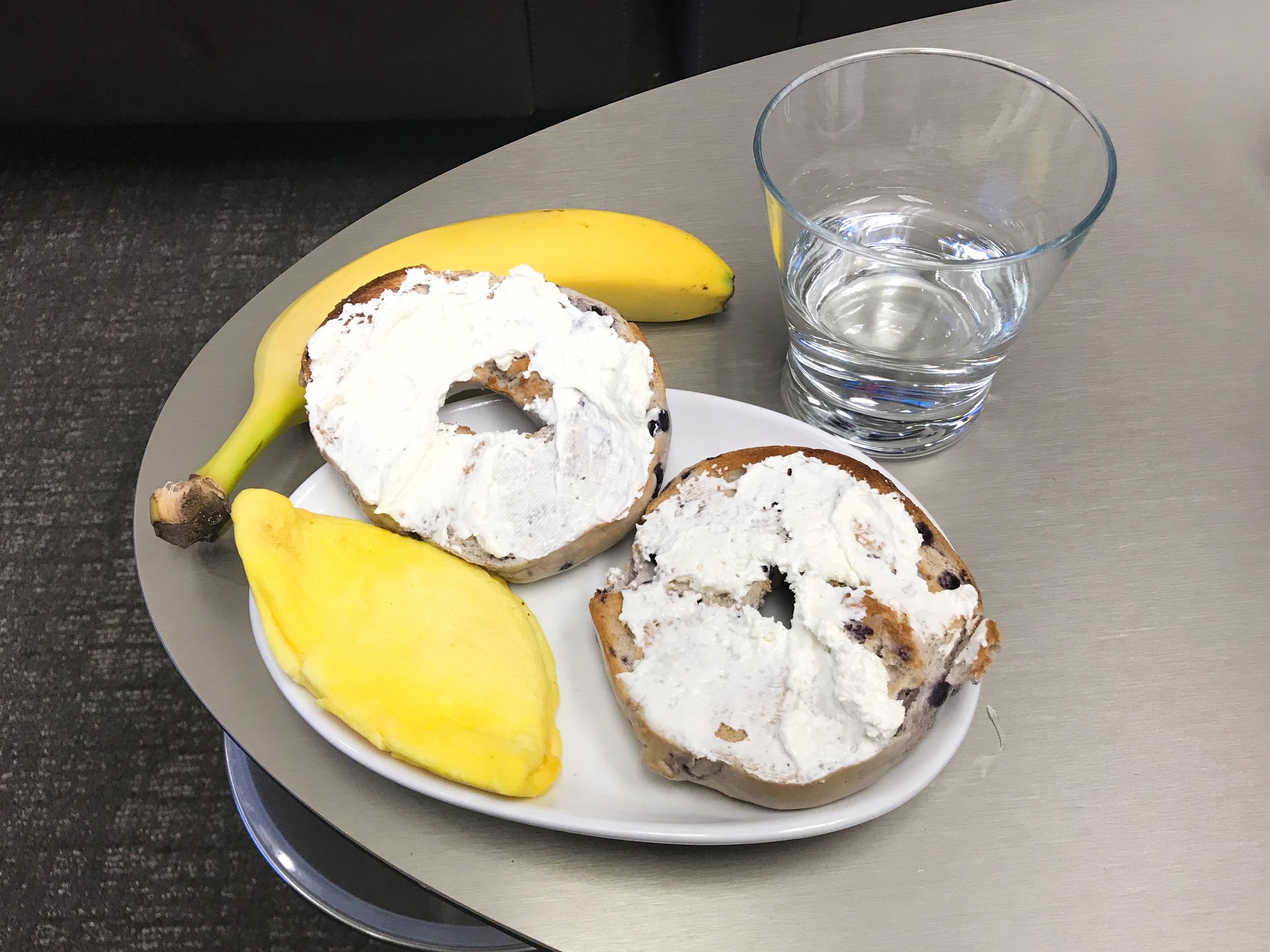 LOCATION
The Club at SEA, South Satellite is located next to Gate S9 on the South Satellite. It is accessible from all Concourses via the Satellite Transit System (STS), an underground train. Seattle is a time consuming airport to navigate - plan on at least 20 minutes to reach this Club from the North Satellite and some gates on Concourse C and Concourse D.
The South Satellite is where the majority of Seattle's international flights depart from, and several airlines use the lounge for premium passengers. Access between 10 am and 2 pm is limited to First Class and Business Class passengers on ANA, Asiana, Condor, Emirates, Hainan, Icelandair, and Lufthansa, and others.
SETTING
The Club is relatively small and seating is limited. It has excellent views of the South apron. There is a small, separate room reserved for First Class passengers, thought the amenities are no different from the regular portion of the Club.
AMENITIES
The Club features a fully staffed bar with complimentary beer, wine, and spirits. Food options are limited to vegetables, pita, dips, and small sandwiches during lunch and dinner, and bagels and eggs during breakfast.
Complimentary WiFi is accessible through the airport's internet.
OFFICER WAYFINDER'S REVIEW
The staff was very friendly and it's always nice to have access to complimentary drinks. The food selection was somewhat limited and the physical product (seats) was slightly worn down.
I prefer The Club on Concourse A, it is larger and less crowded. By 9 am the Club was starting to fill up with premium passengers. If you have a longer connection, I would suggest just skipping this Club and heading straight for the one on Concourse A.
If you already have access to The Club through Priority Pass or another membership, I'd suggest dropping in for a drink or two, but then go somewhere else to purchase food. If you don't have access to The Club, don't waste your money purchasing a Day Pass.