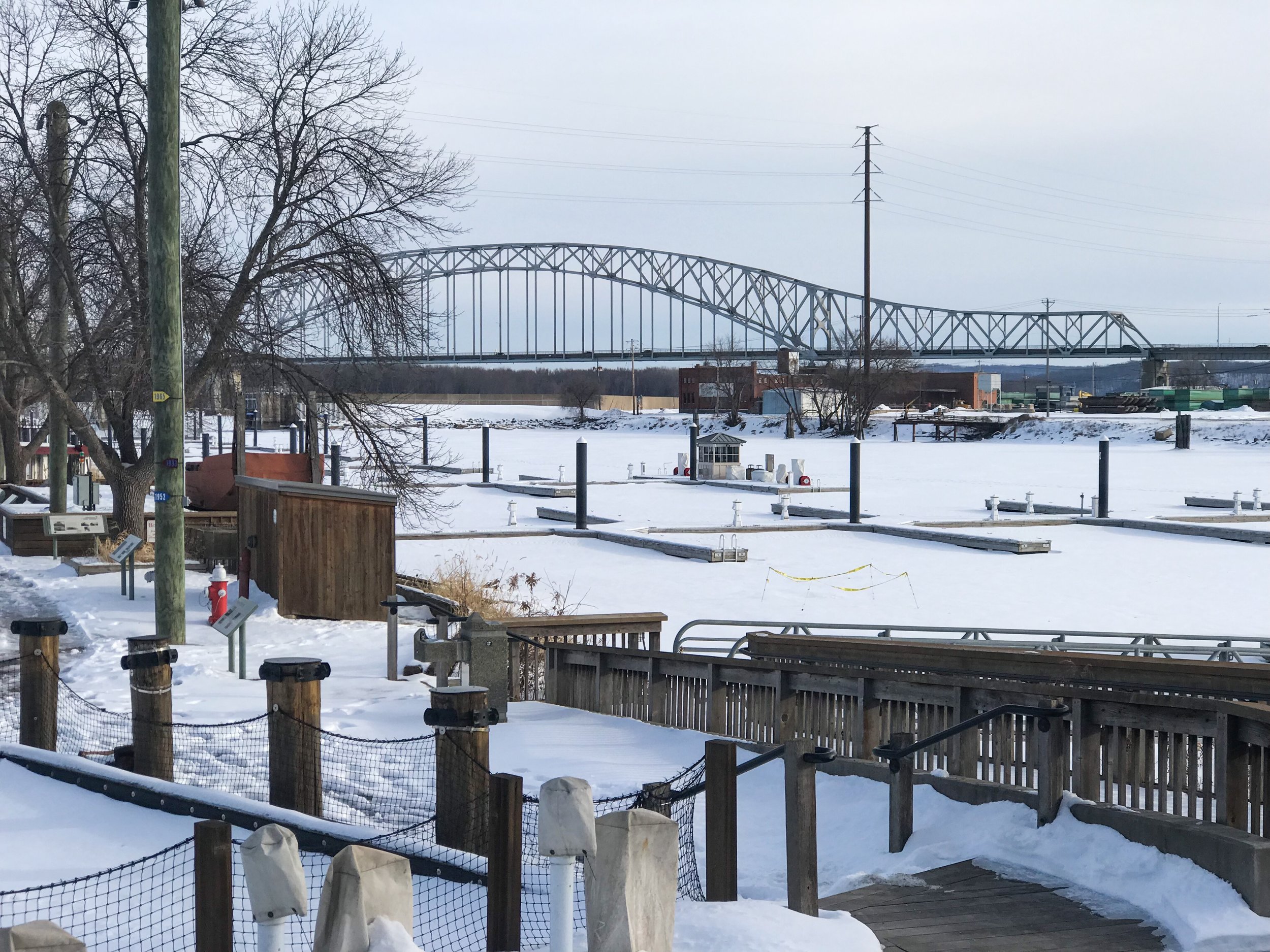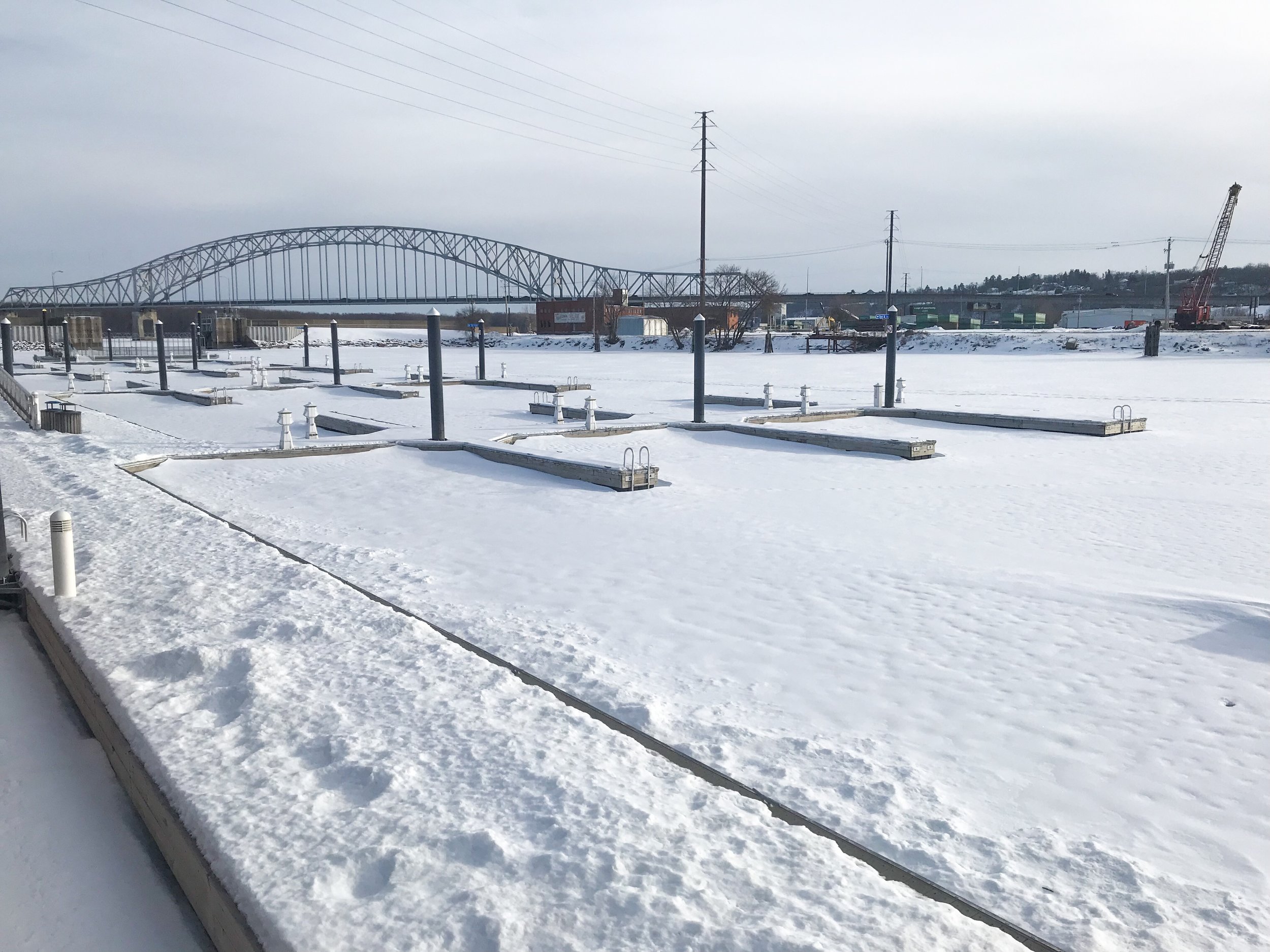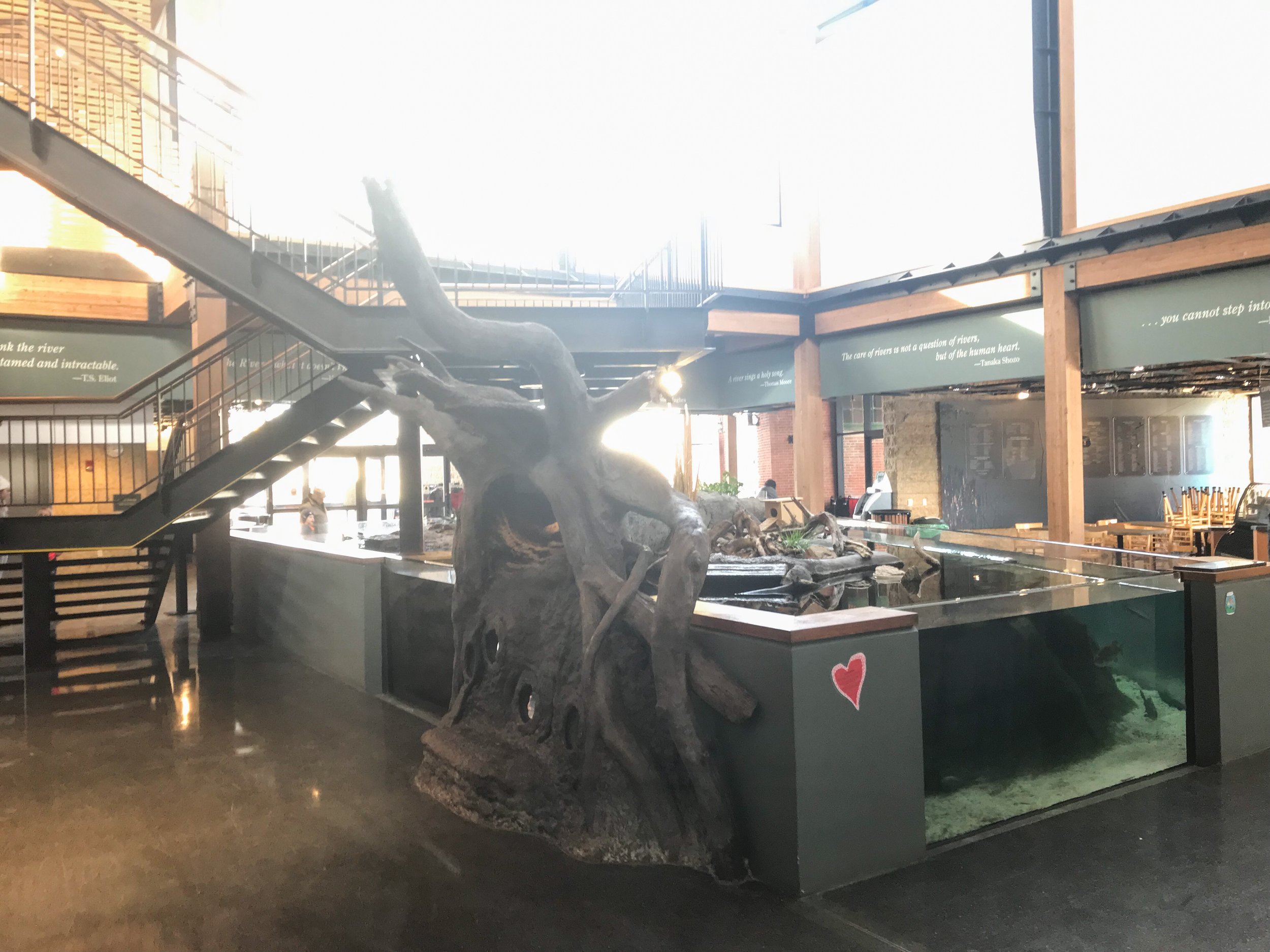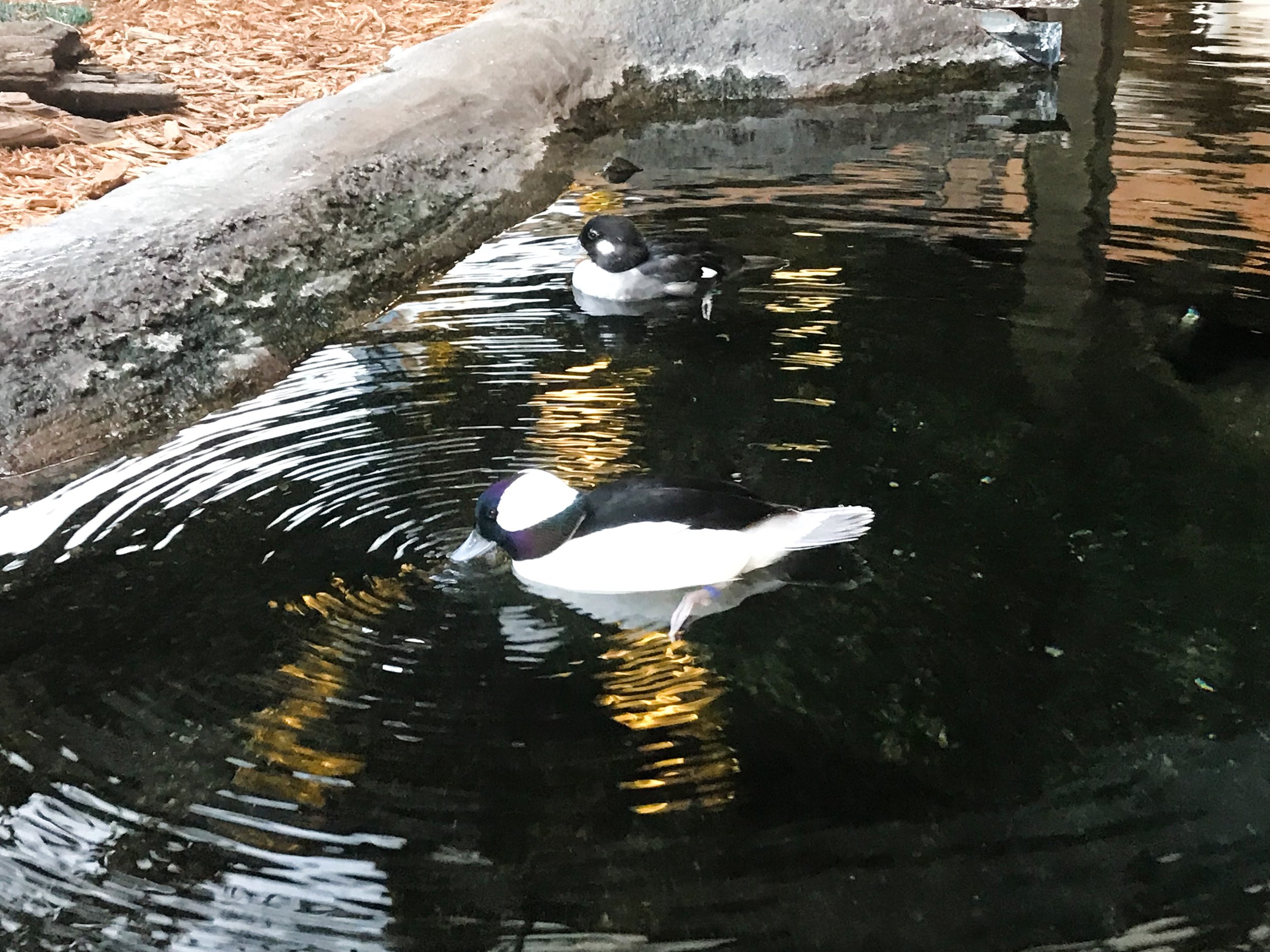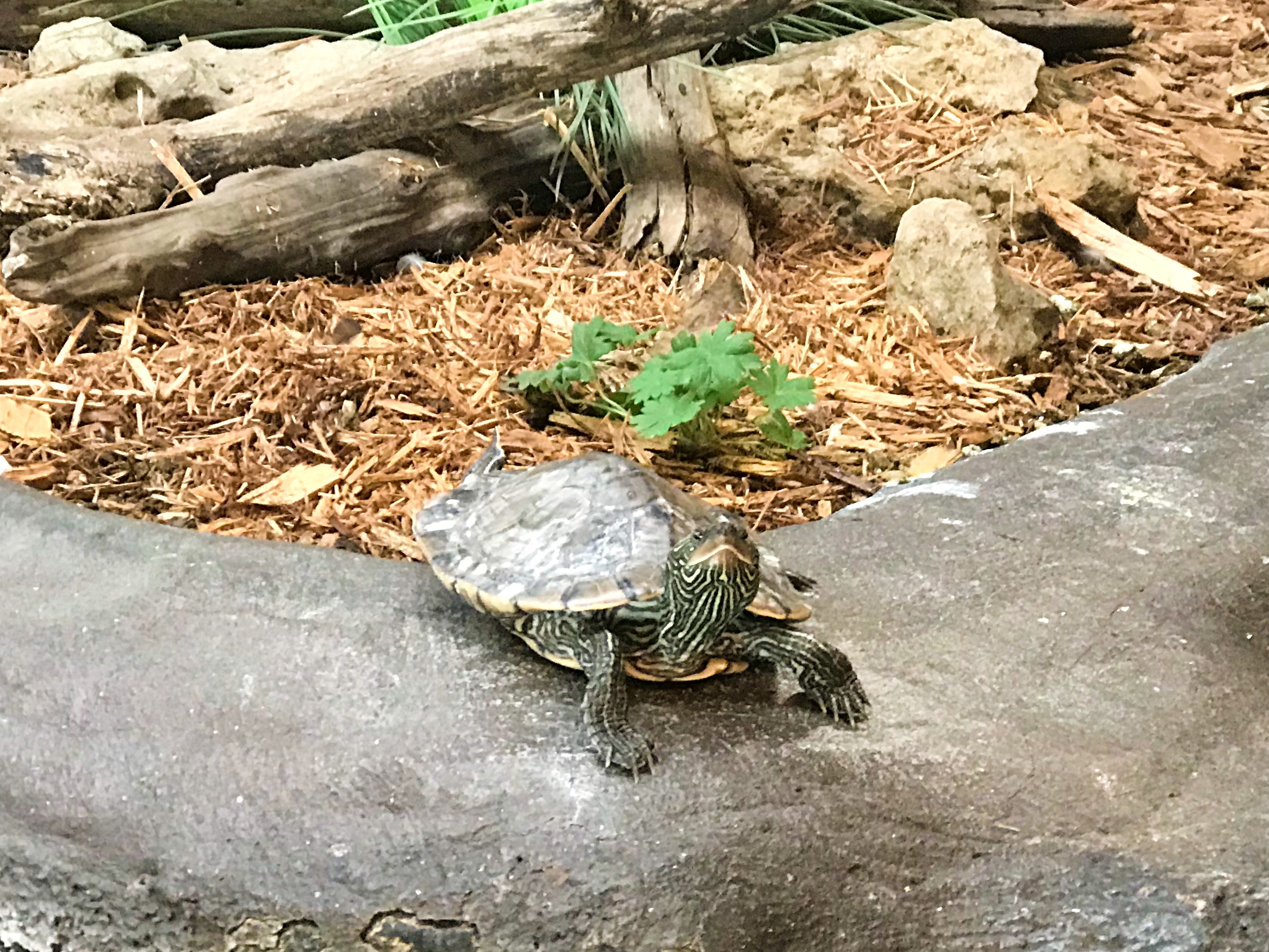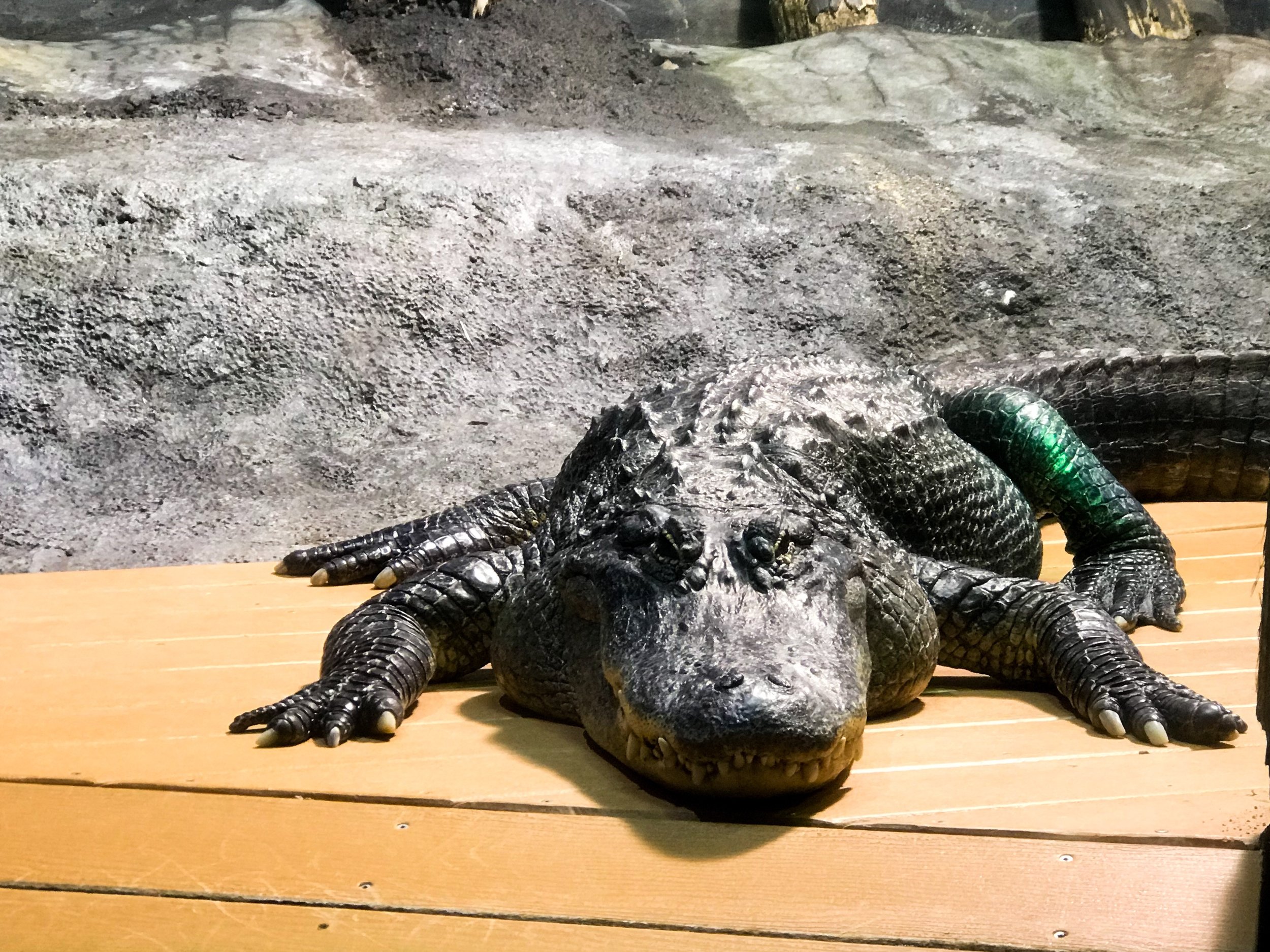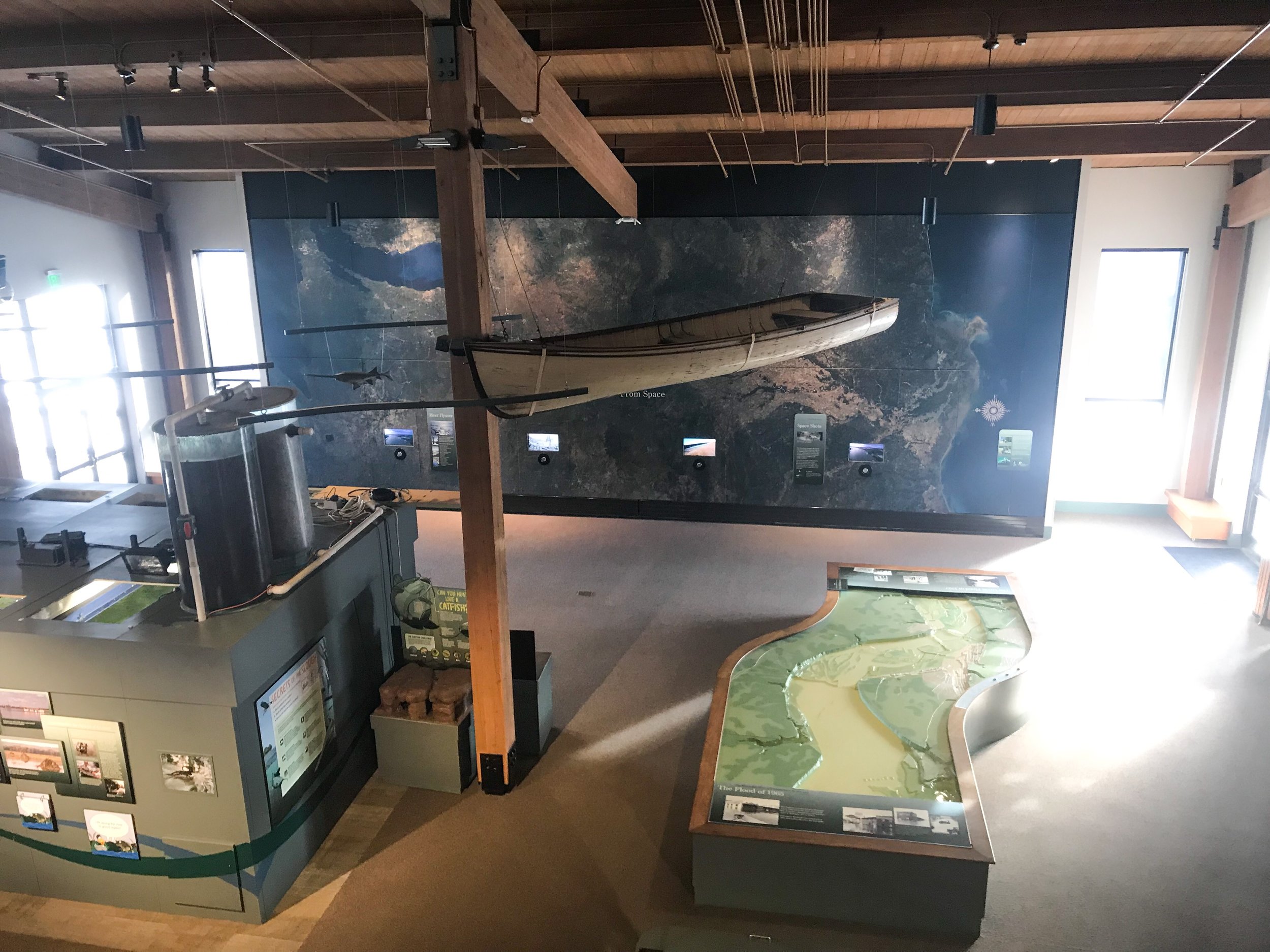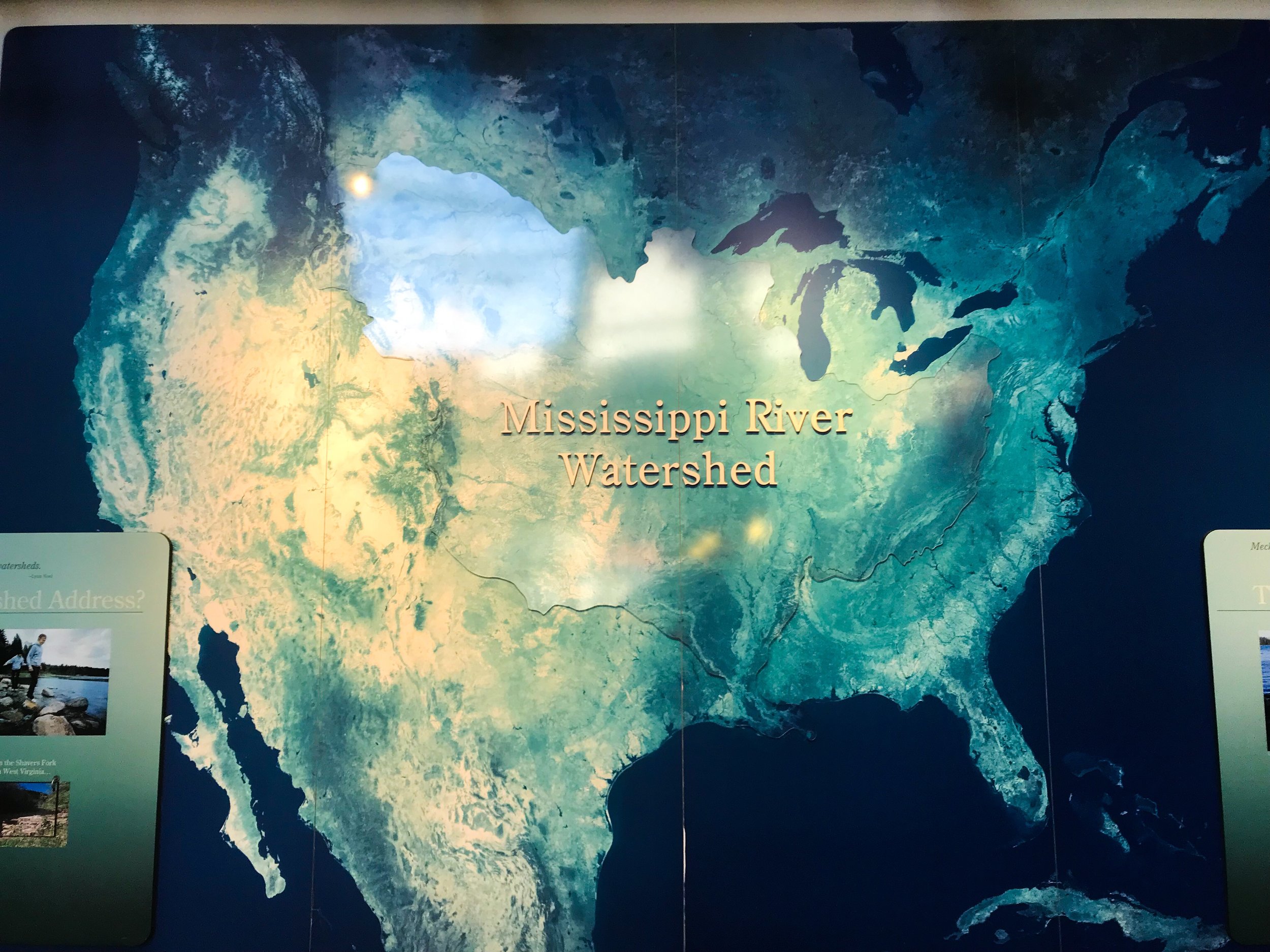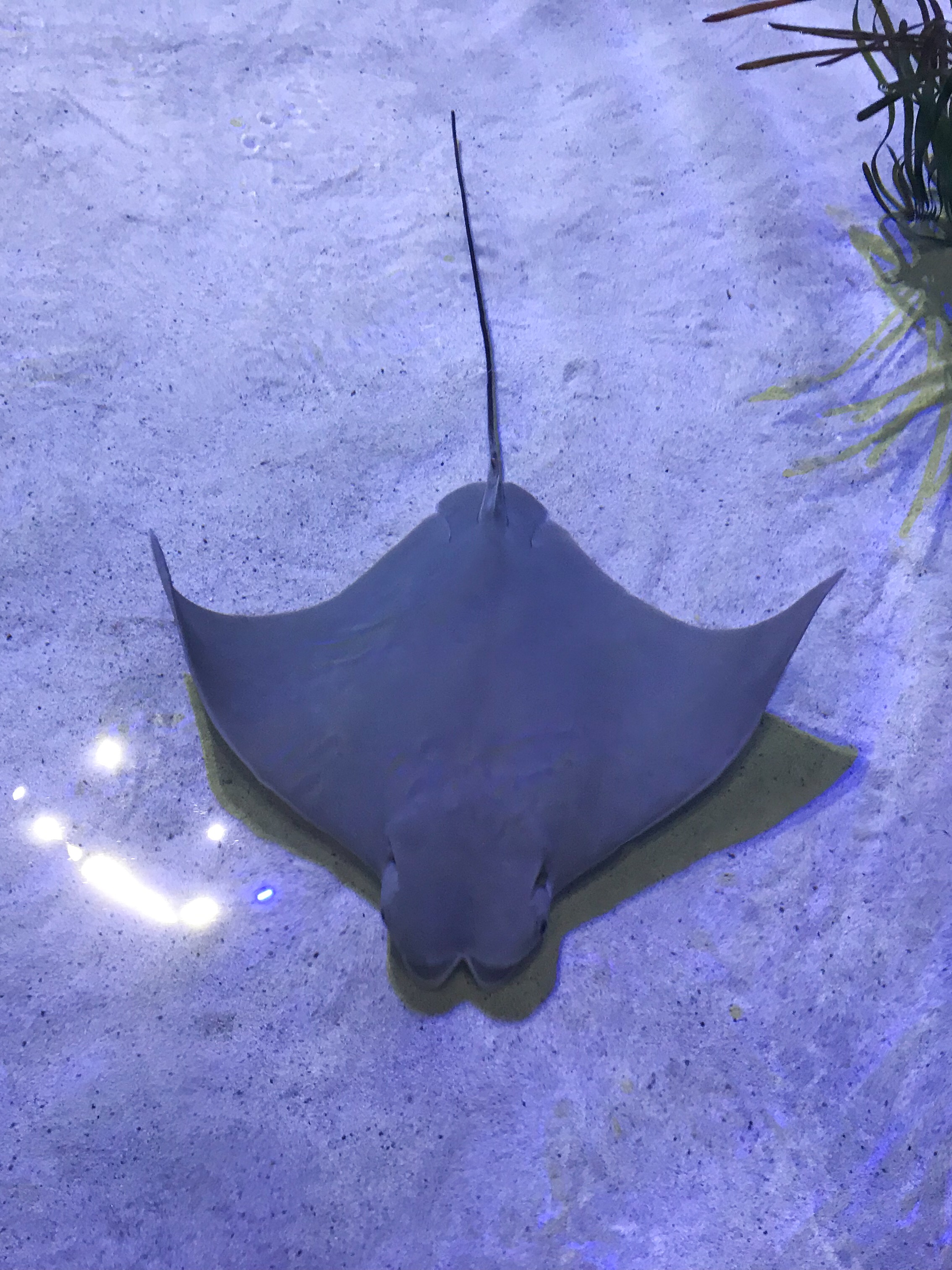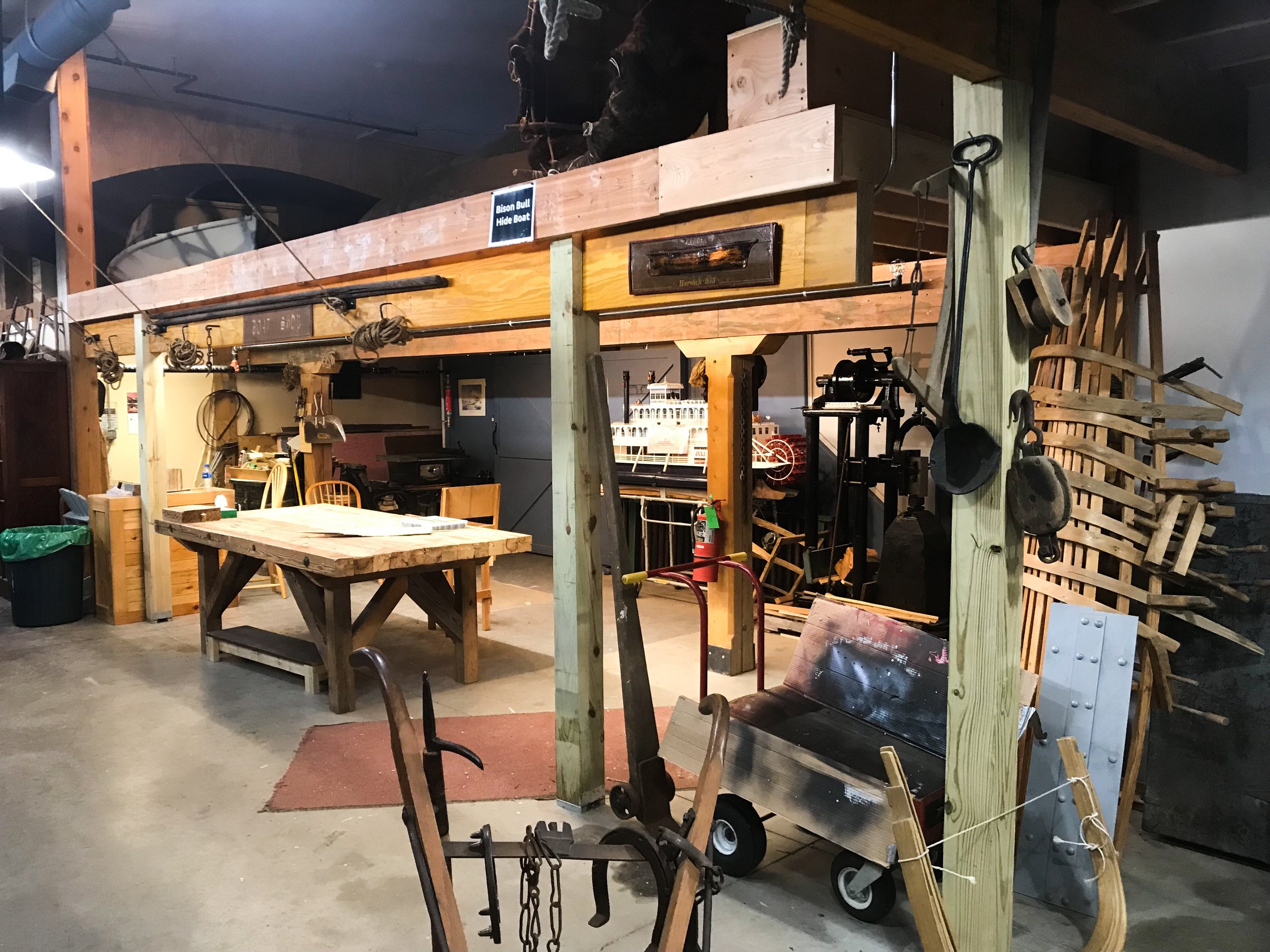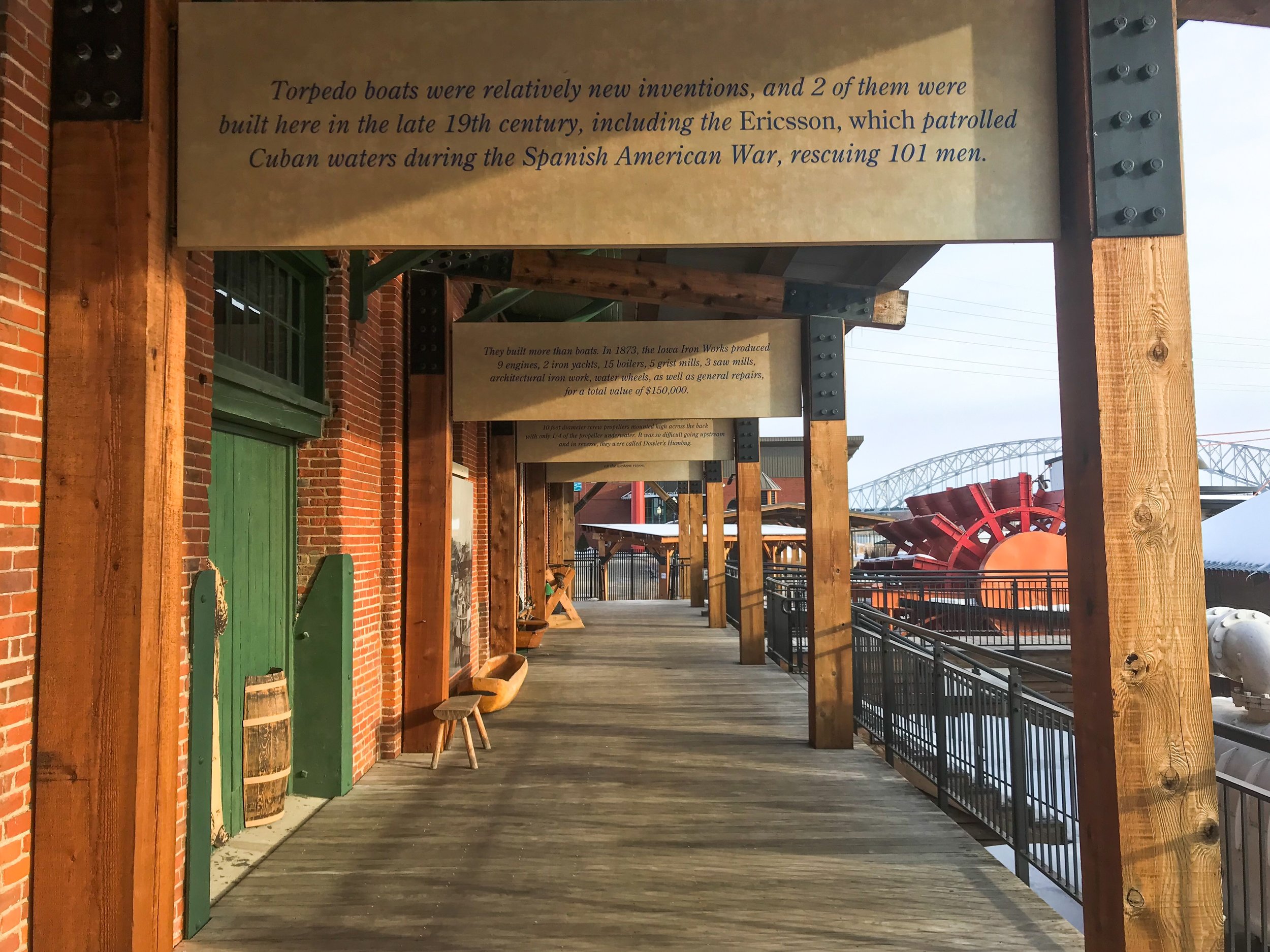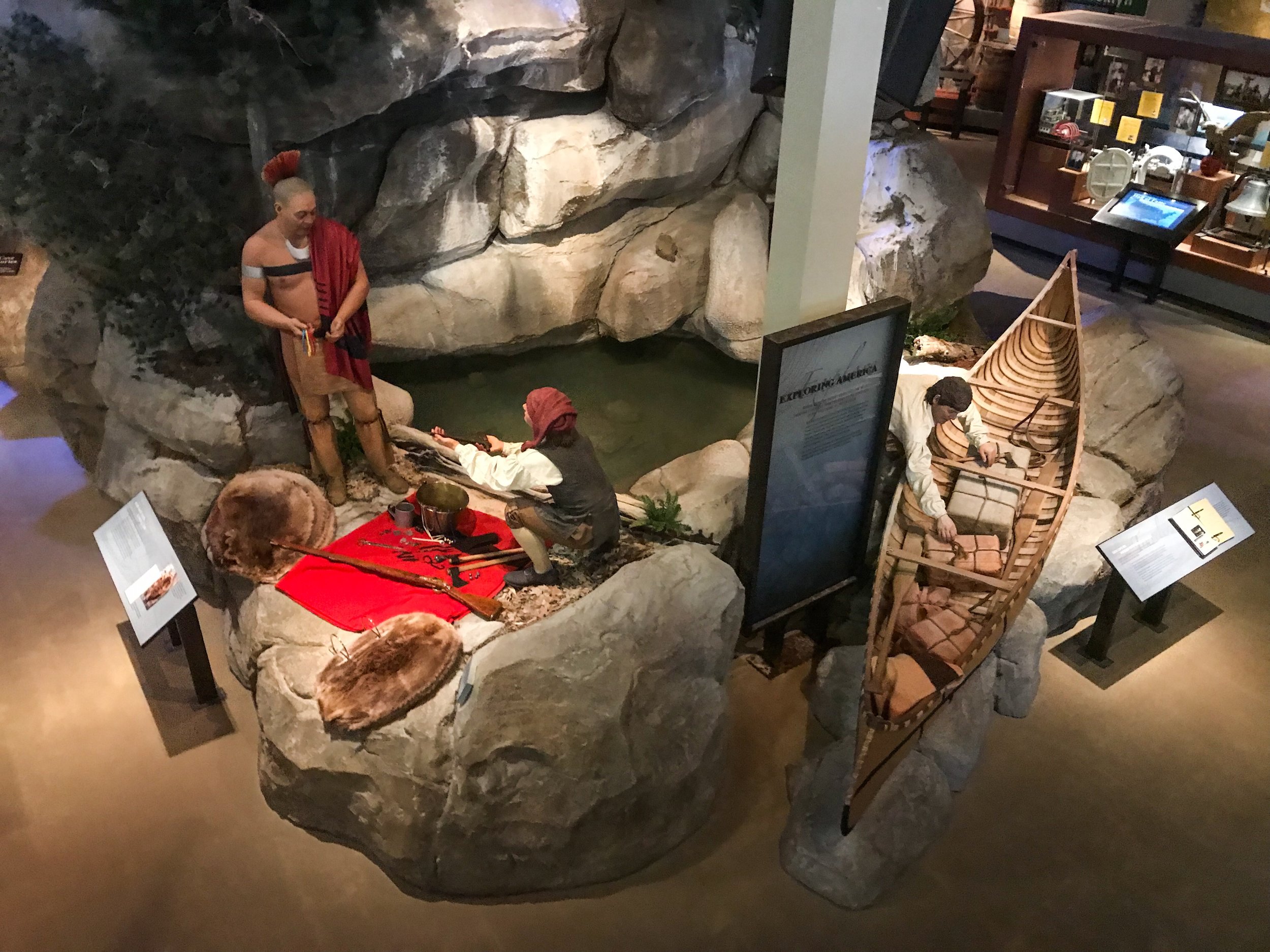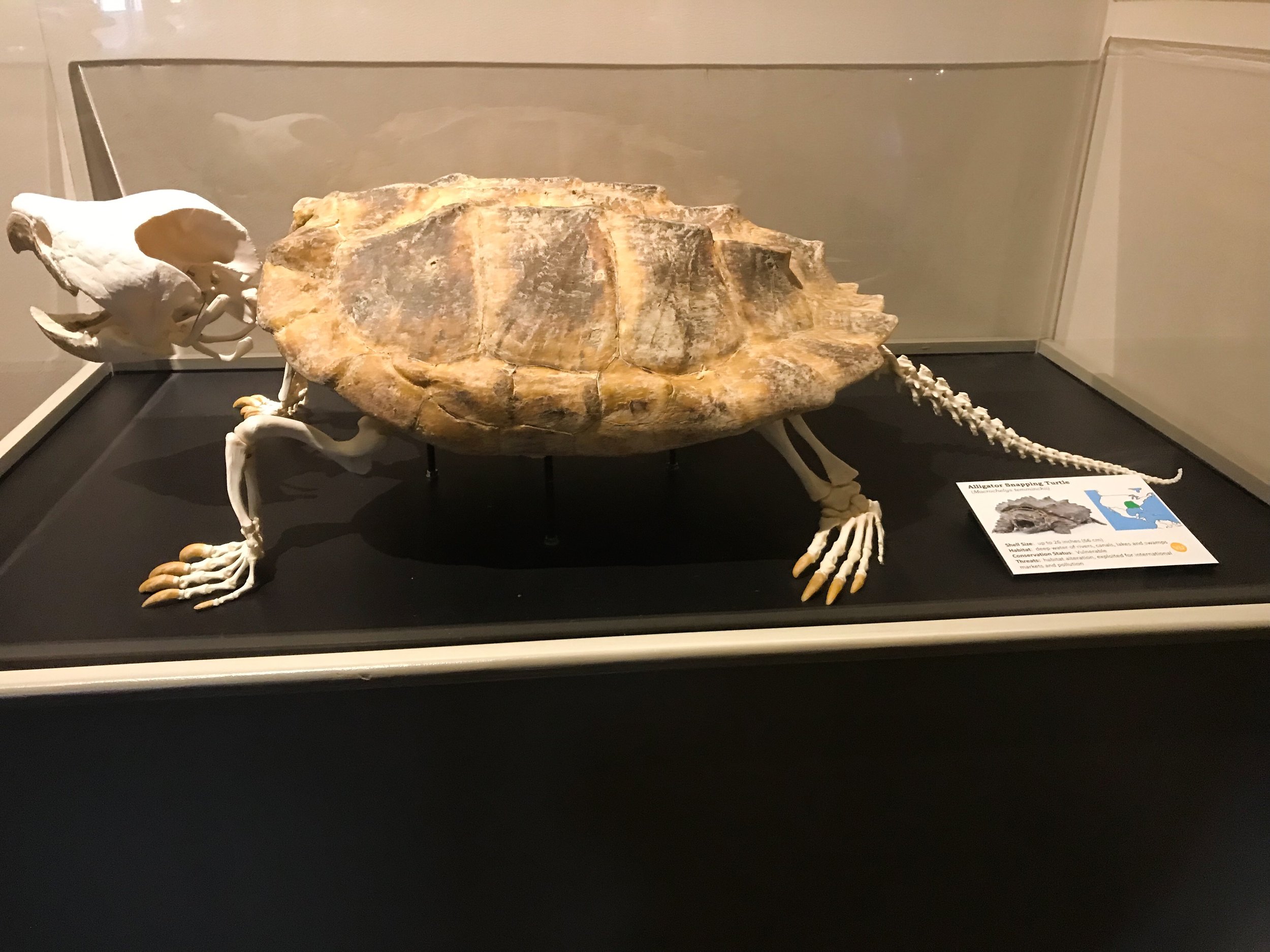 The National Mississippi River Museum and Aquarium, associated with the Smithsonian Institution, is located in Dubuque, IA. It opened in 2003 and sees over 250,000 annual visitors.
The riverfront campus features dozens of exhibits showcasing the Mississippi's history and importance in the development of the United States. The aquarium displays wildlife found in and along the river, from the headwaters in Minnesota to the Gulf of Mexico.
Guests can learn about the River, see wildlife that is common in its waters, and even touch stingrays. This museum is a MUST when visiting or passing through Eastern Iowa.