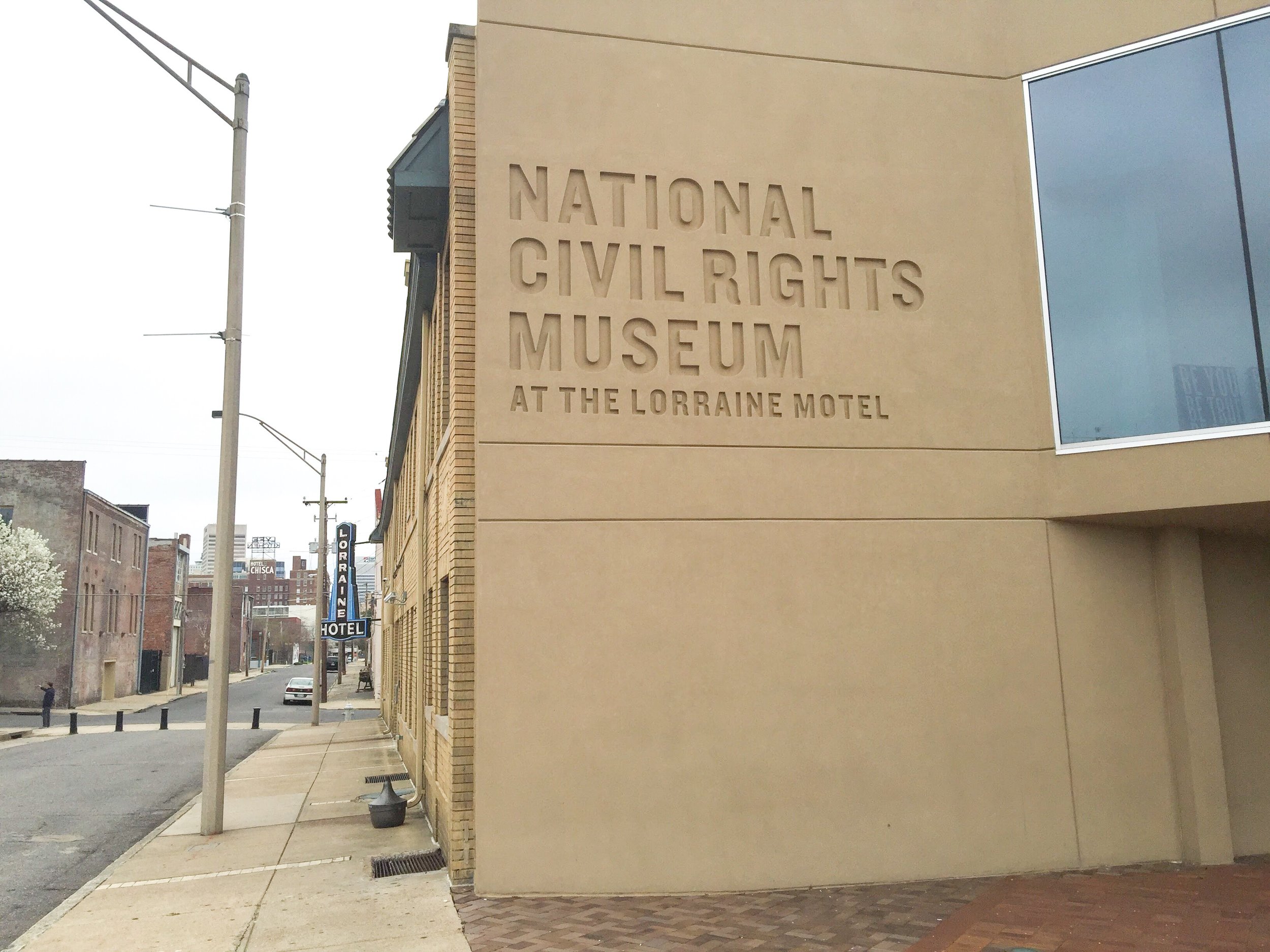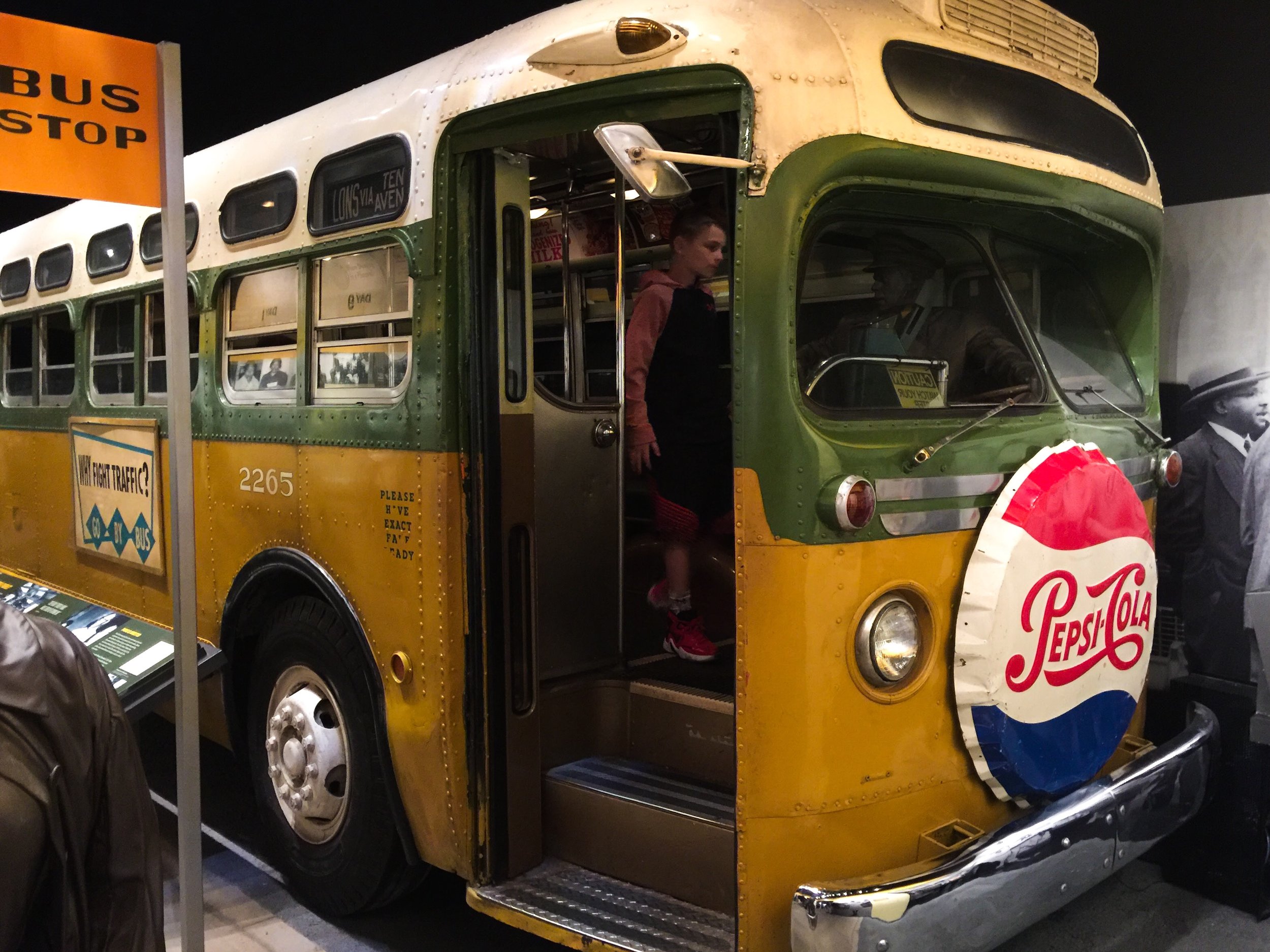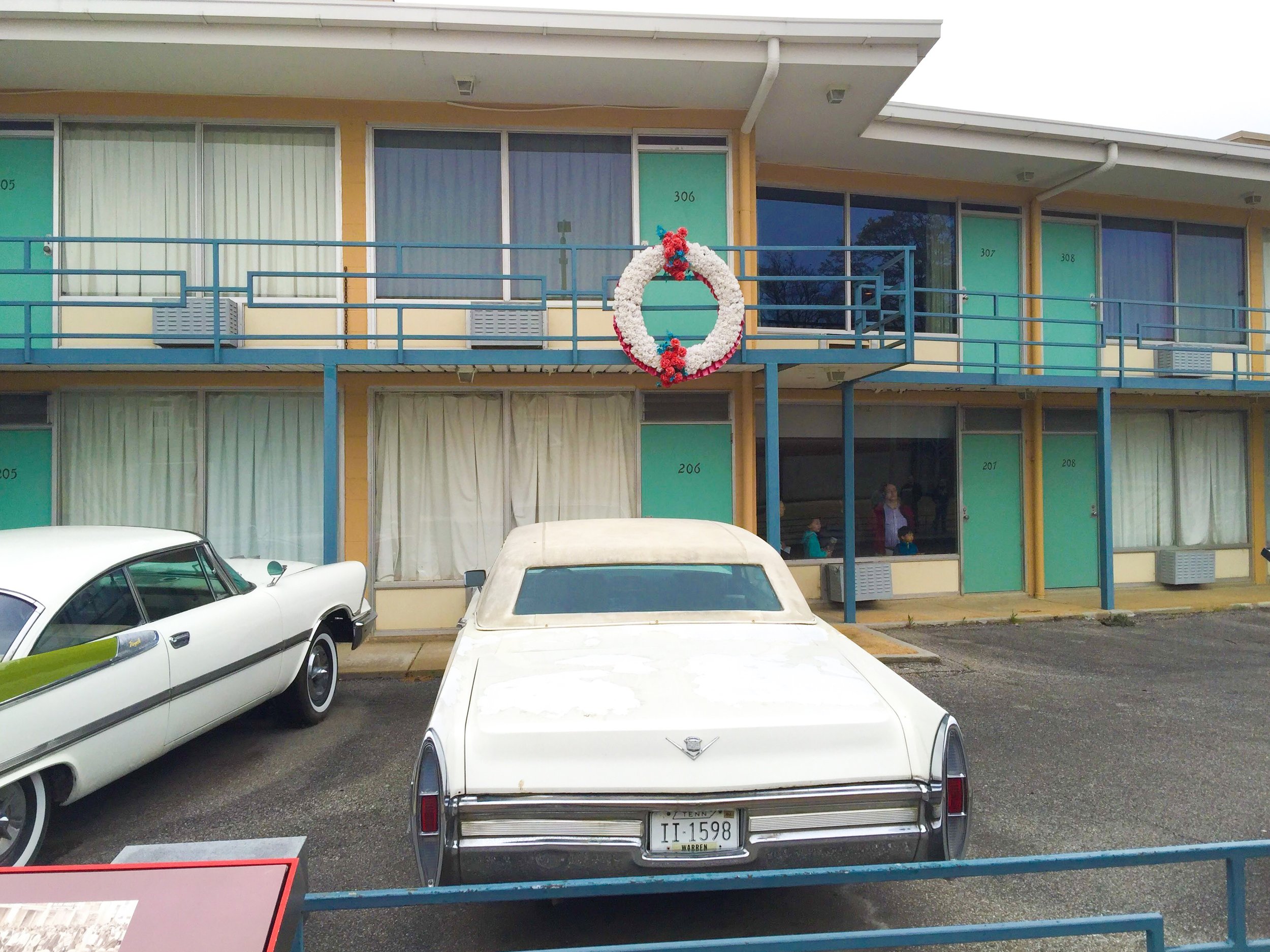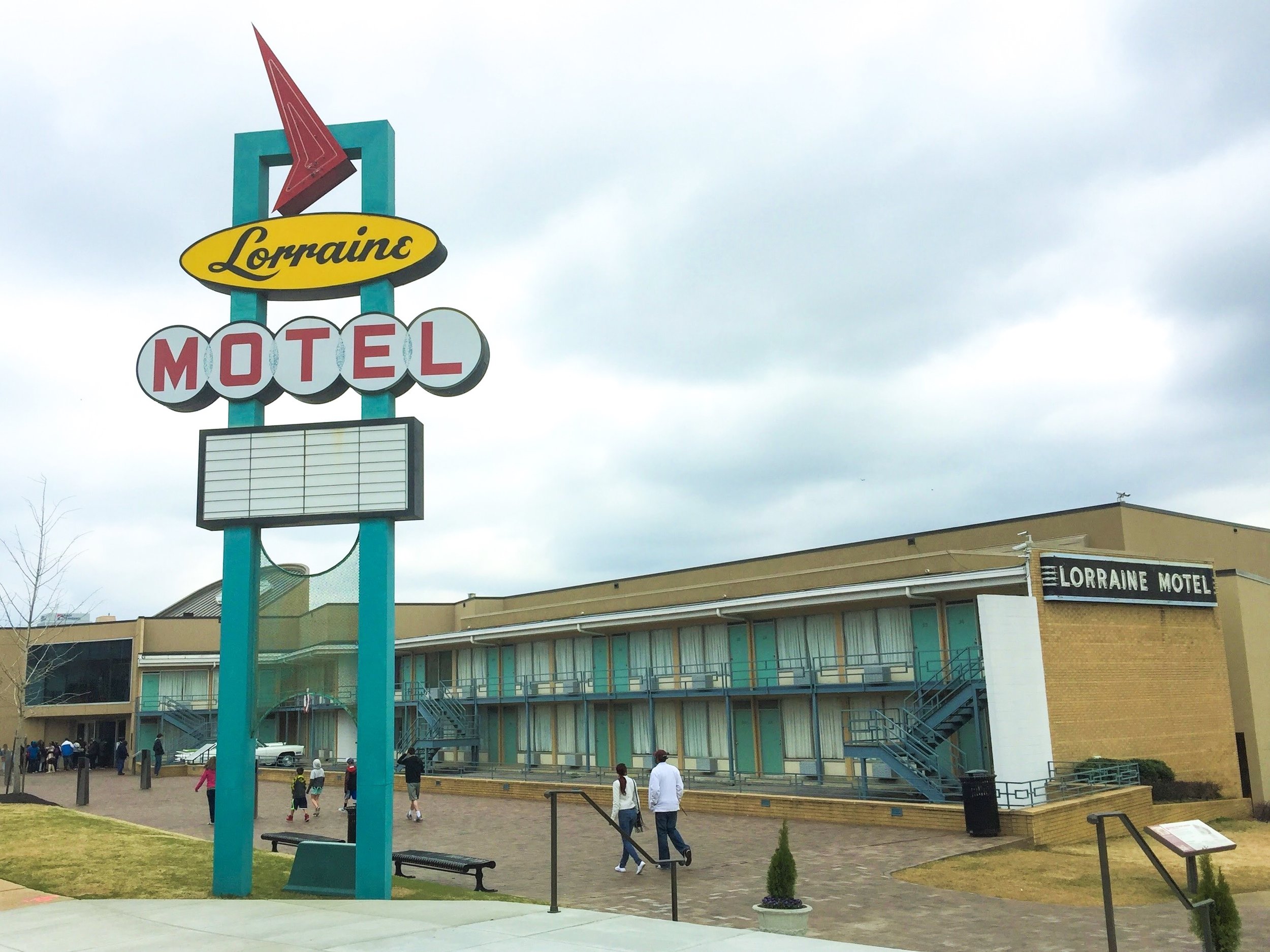 The Civil Rights Movement that gripped the nation in the 1960s came to a head in Memphis in 1968, when Martin Luther King Jr. was assassinated on the balcony of the Lorraine Motel. That hotel is now the location of the National Civil Rights Museum.
The museum is wonderfully curated and is something everyone should see at least once in their lifetime. There are two parts to the museum - a large main exhibit building and the Lorraine Motel, which has been preserved in its original condition.
Museum hours and ticket information are available on the museum website.