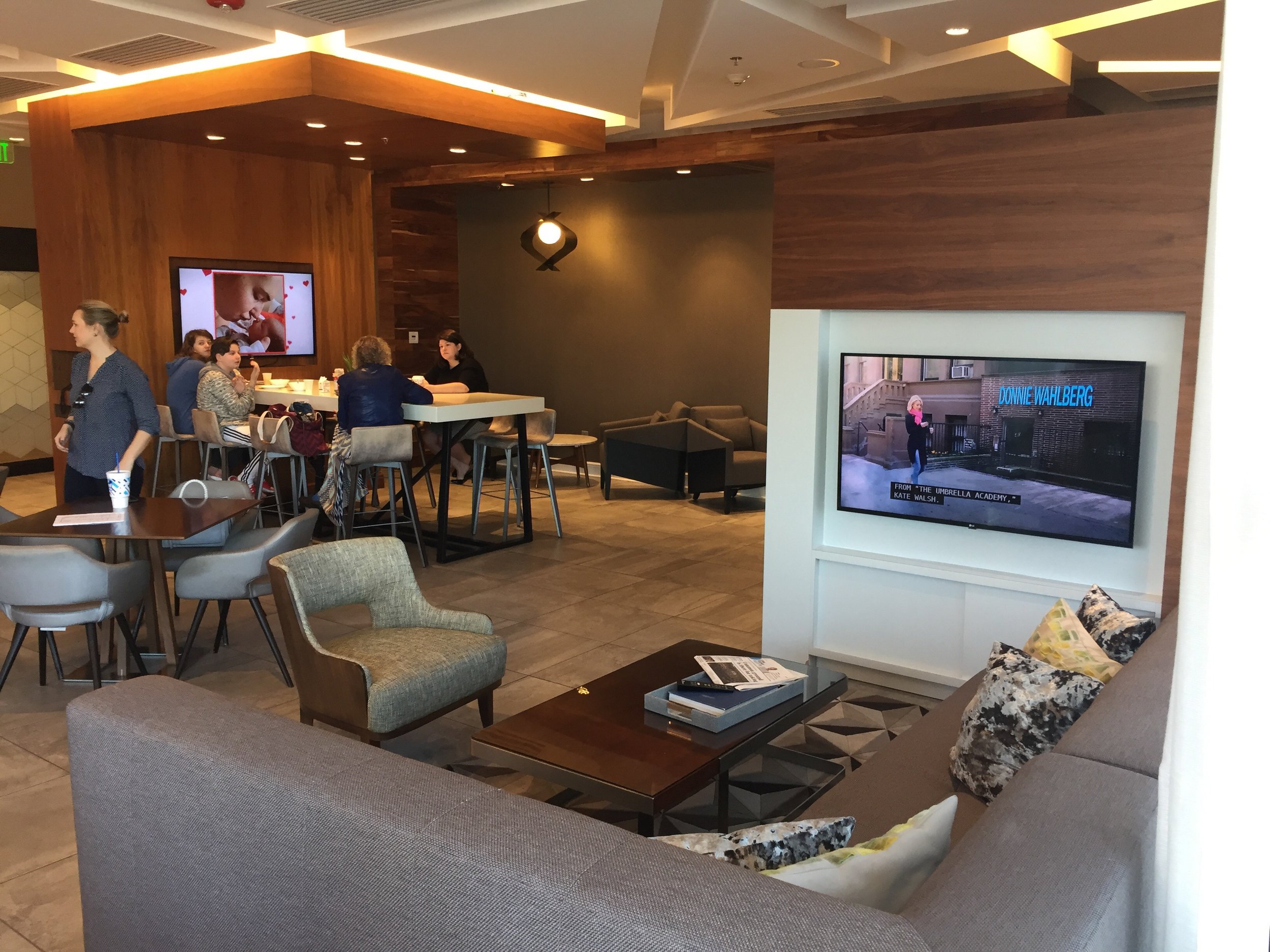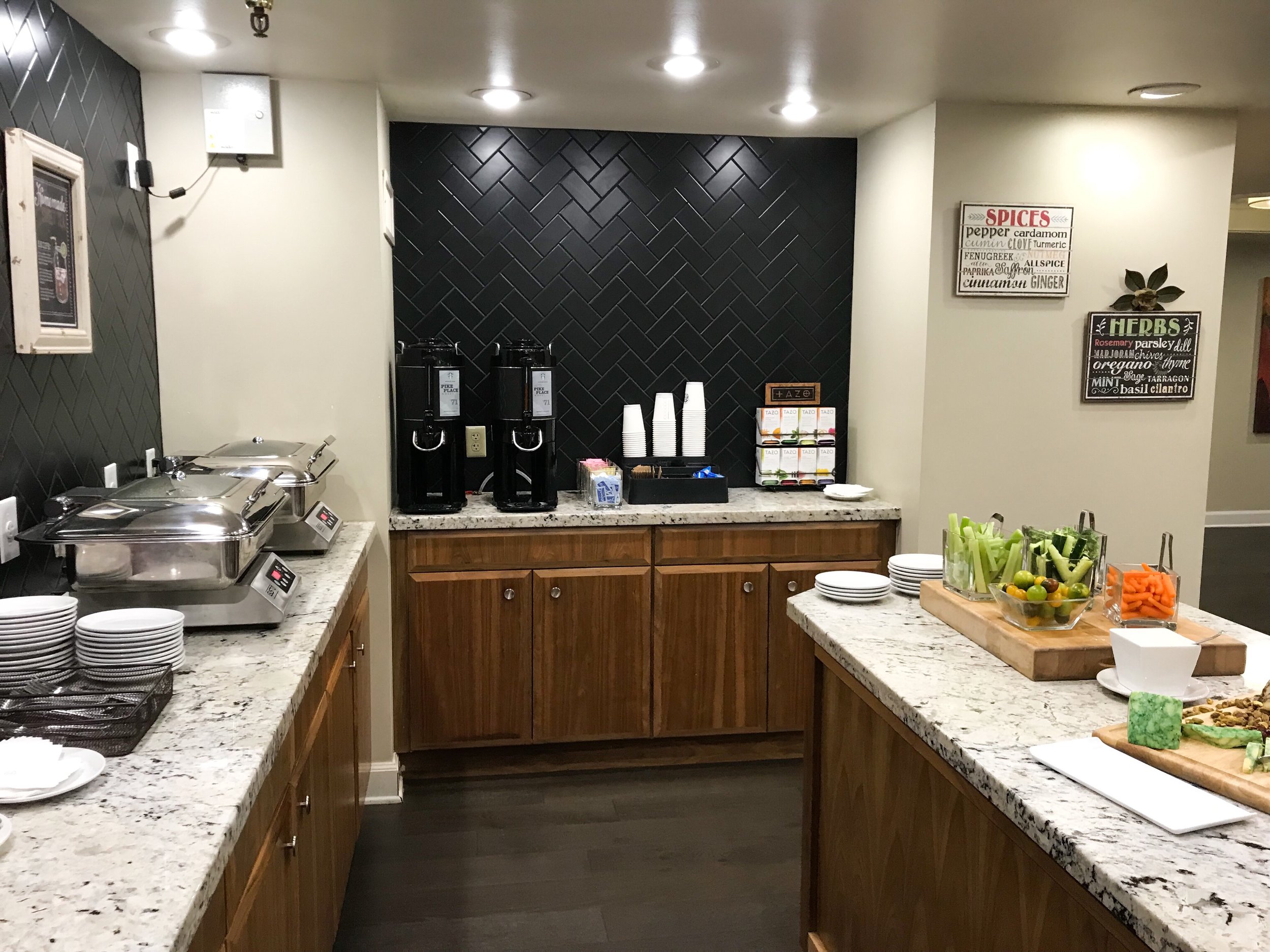 What are they? Executive Lounges are limited access spaces in hotels that offer continental breakfast, snacks, alcoholic (sometimes complimentary) and non-alcoholic beverages, and hors d'oeuvres in a comfortable, relaxed environment.
What brands feature Lounges? JW Marriott, Marriott Hotels, Delta Hotels, Autograph Collection, Renaissance Hotels, Courtyard (most do not), Sheraton, Le Méridien, and Westin. Note: not all properties listed have lounges. Check the hotel's website for detailed information.
Are they always open? Some lounges are open 24/7, though they do not serve hot food around the clock. Marriott Hotels are in the process of rebranding several lounges from Concierge Lounge to M Club, which are open 24/7. Full list of M Clubs here.
How do I get access? There are two ways guests may access the Lounge. The first is to book a room that includes lounge access. These rates are generally more expensive than the standard rates - sometimes the rates only differ by $20-$30, sometimes the difference is more extreme.
The second way is to achieve Marriott Bonvoy Platinum Elite or higher (annual requirement of 50 nights or $75,000 spent on Marriott Bonvoy Brilliant American Express Card). Top tier elites receive guaranteed complimentary access to Lounges. Conditions apply, but are ever changing. Read the Marriott Bonvoy Terms and Conditions for up-to-date details.