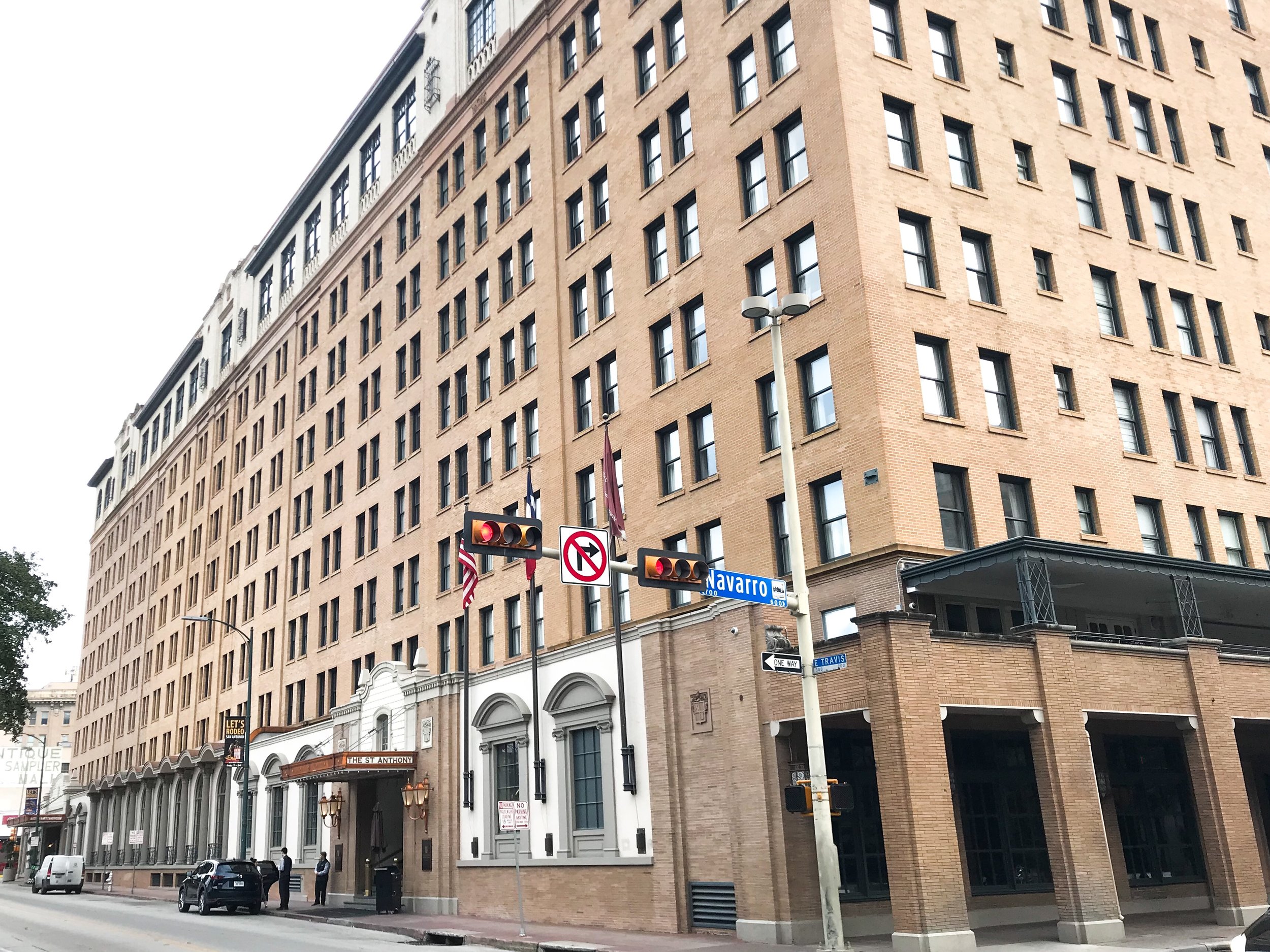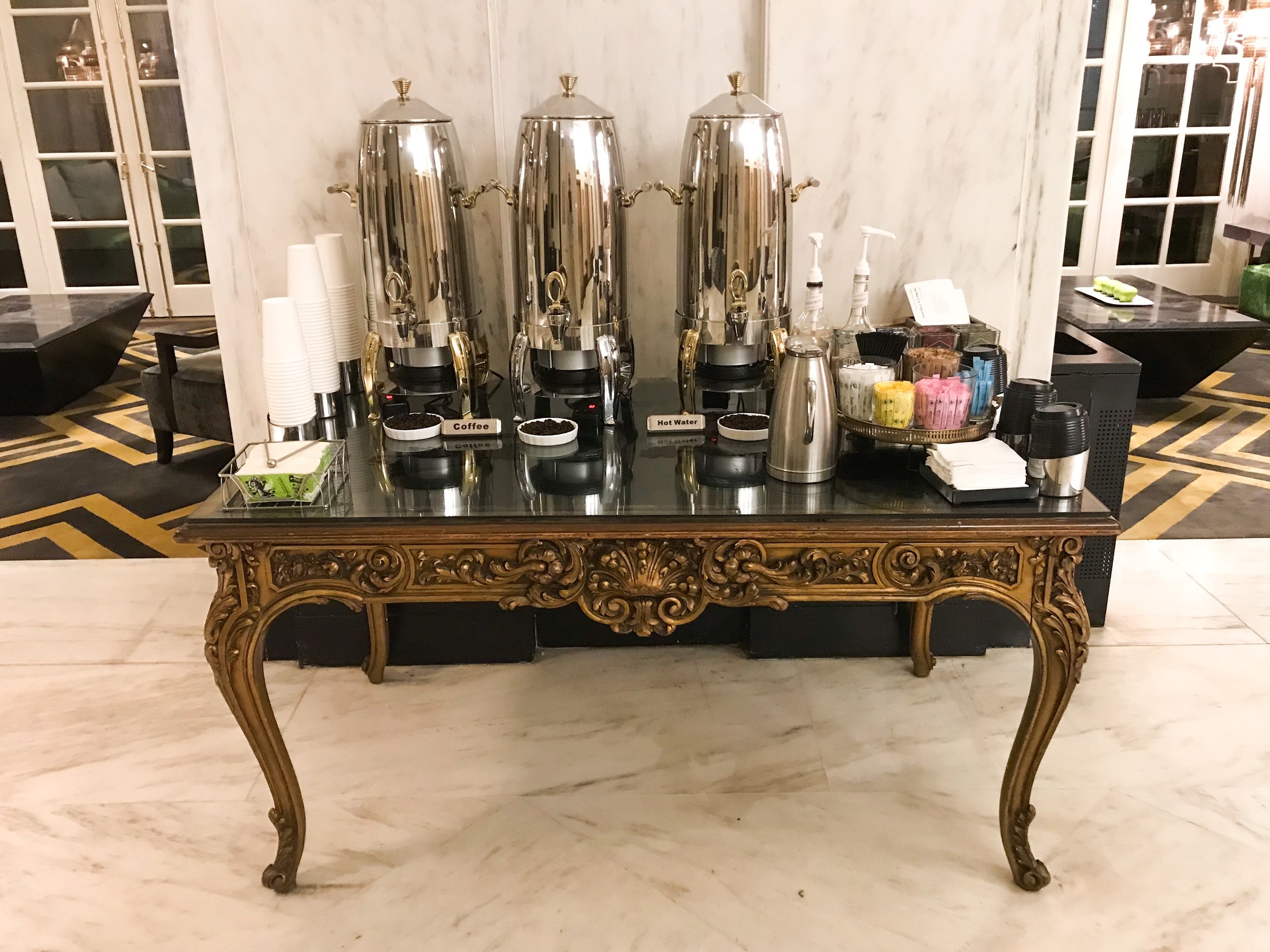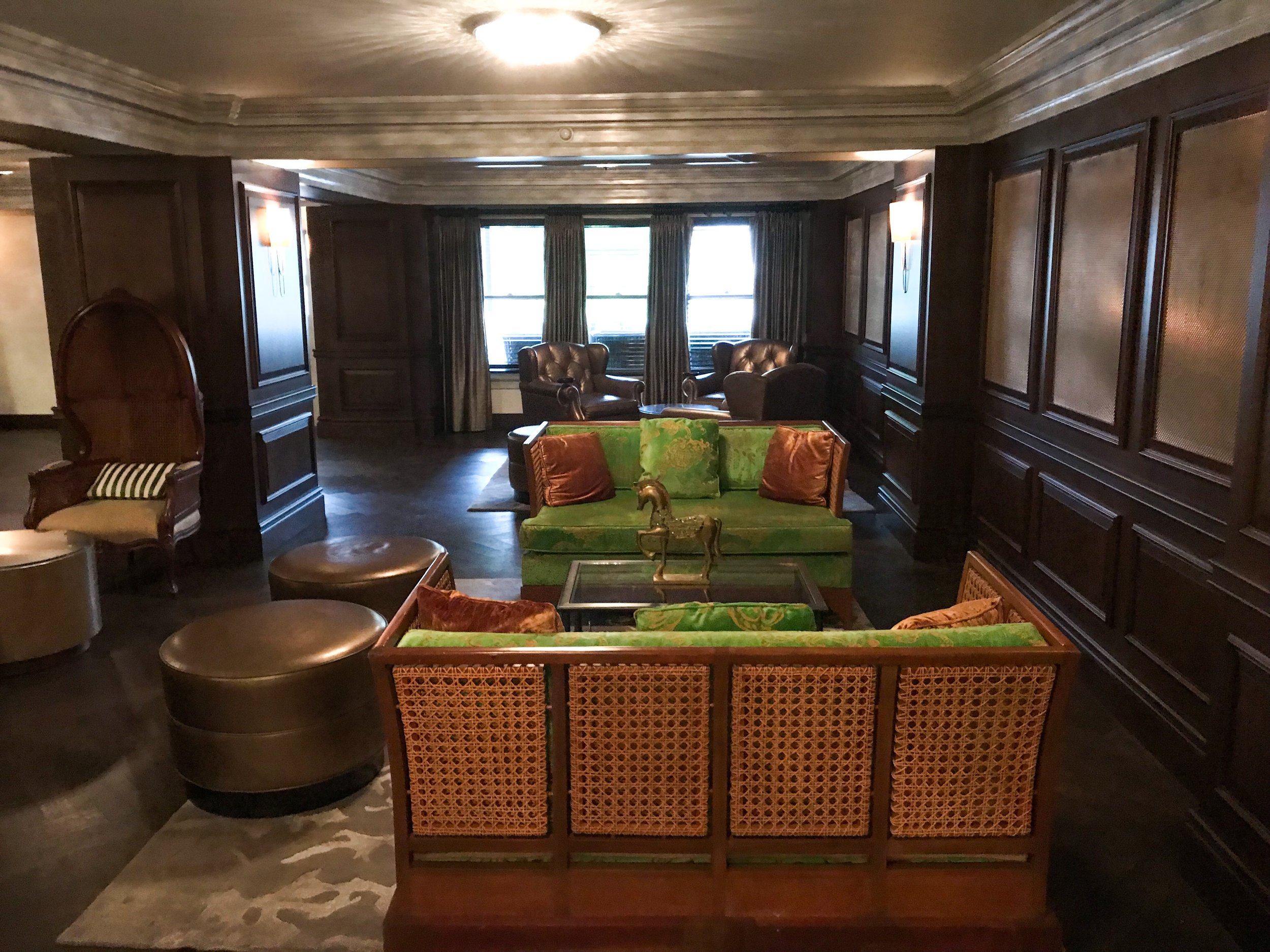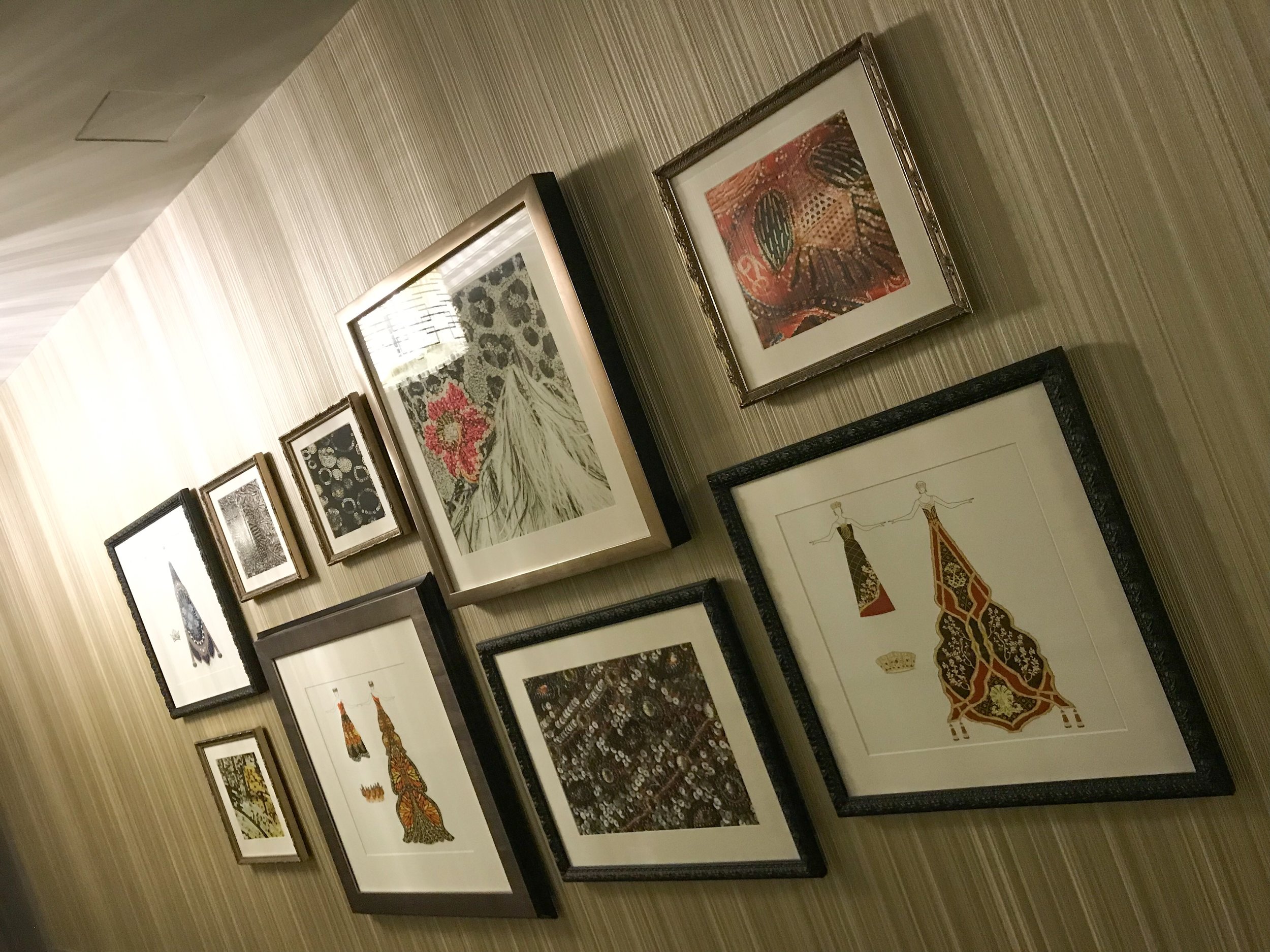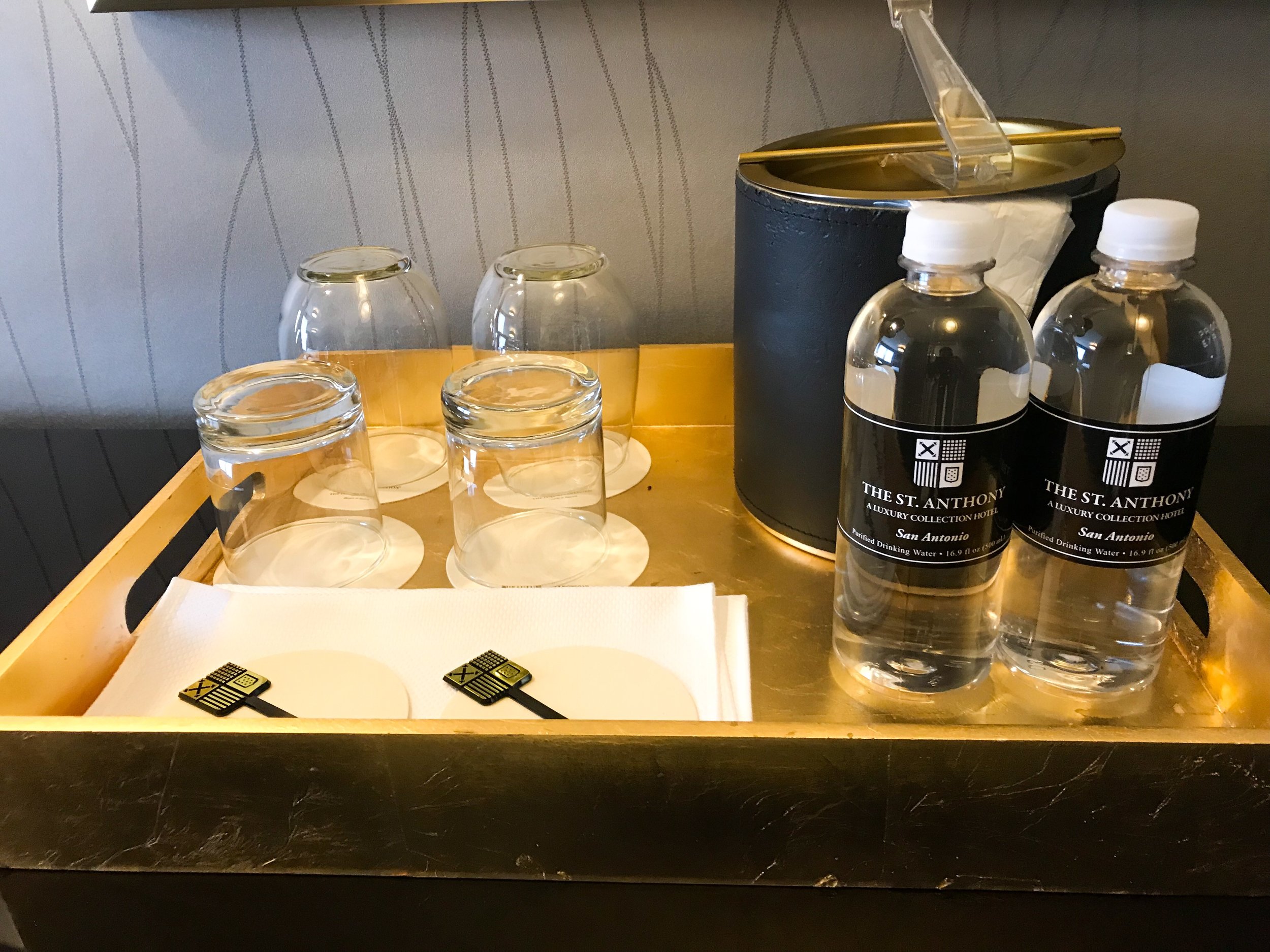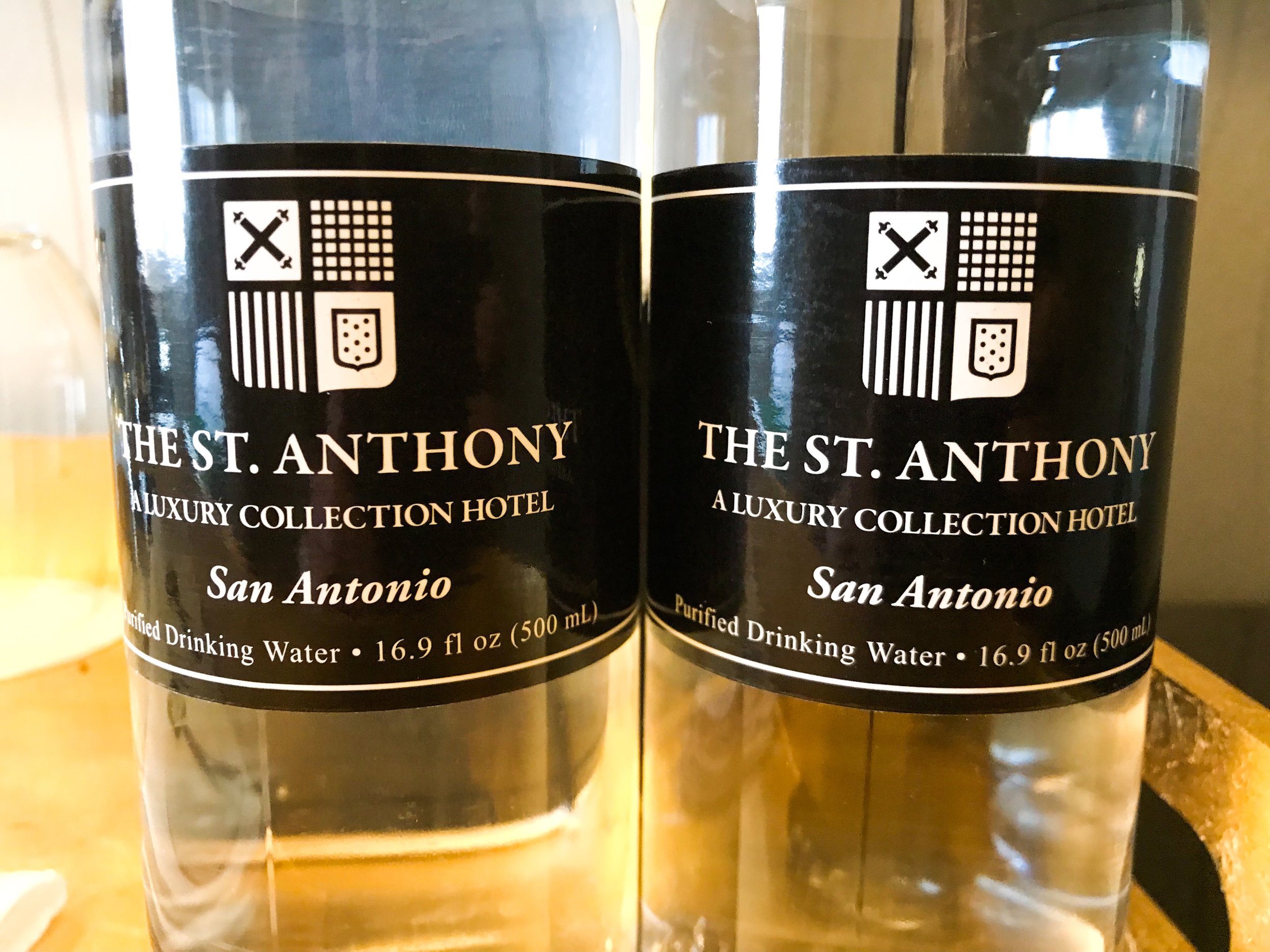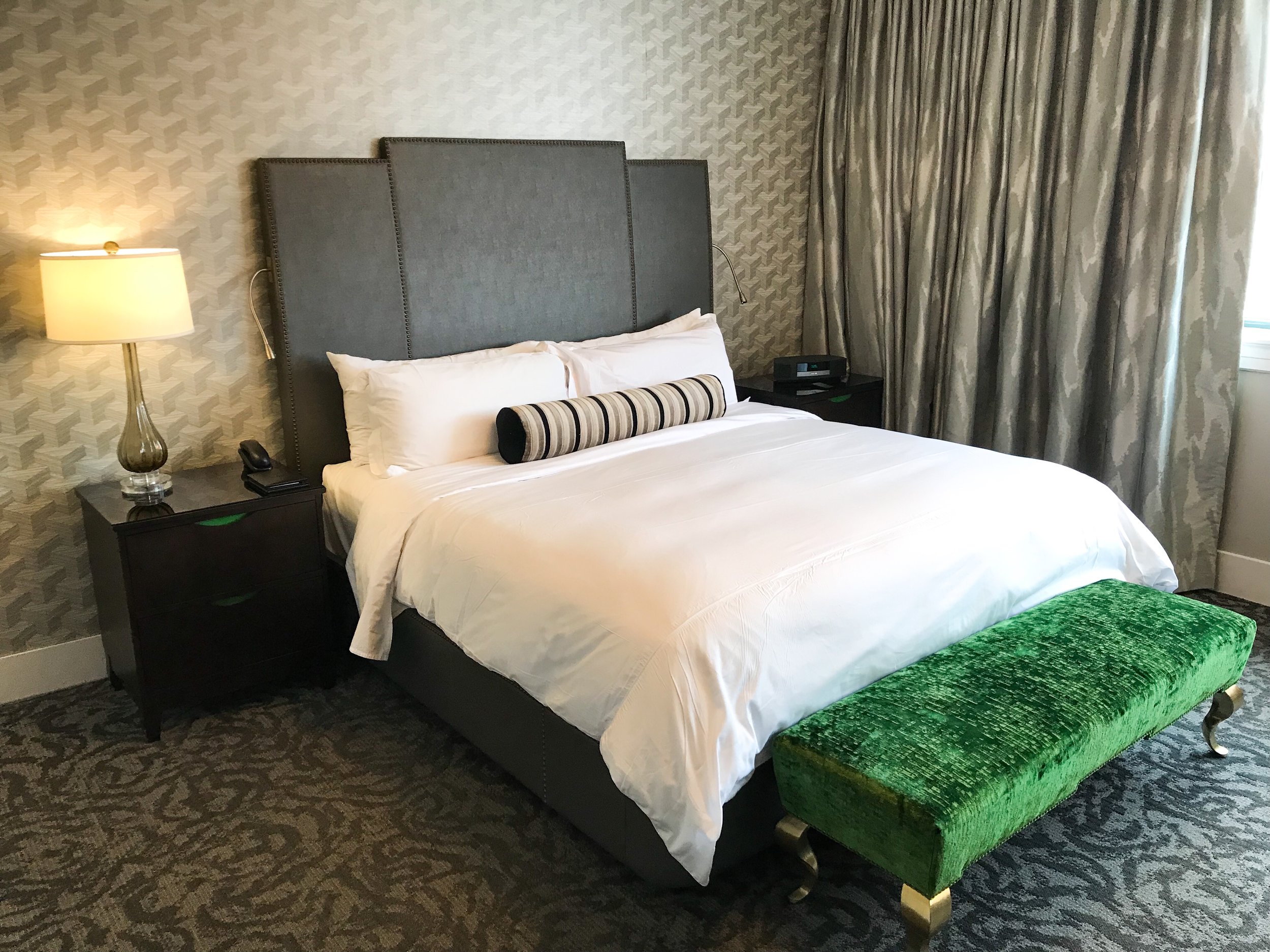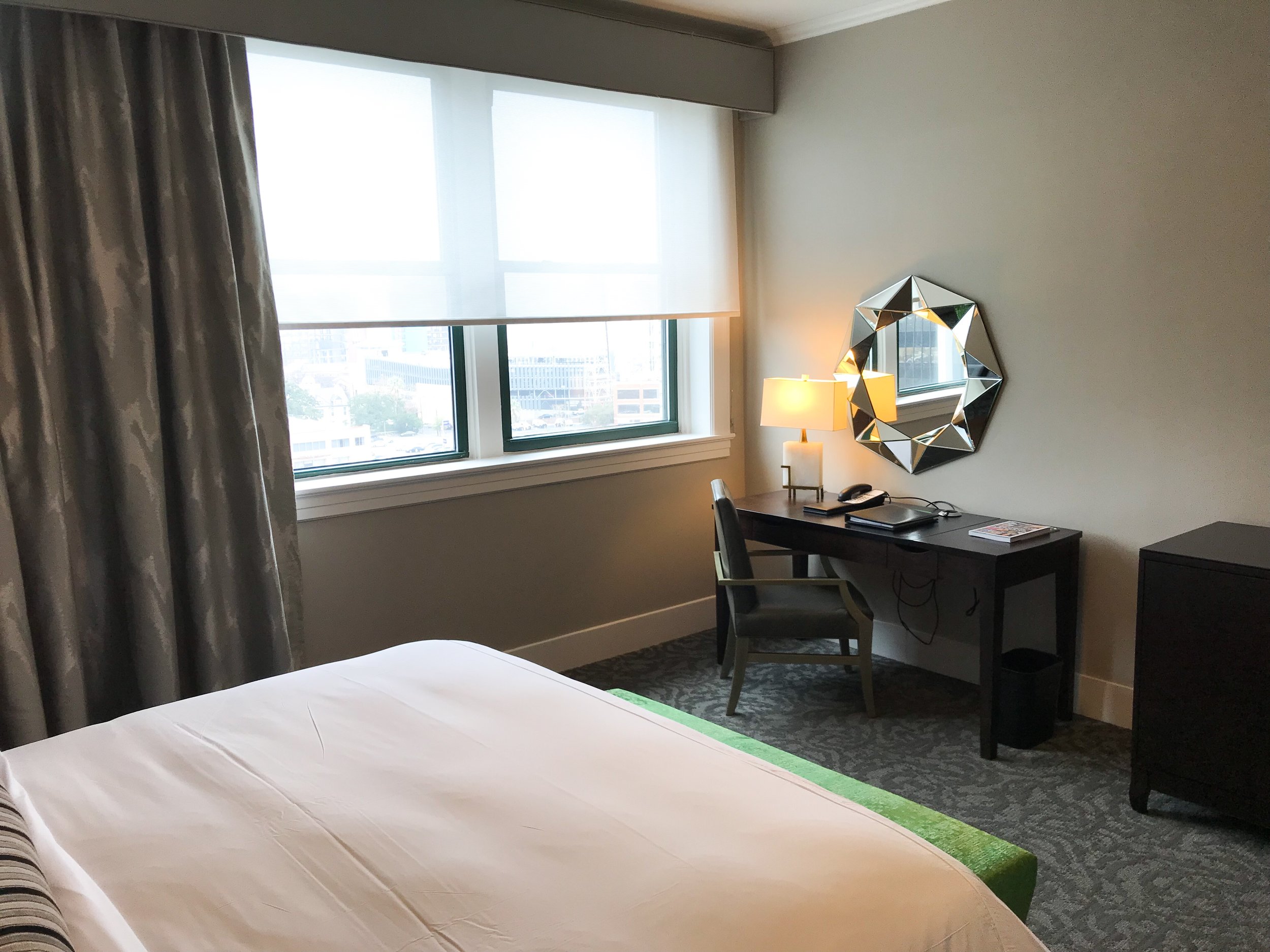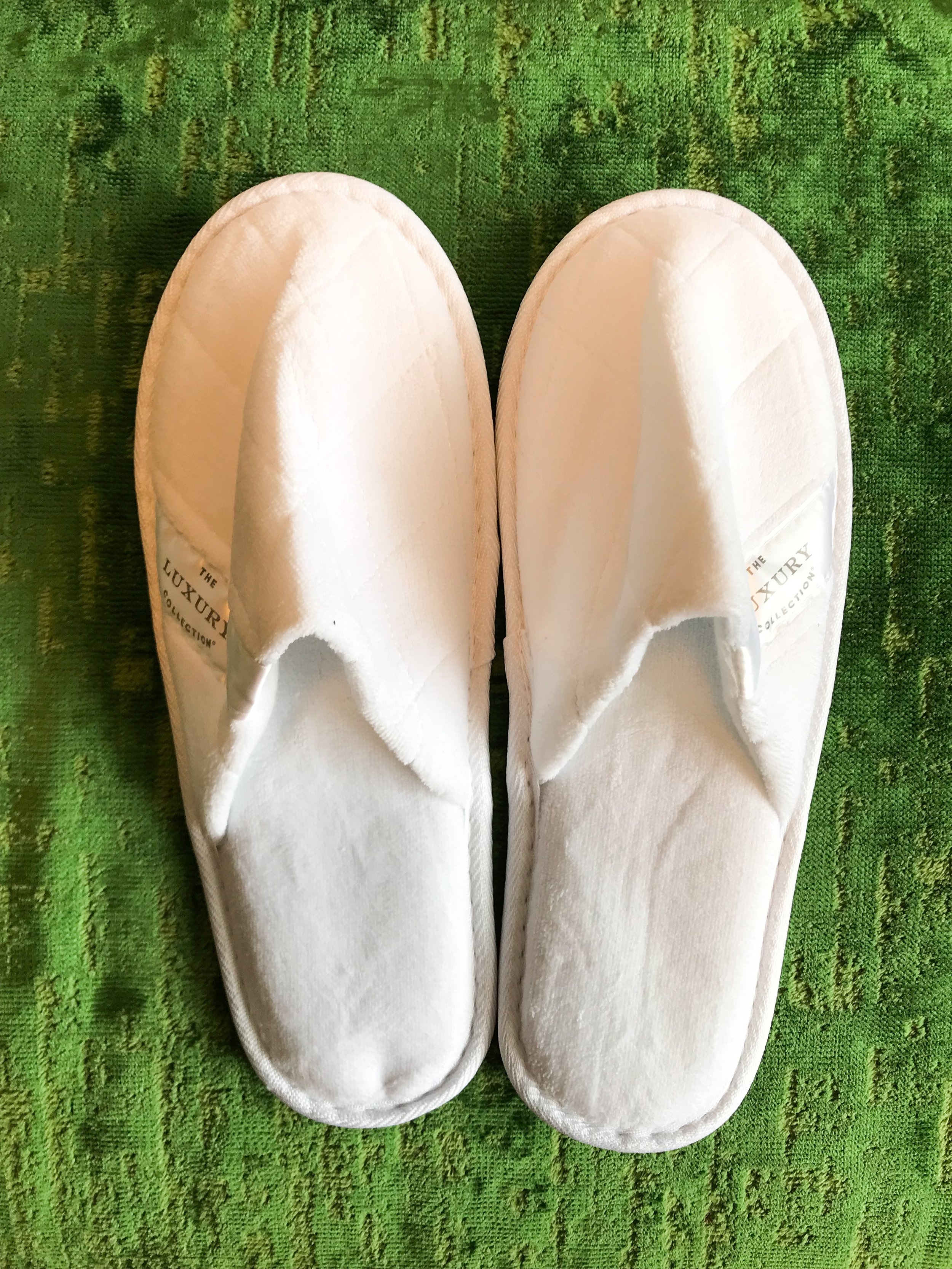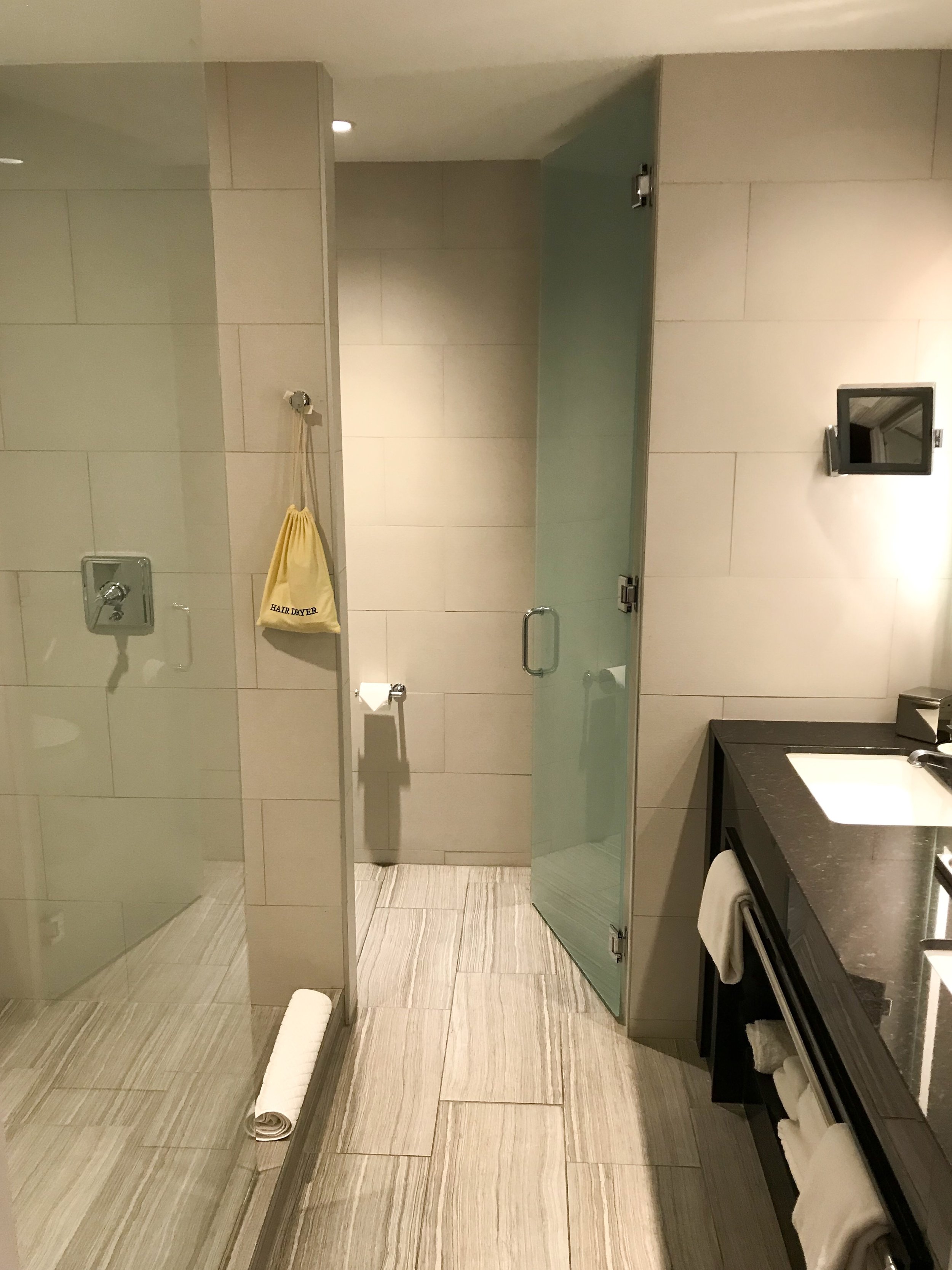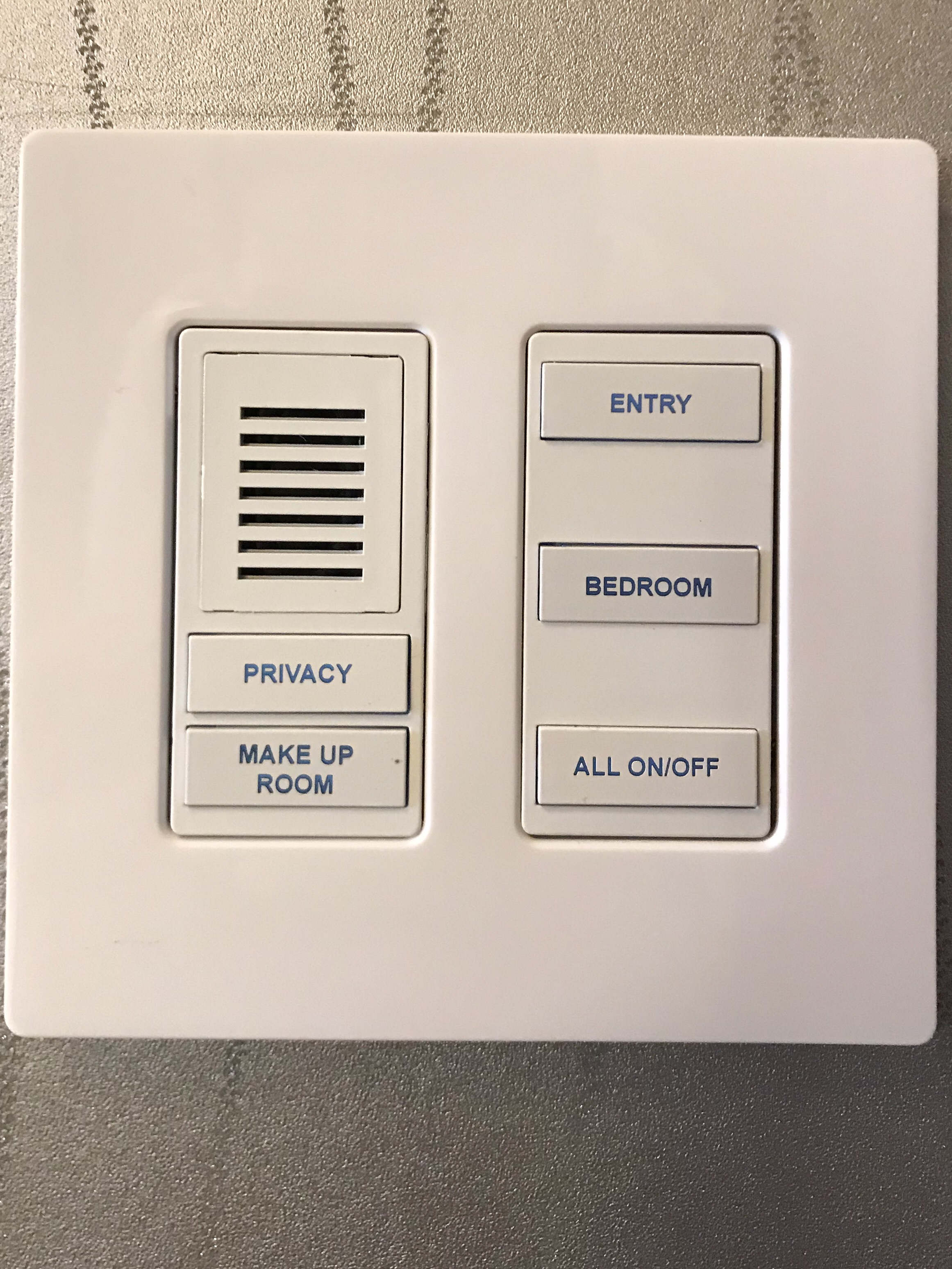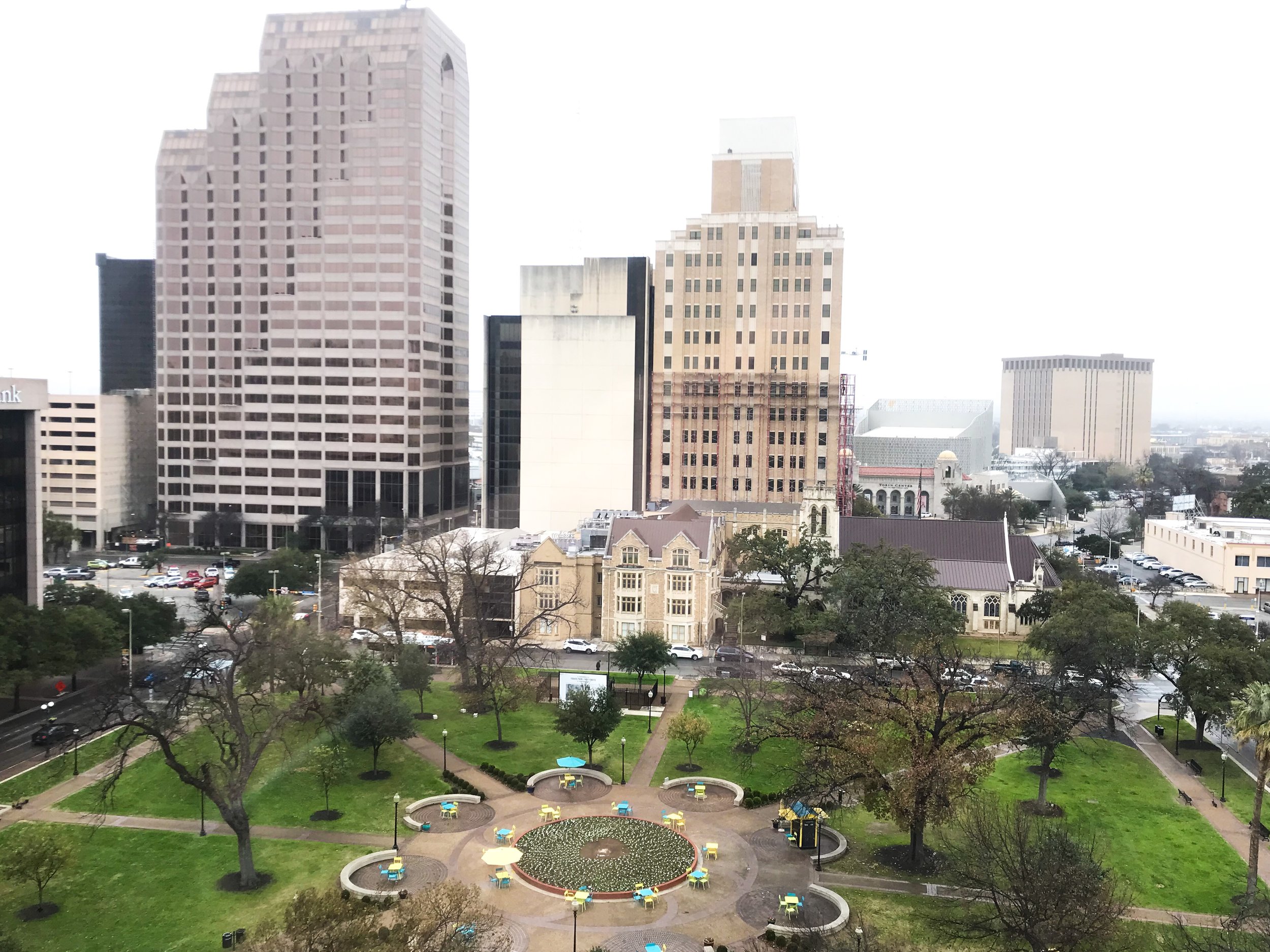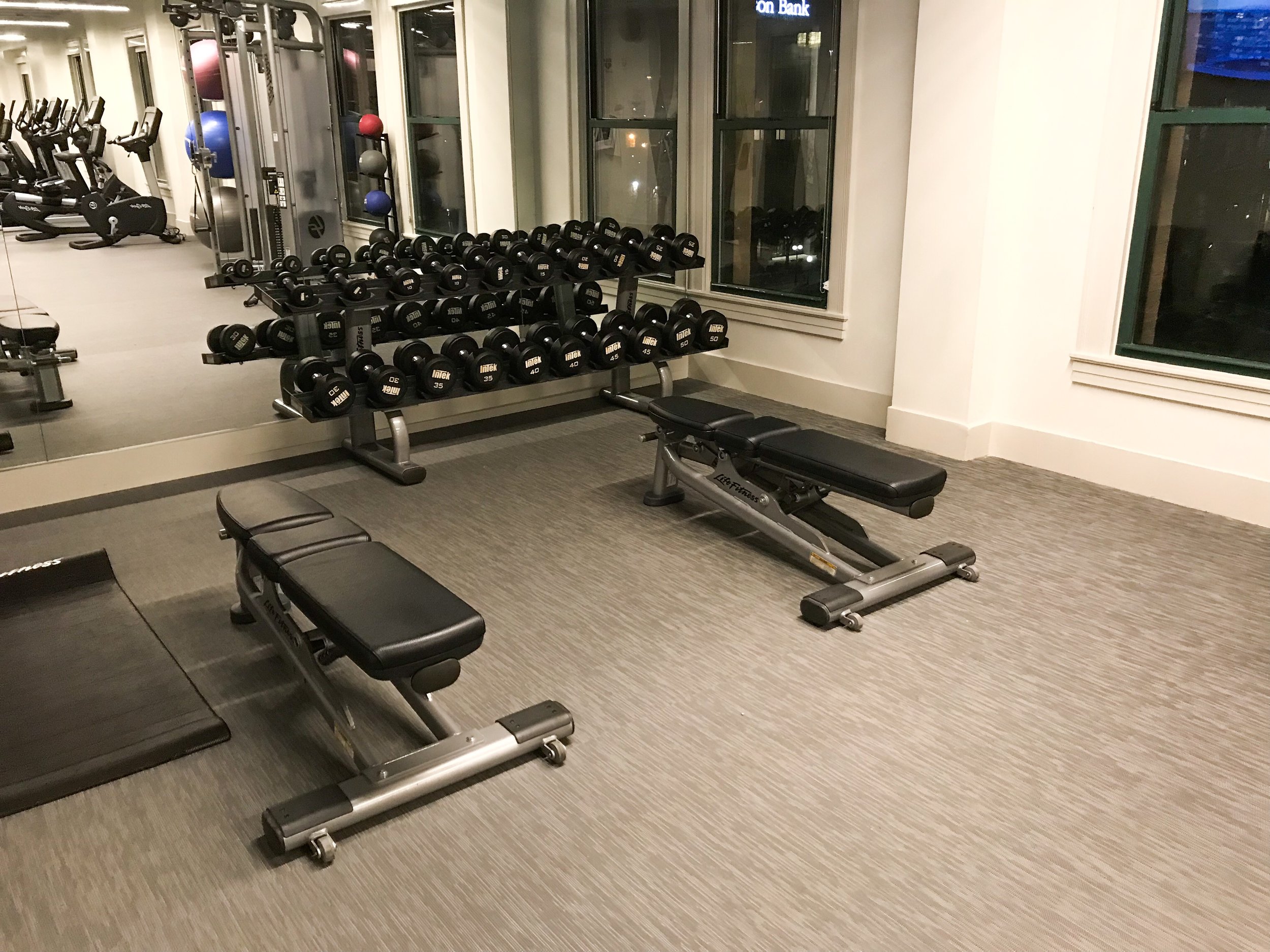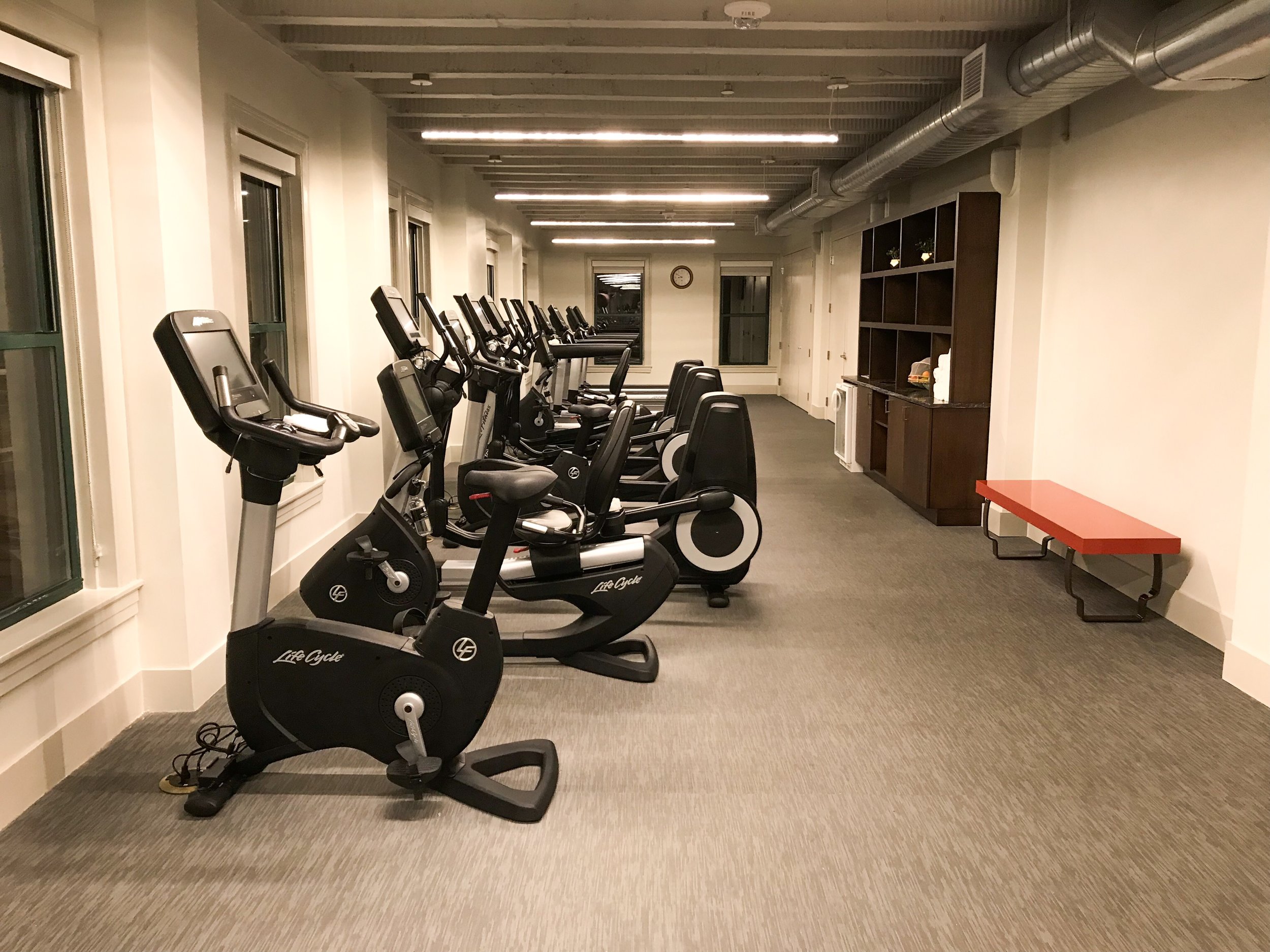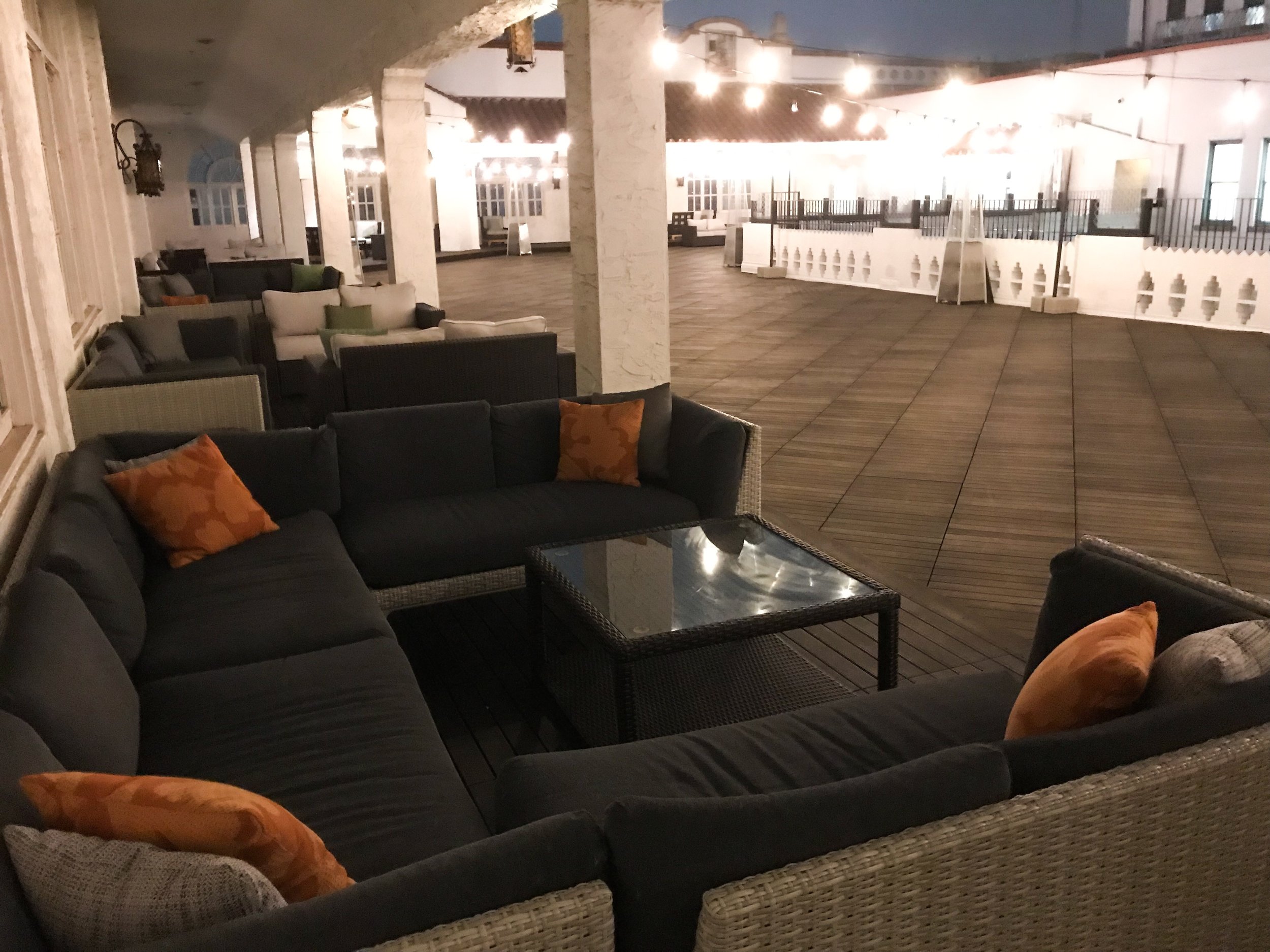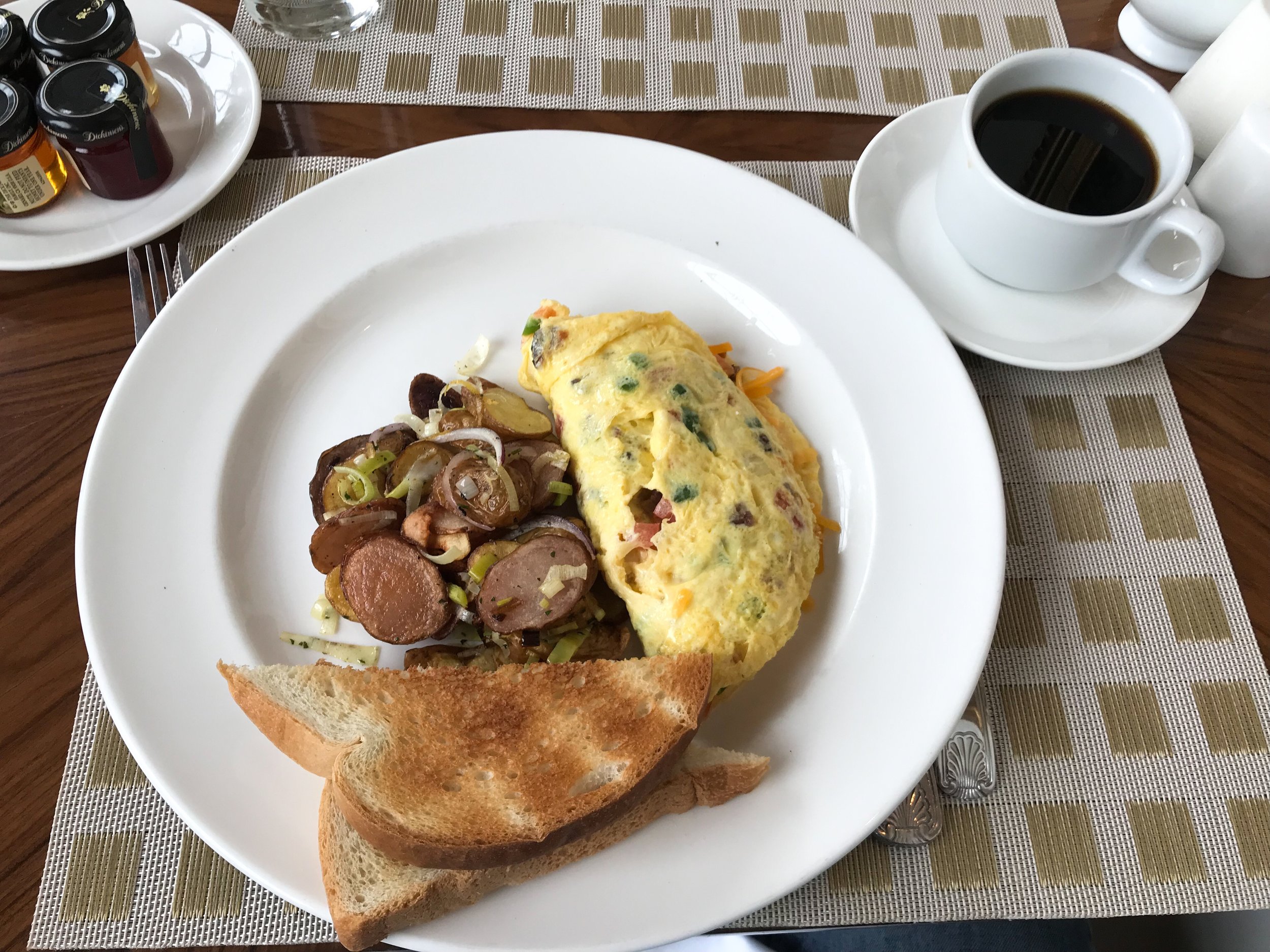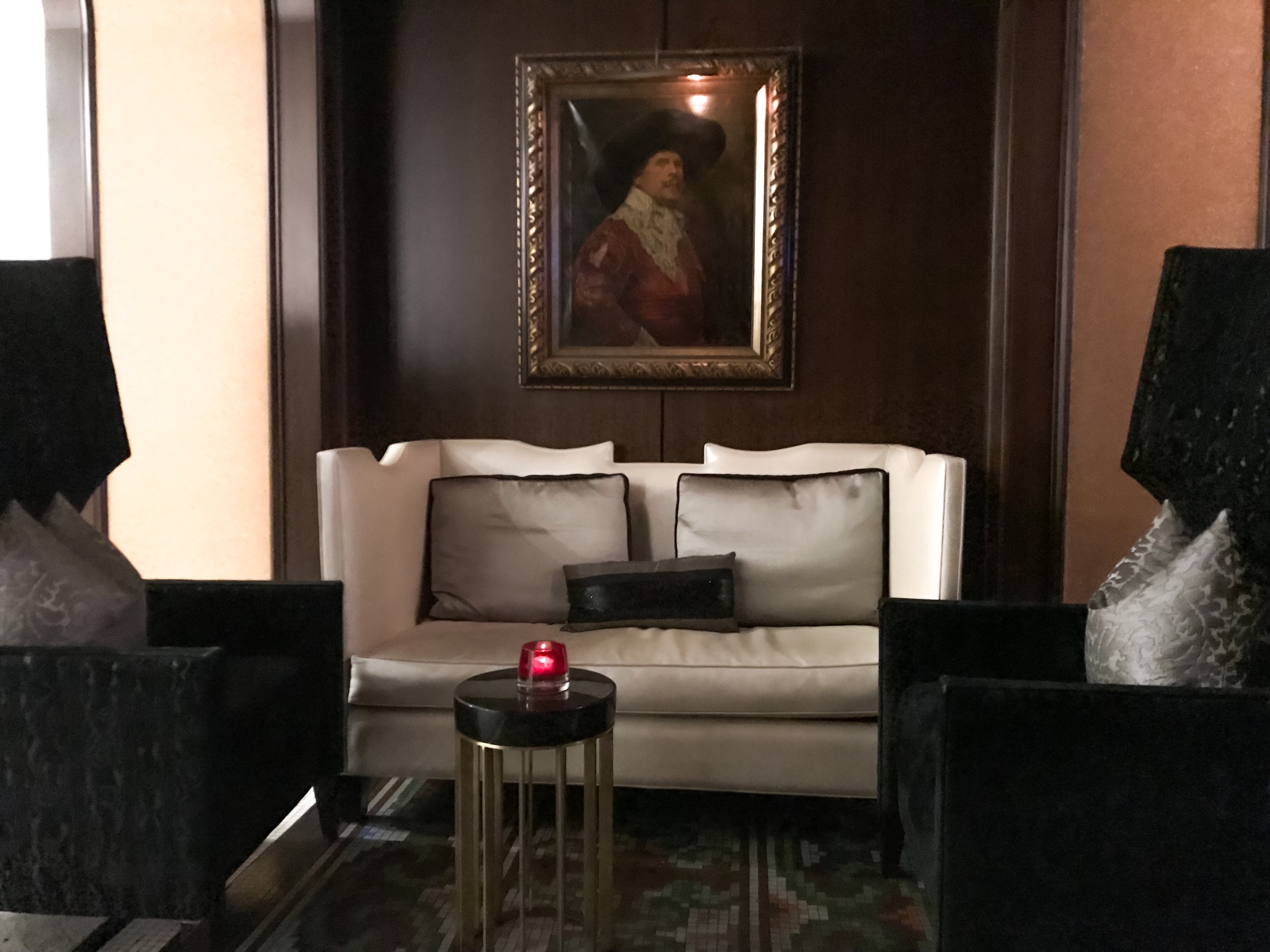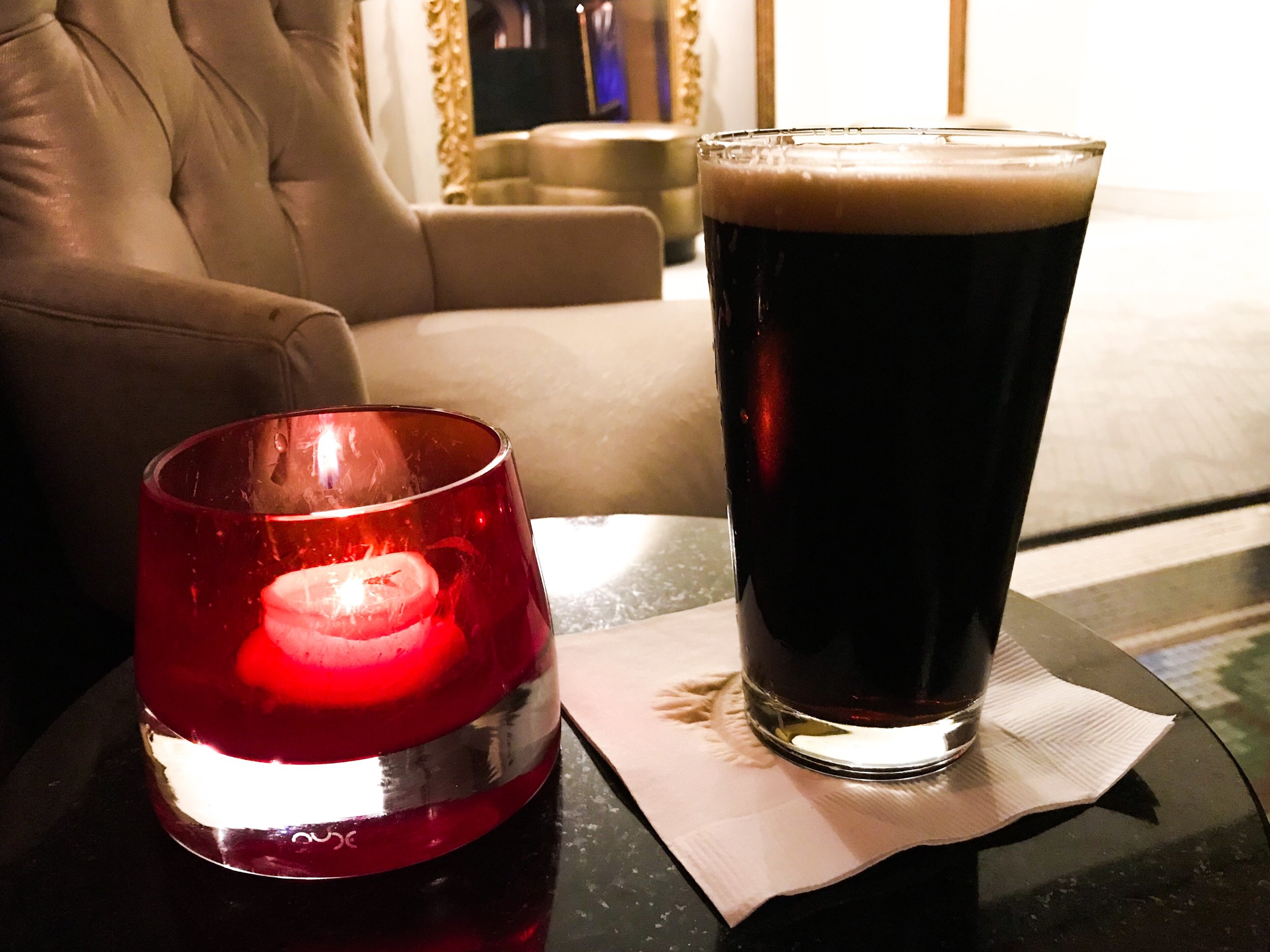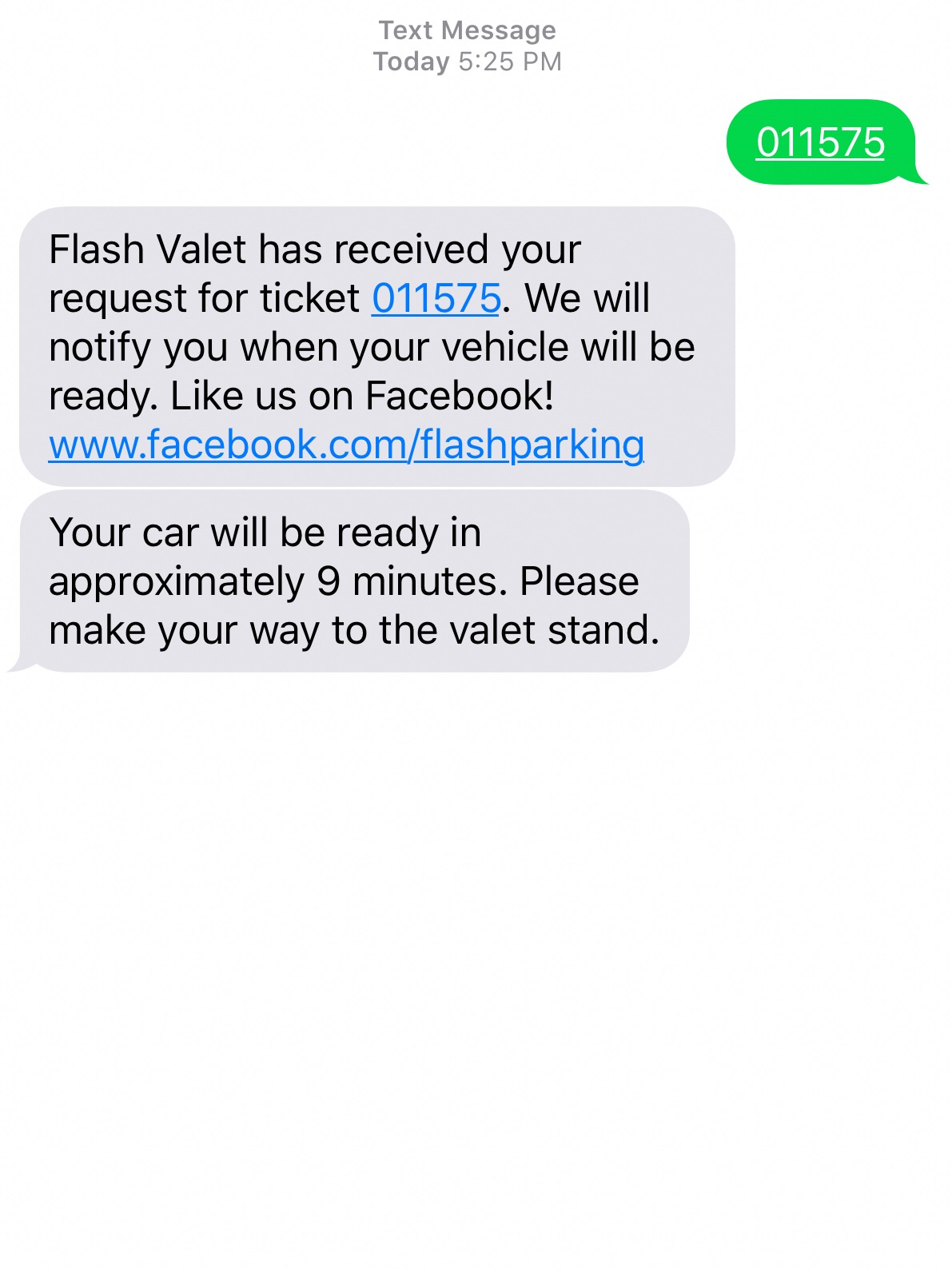 About the Hotel: The St. Anthony Luxury Collection Hotel, a Marriott Bonvoy Category 5 hotel, is located three blocks from the River Walk in downtown San Antonio. It is approximately 20 minutes south of San Antonio International Airport.
Parking: There are parking garages across the street, or valet parking on-site. Parking in one of the garages is quite a bit less expensive, but not as convenient.
Executive Lounge: There is no lounge at this property. Marriott Bonvoy Platinum members and higher receive a breakfast credit in the lobby restaurant.
Other Amenities: There is an on-site gym and outdoor pool. The gym has several treadmills, stationary bikes, and other exercise machines, in addition to free weights.
Dining: There is a lobby restaurant and bar on property, but the hotel's location on the River Walk opens up an unlimited amount of other dining options as well. As an interesting fact - the lobby bar, The St. Anthony Club, is where Southwest Airlines founder Herb Kelleher first had the groundbreaking idea behind Southwest's business model.
Officer Wayfinder's Review: The St. Anthony was an excellent hotel. It was very luxurious and the staff went out of their way at every turn to make you feel like you were the only guest at the property. It was incredibly well maintained and well appointed.
The hotel has a rich history dating back to the early 1900s, when it was the first luxury hotel to be built in San Antonio. The history has been well preserved, in spite of the modern upgrades.
I will definitely stay at this property again and recommend it to anyone traveling to San Antonio.