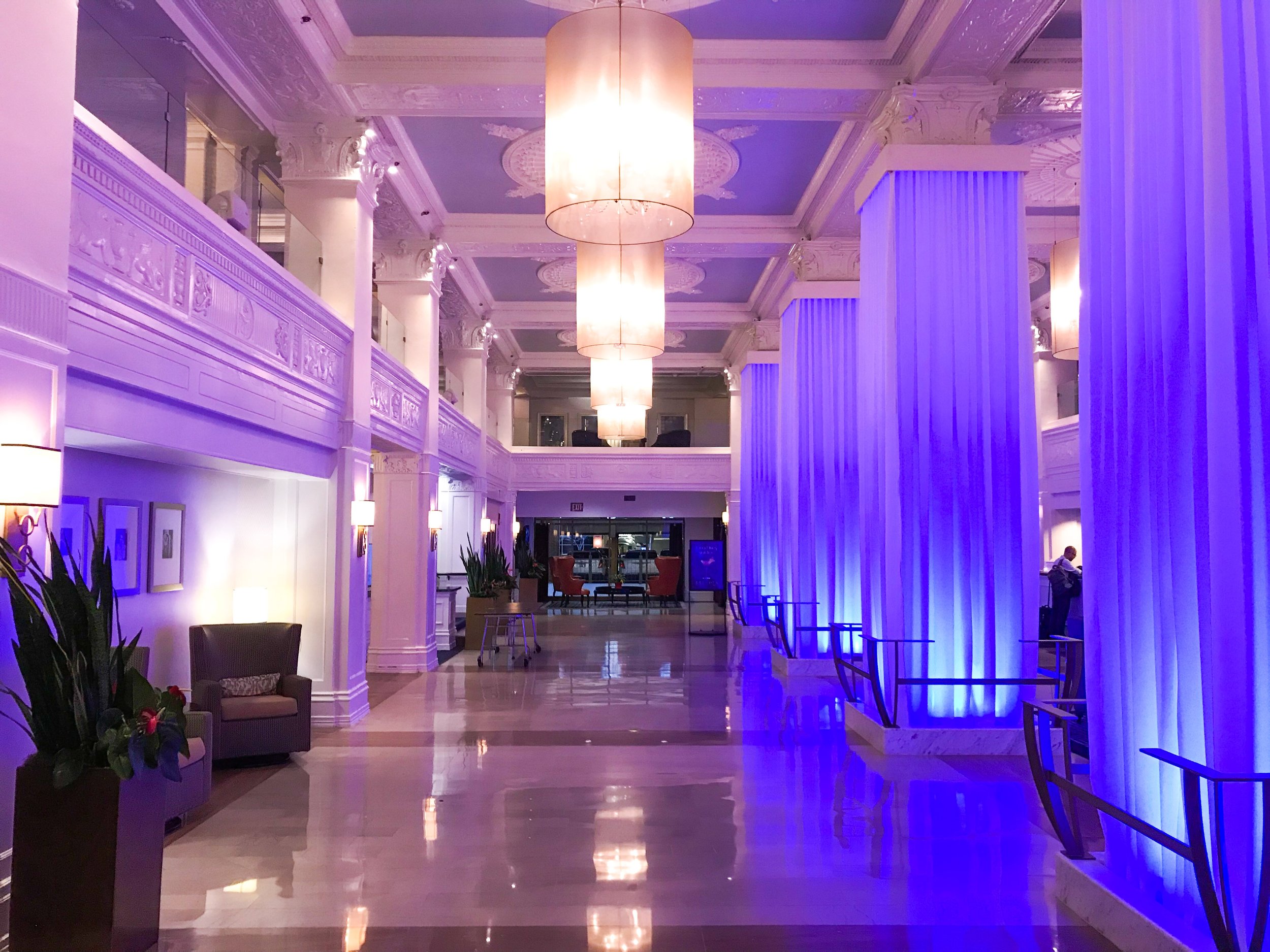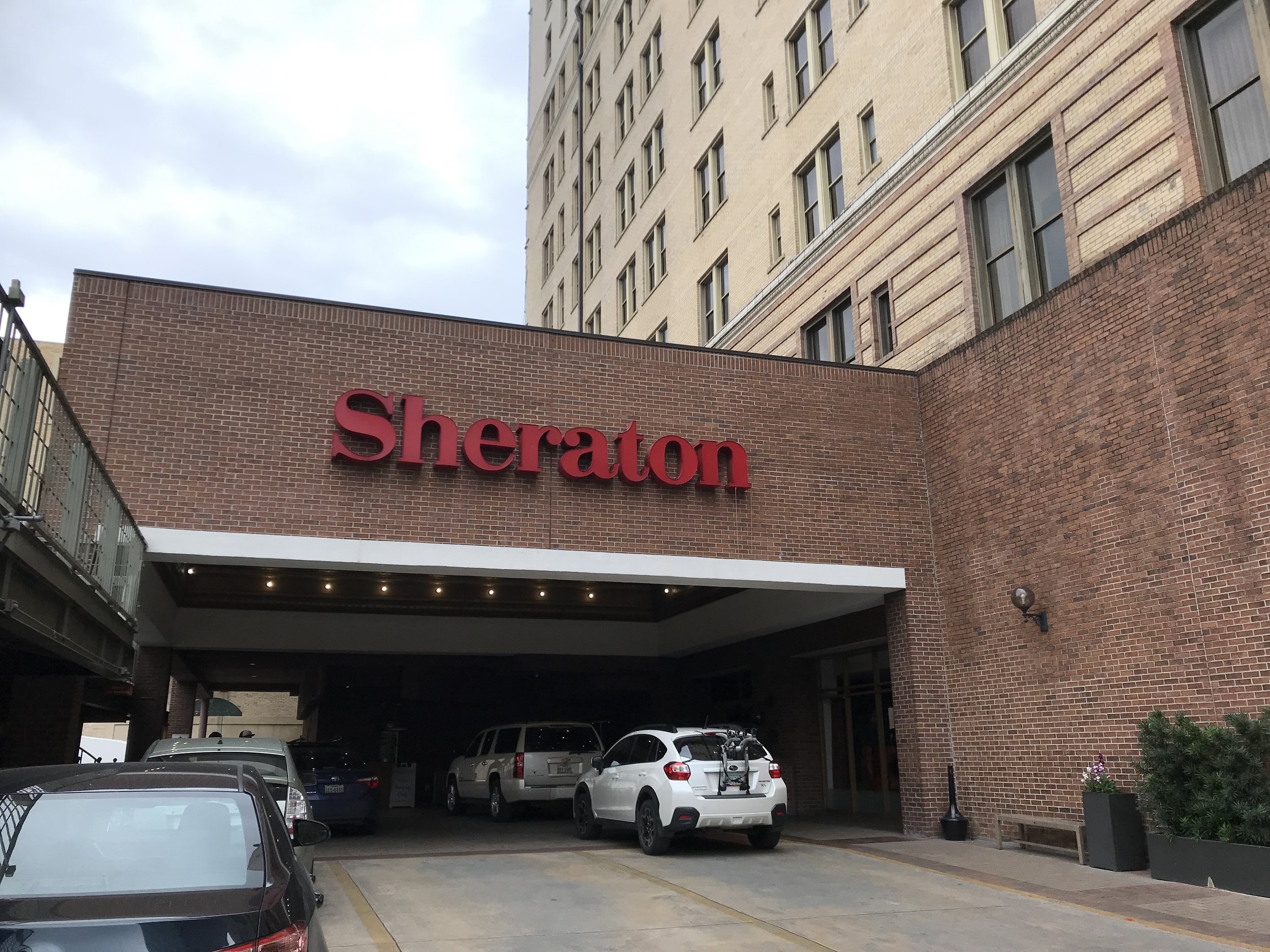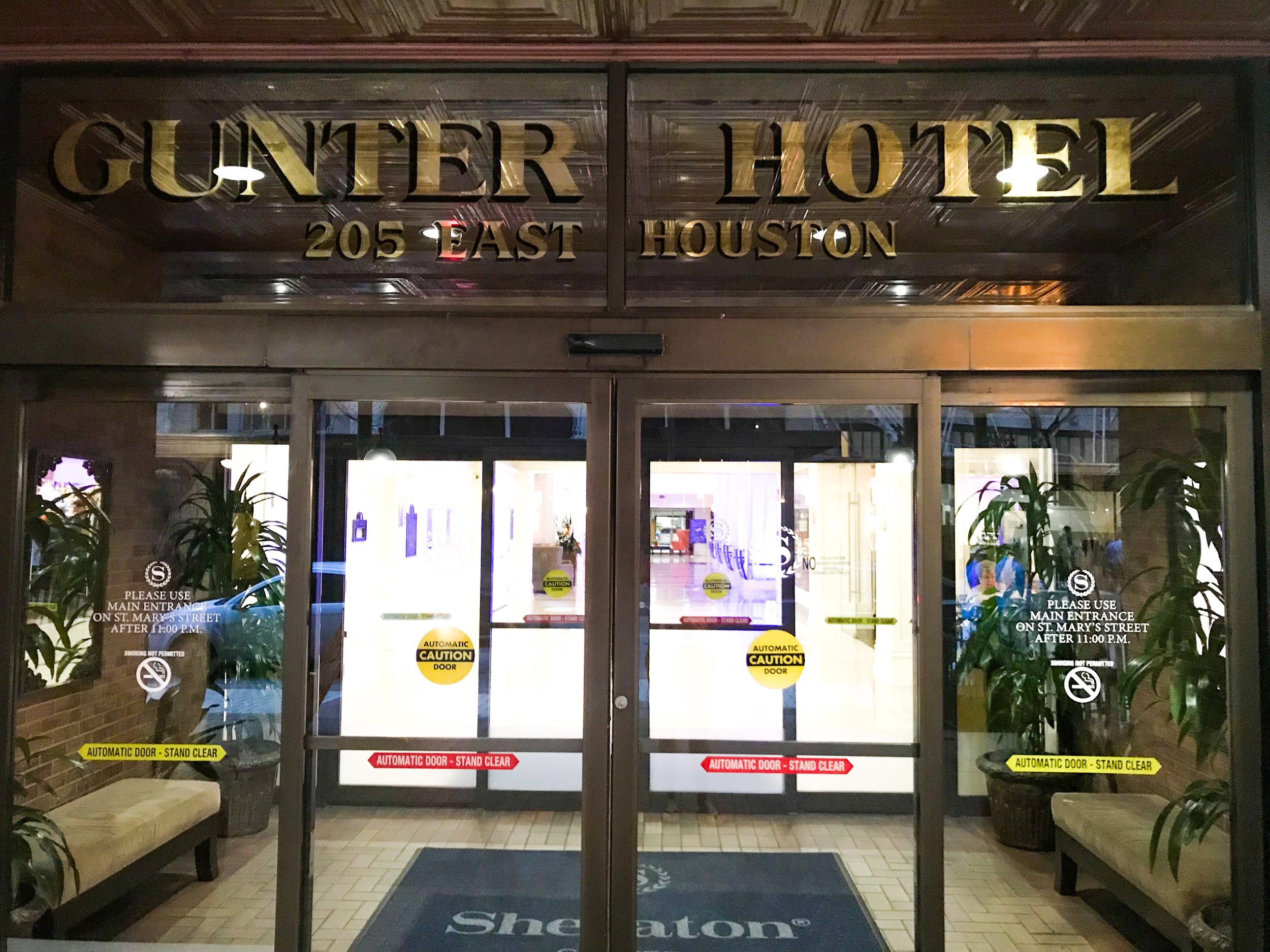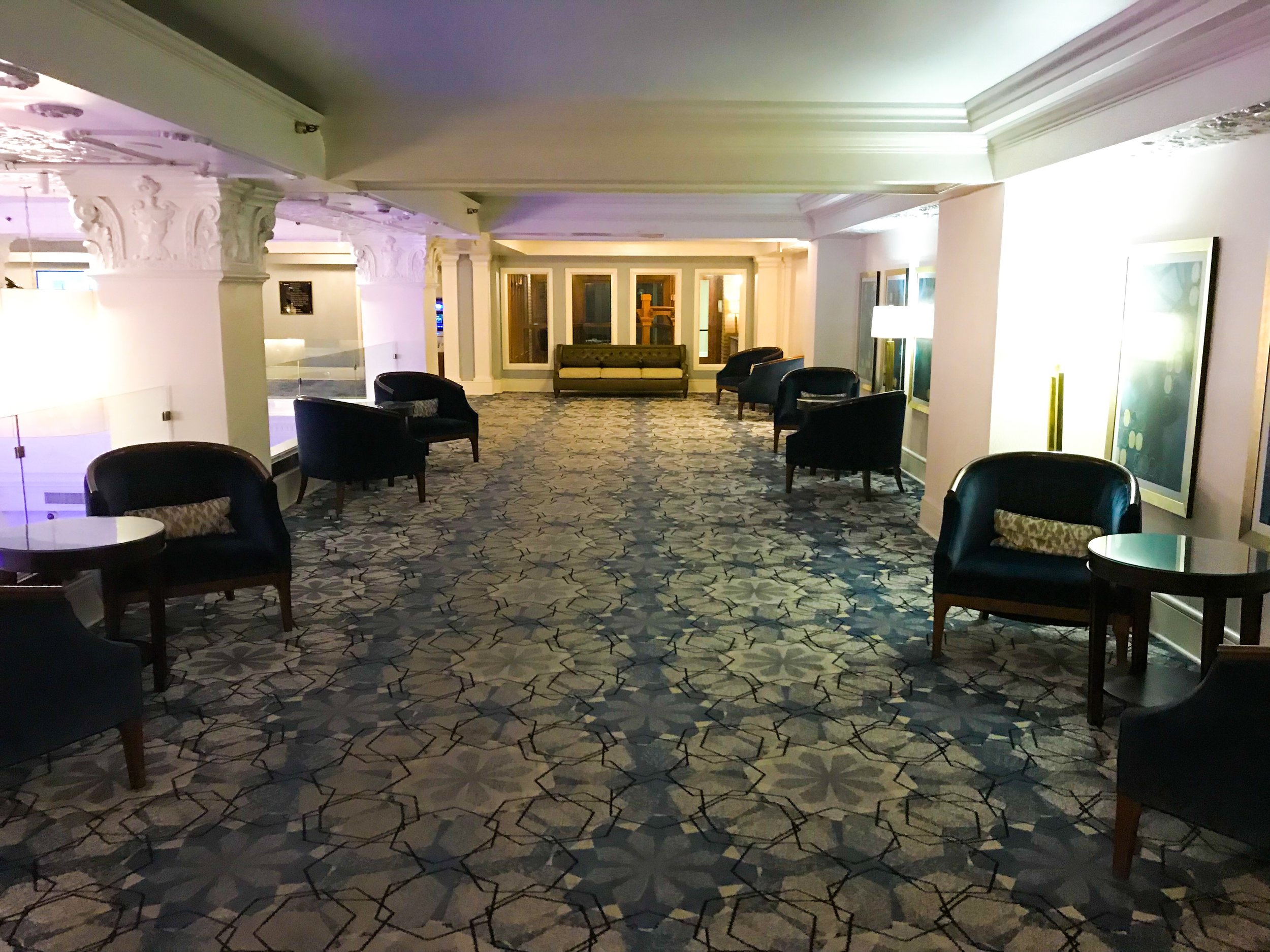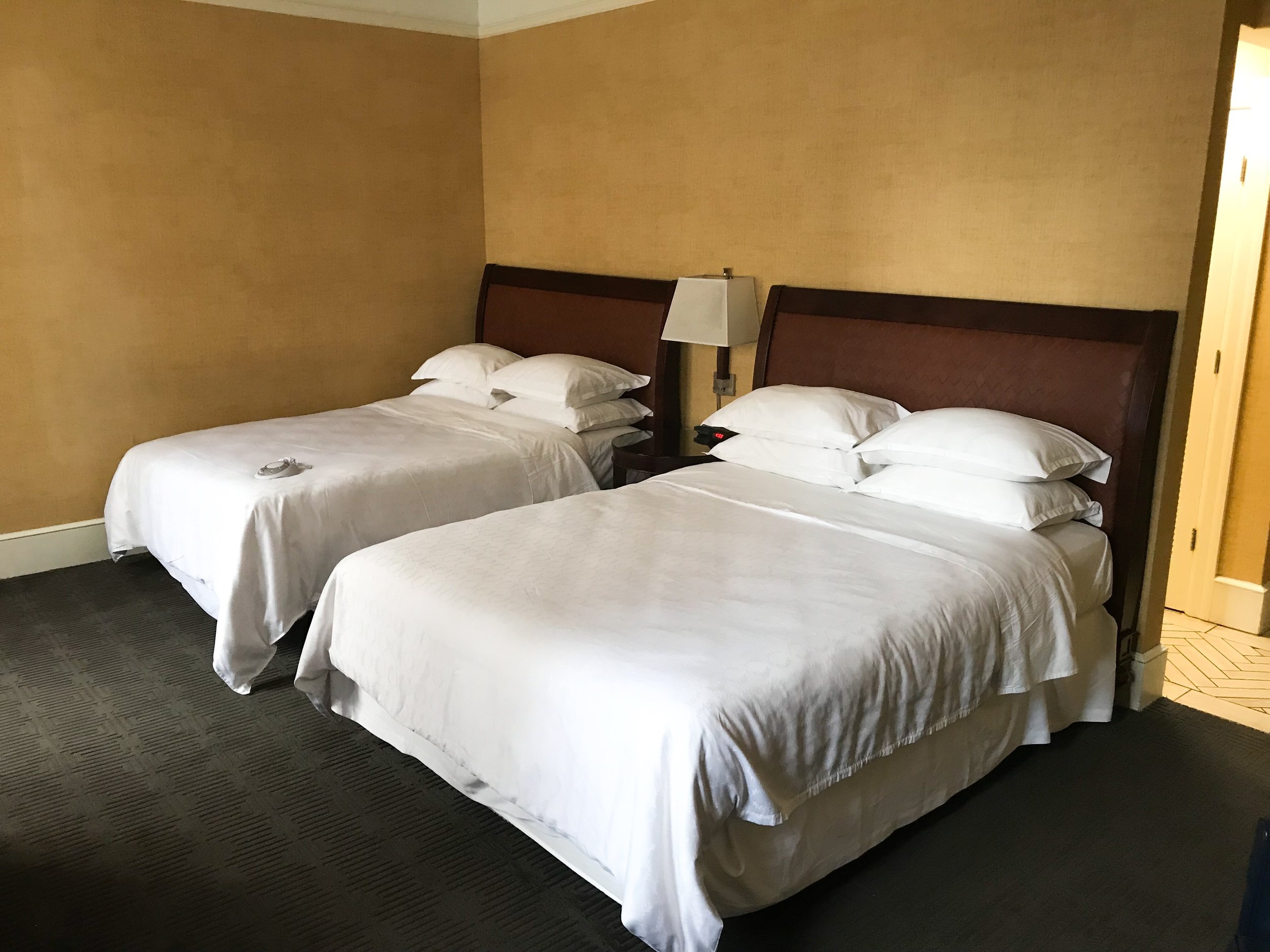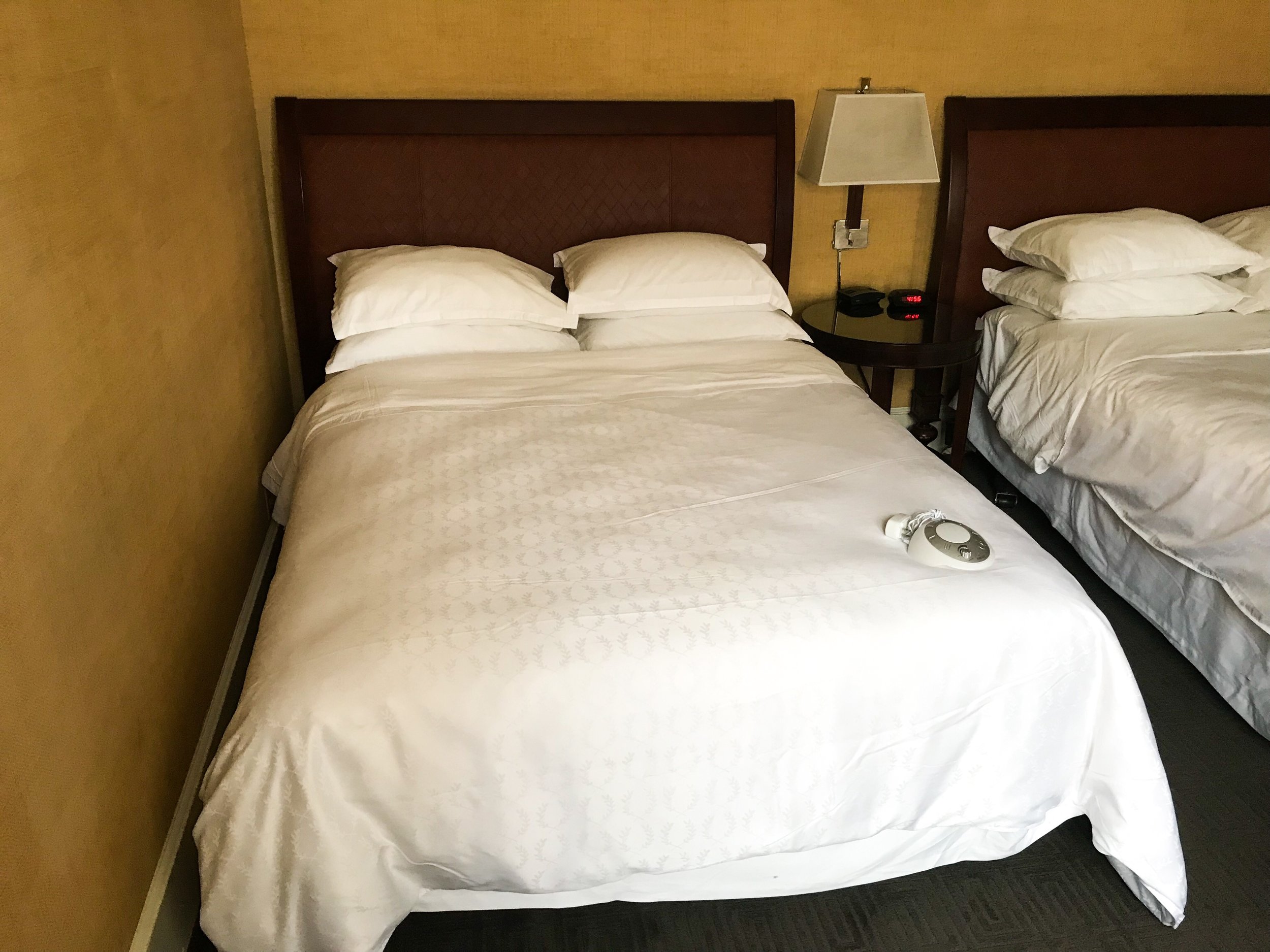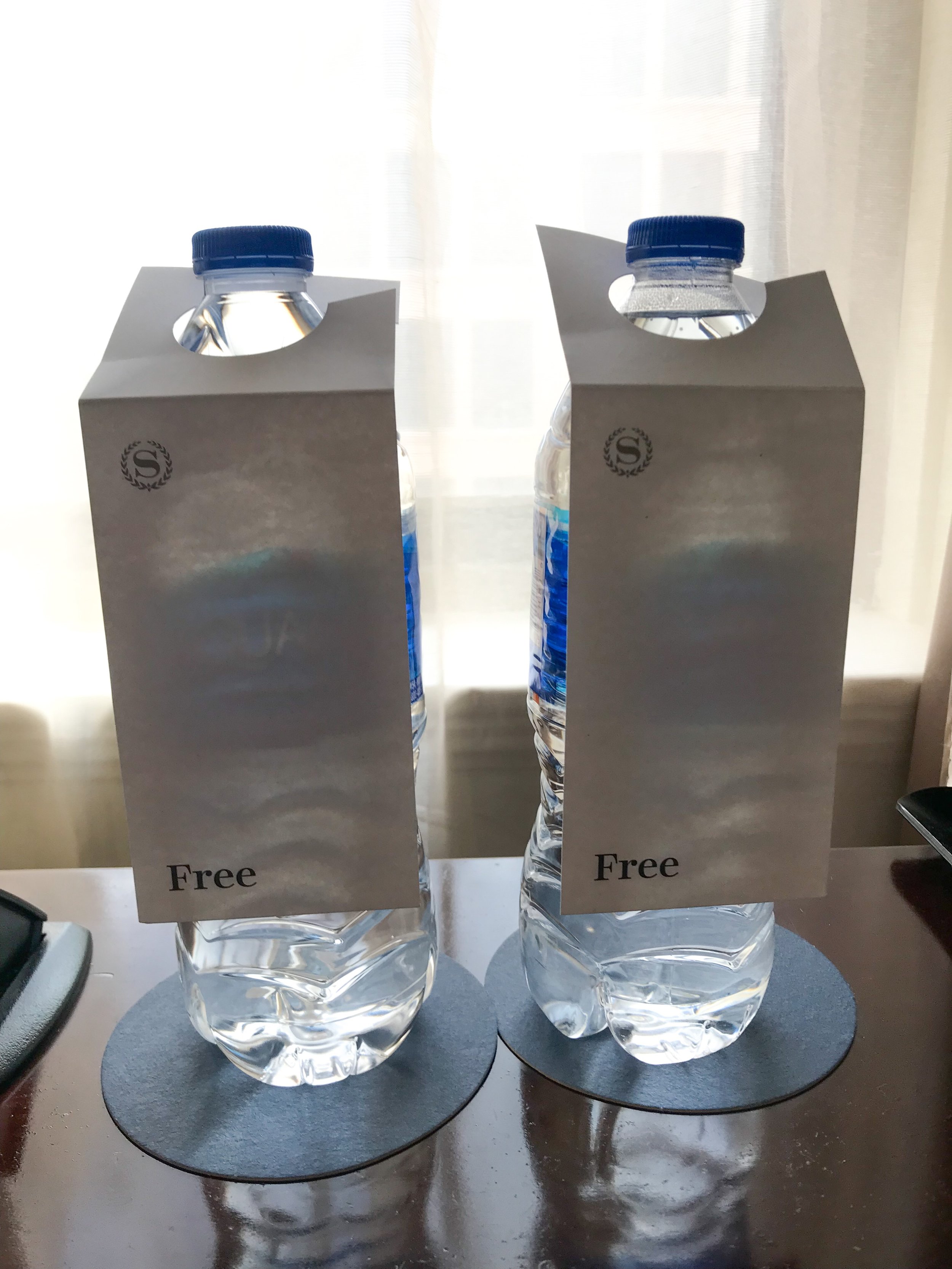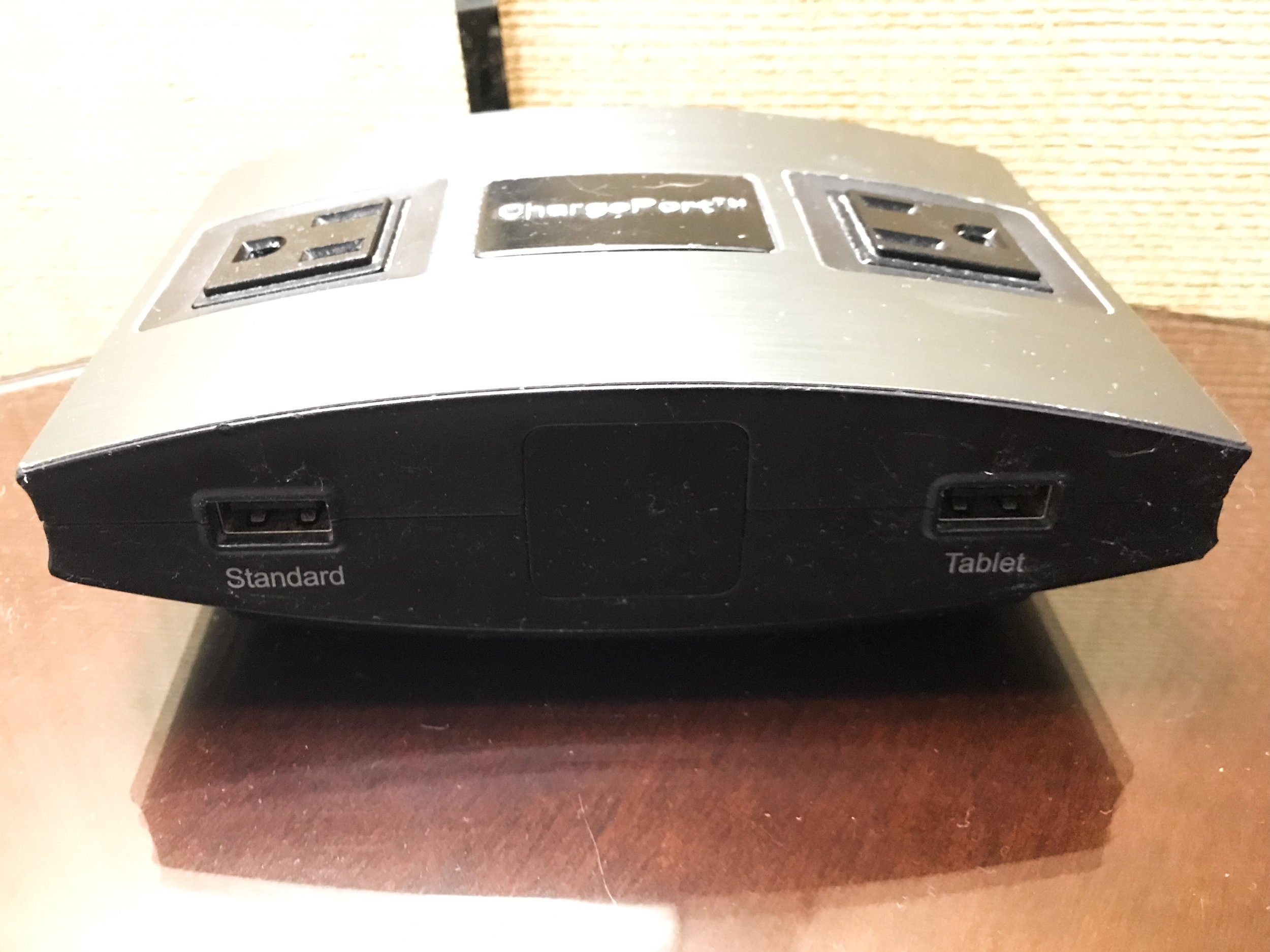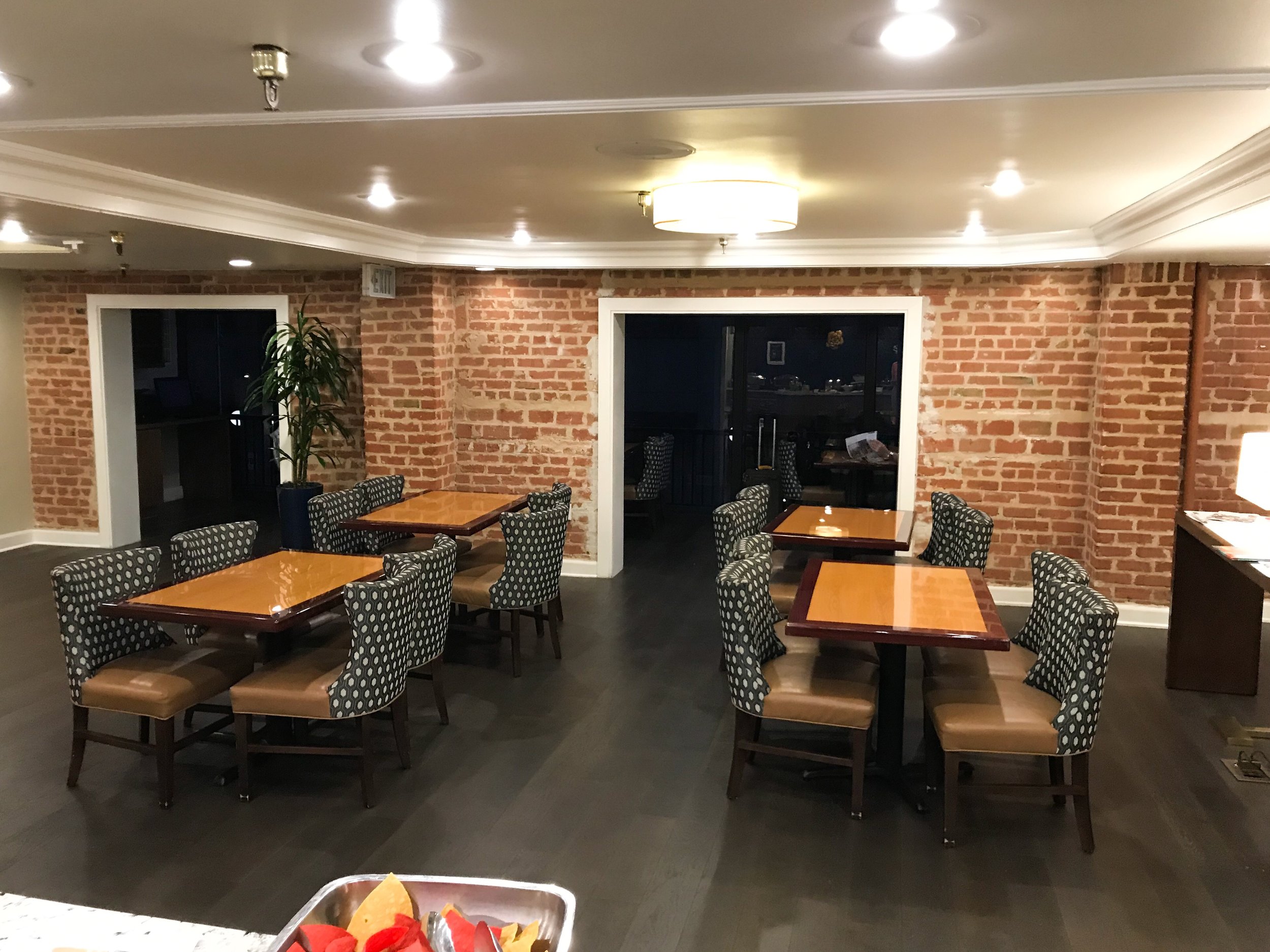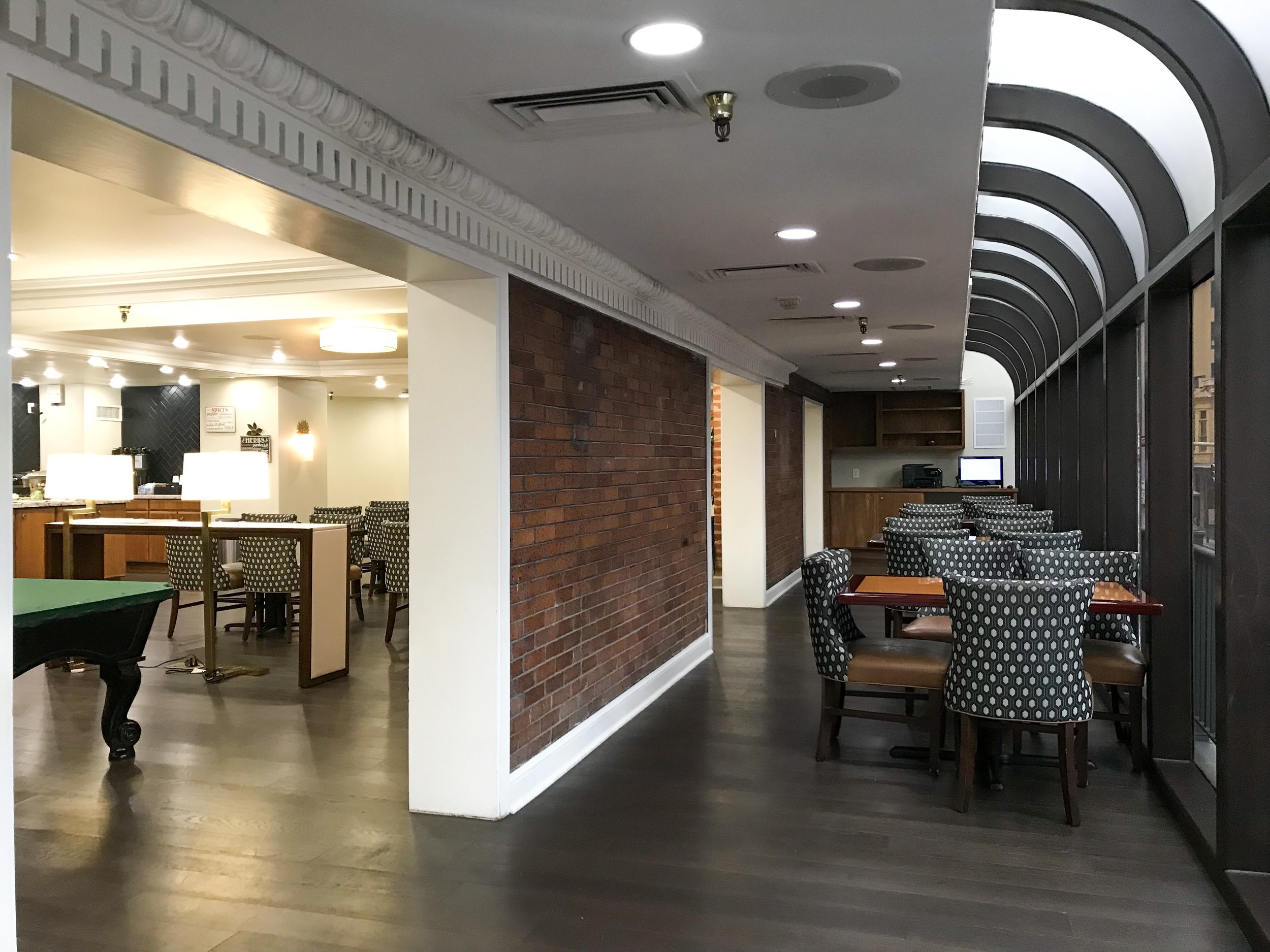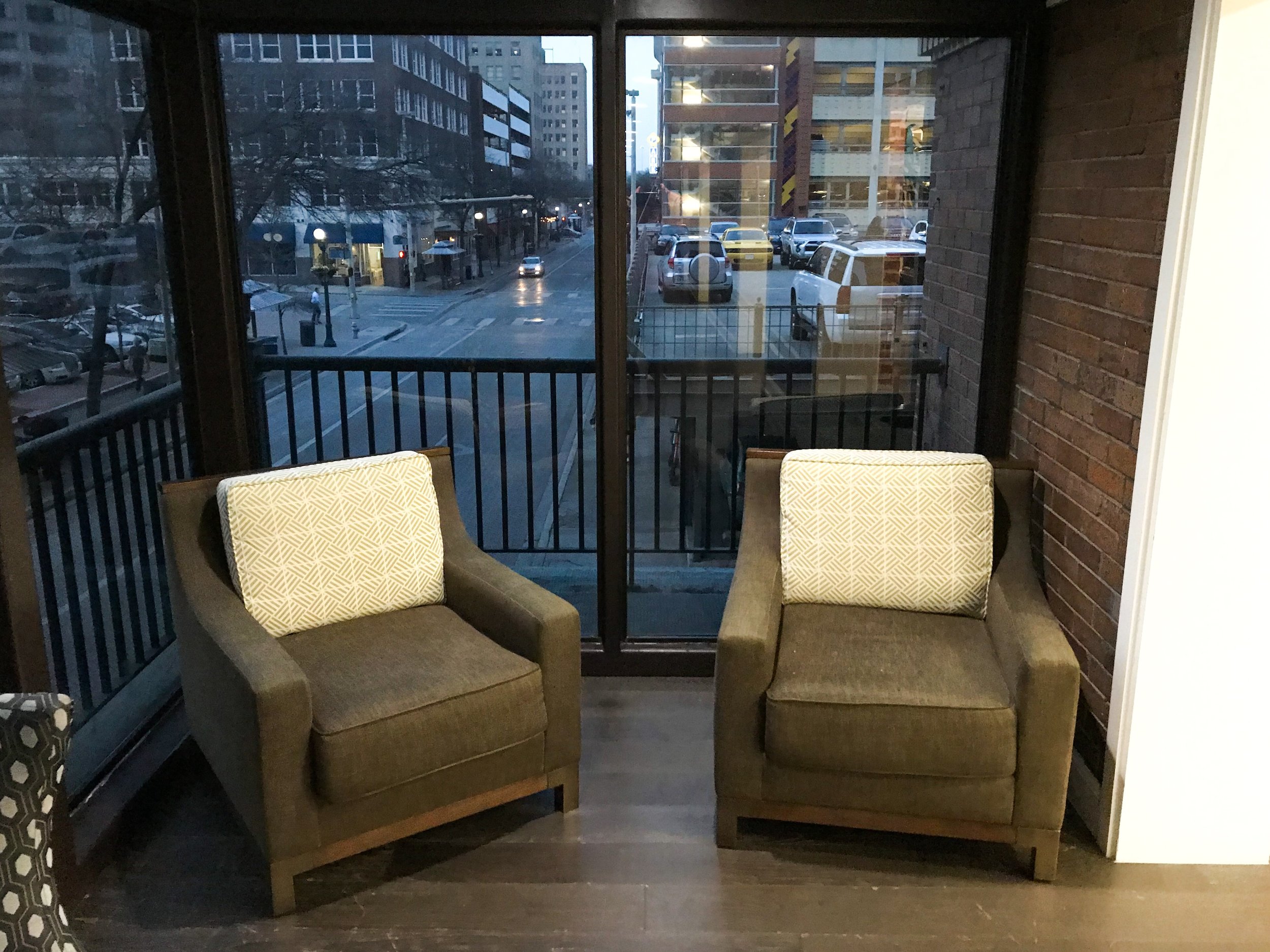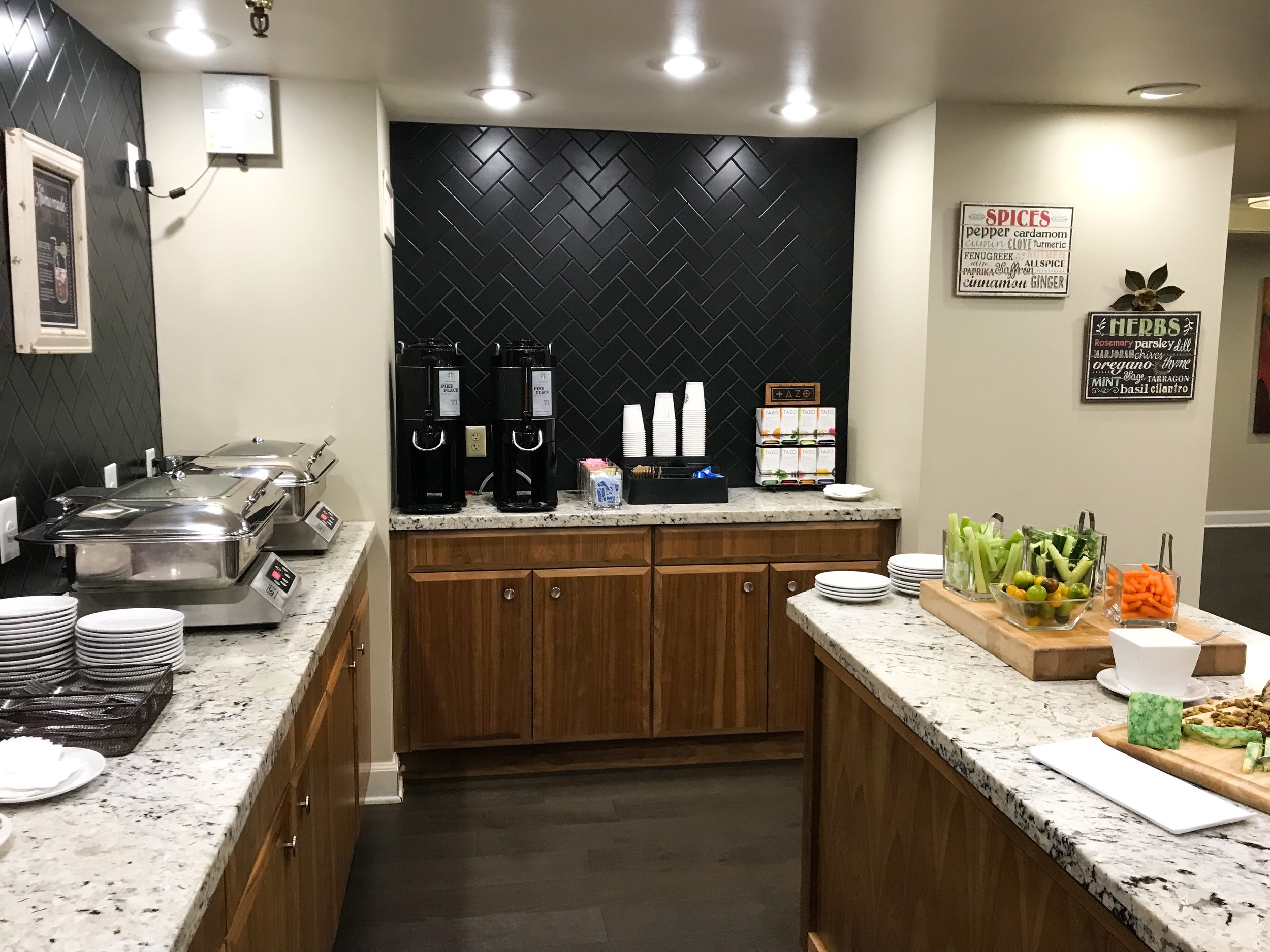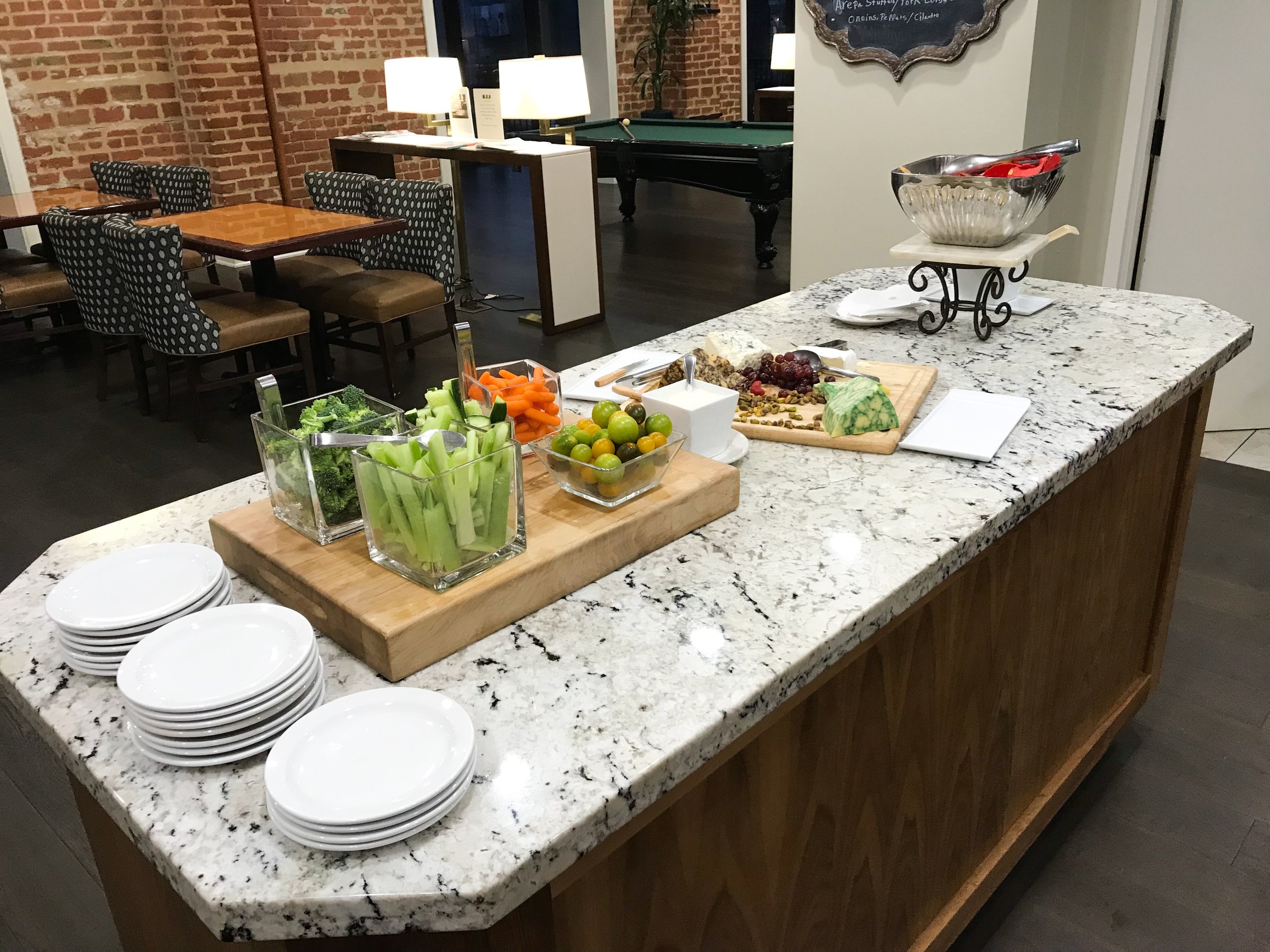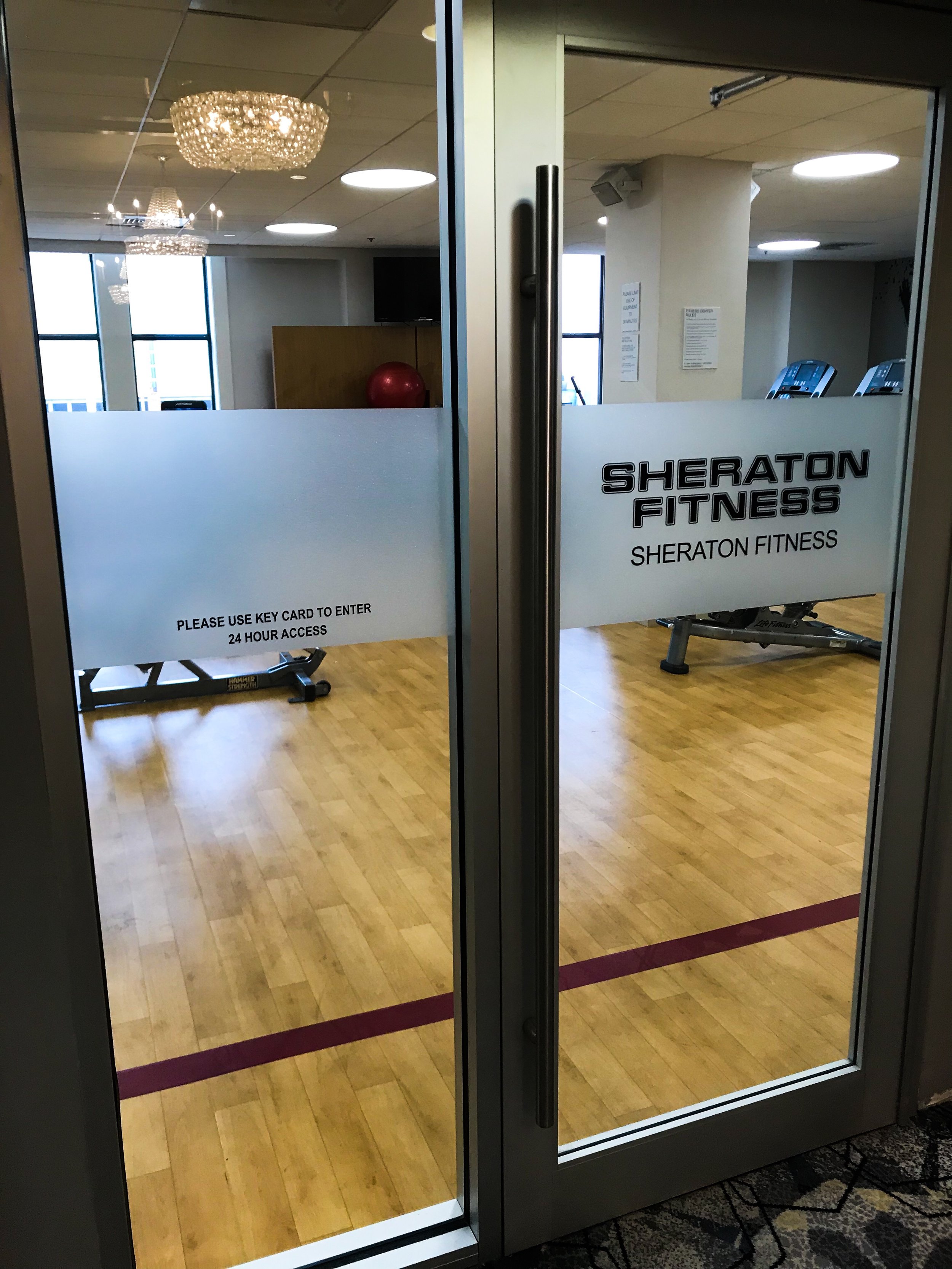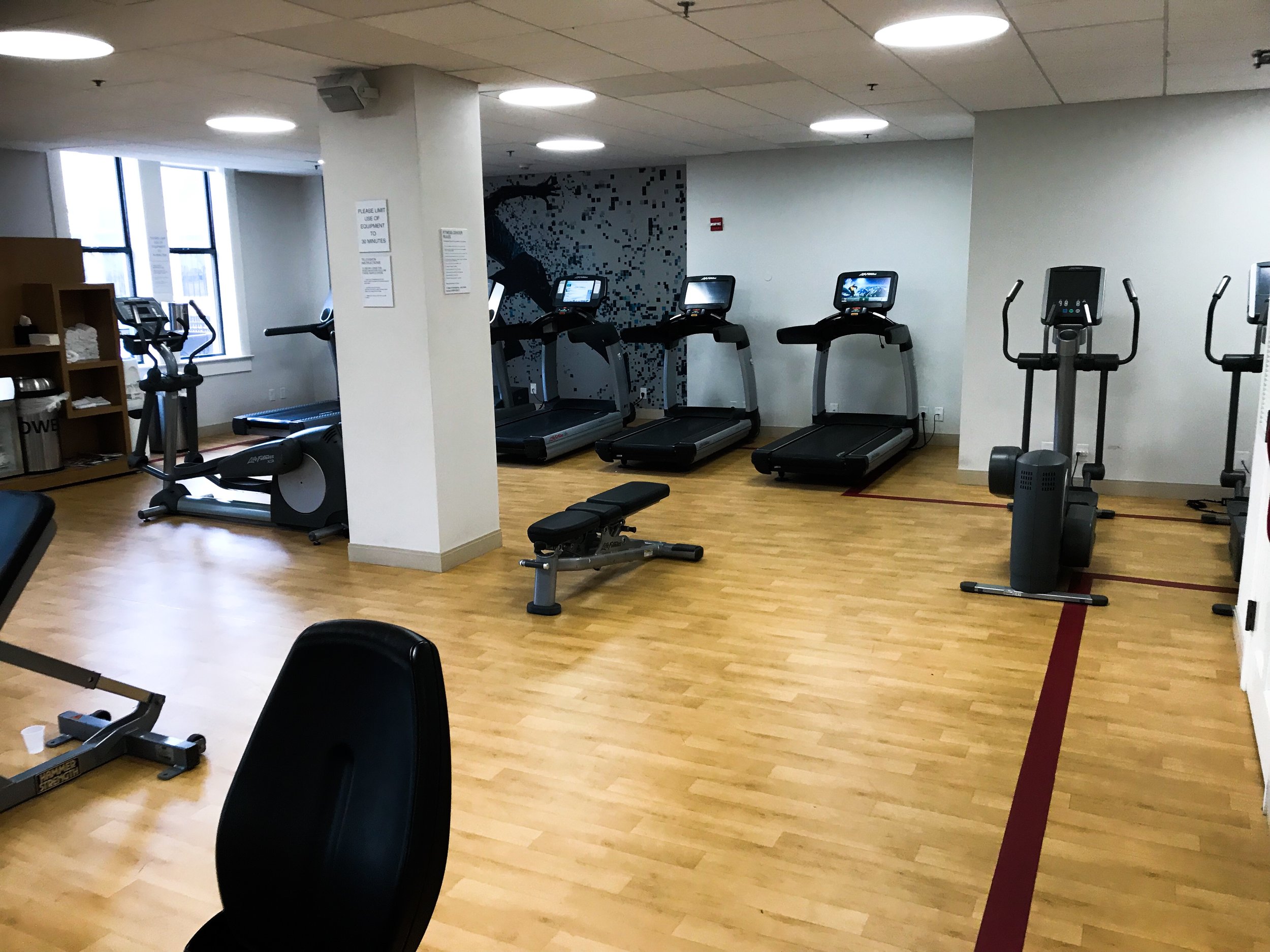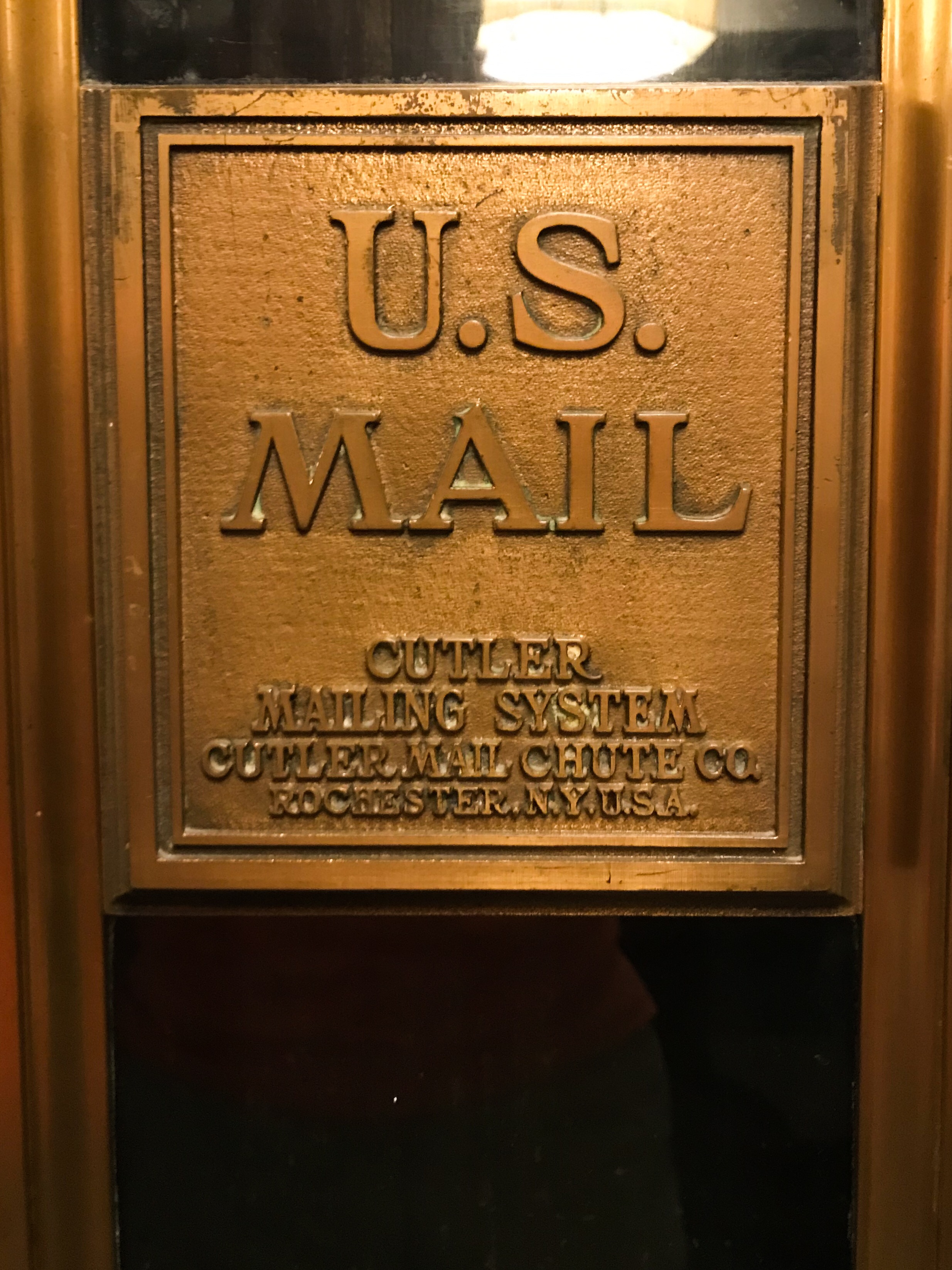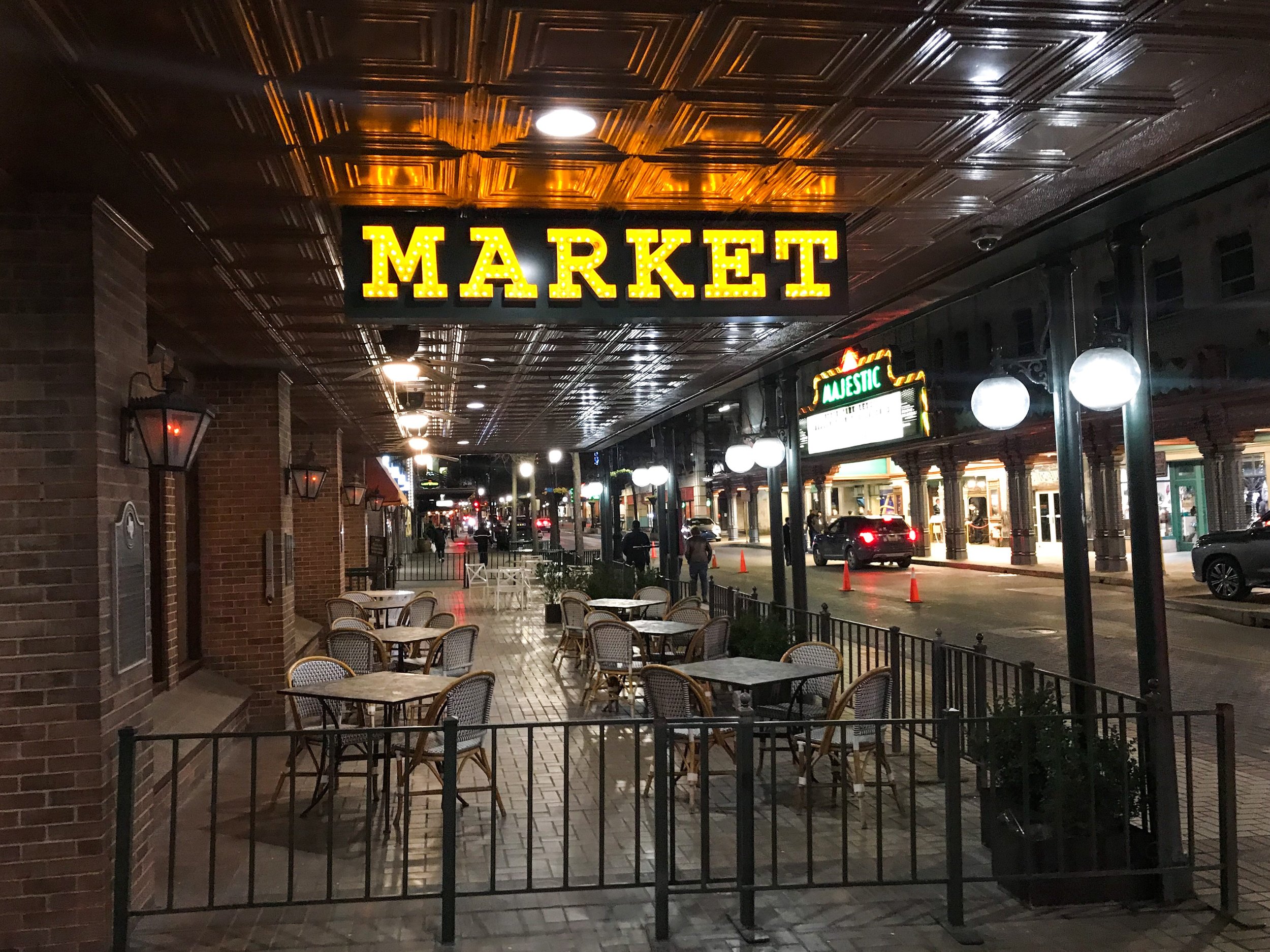 About the Hotel: The Sheraton Gunter Hotel, a Marriott Bonvoy Category 4 hotel, is located just three blocks from the River Walk in downtown San Antonio. It is approximately 20 minutes south of San Antonio International Airport. The historic hotel first opened in 1909. It is a modern hotel with modern amenities but has managed to keep its historic character.
Parking: There are parking garages nearby, or valet parking on-site. Parking in one of the garages is quite a bit less expensive, but not as convenient.
Executive Lounge: The Sheraton Club is open 7 days a week. It serves breakfast in the morning and evening hors d'oeuvres. Wine and beer is complimentary. Marriott Bonvoy Platinum Elite and higher members receive complimentary access to the lounge. Other guests can access the lounge by booking a Concierge Level room.
Other Amenities: There is an on-site gym and outdoor pool. The gym has several treadmills, stationary bikes, and other exercise machines, in addition to free weights. The pool is typically closed for maintenance during the winter months.
Dining: There is a lobby restaurant and bar on property, but the hotel's close proximity to the River Walk opens up an unlimited amount of other dining options as well.
Officer Wayfinder's Review: This was an outstanding hotel. The staff was excellent - especially Marie, the evening hostess in the lounge. I loved the historic feel of the hotel, yet with the modern amenities. I was also very pleased when I learned that the lounge was open on the weekends as well - that isn't always the case. The location so close to the River Walk was also very convenient.
I definitely recommend this hotel to anyone looking to stay in downtown San Antonio or near the River Walk.