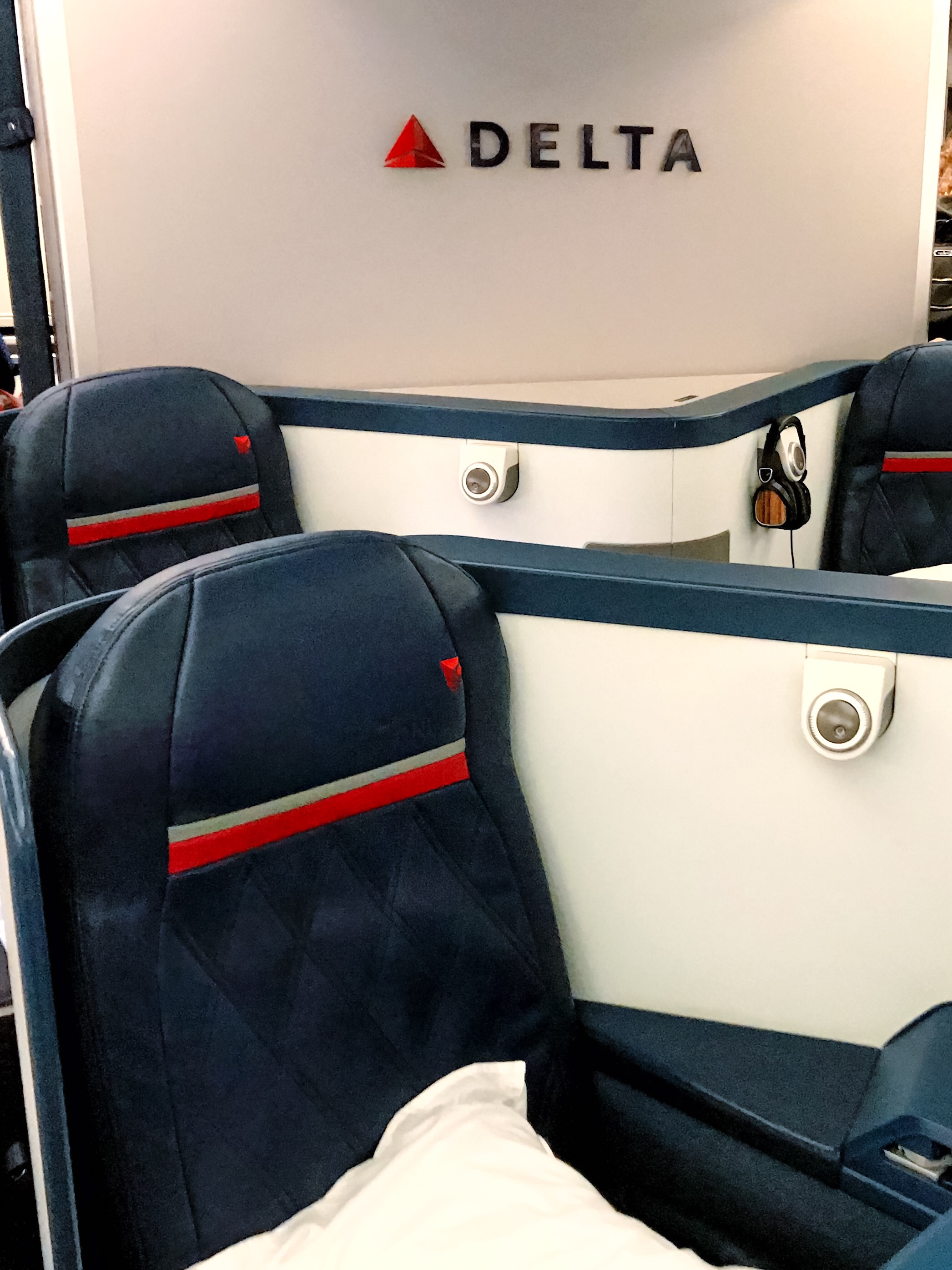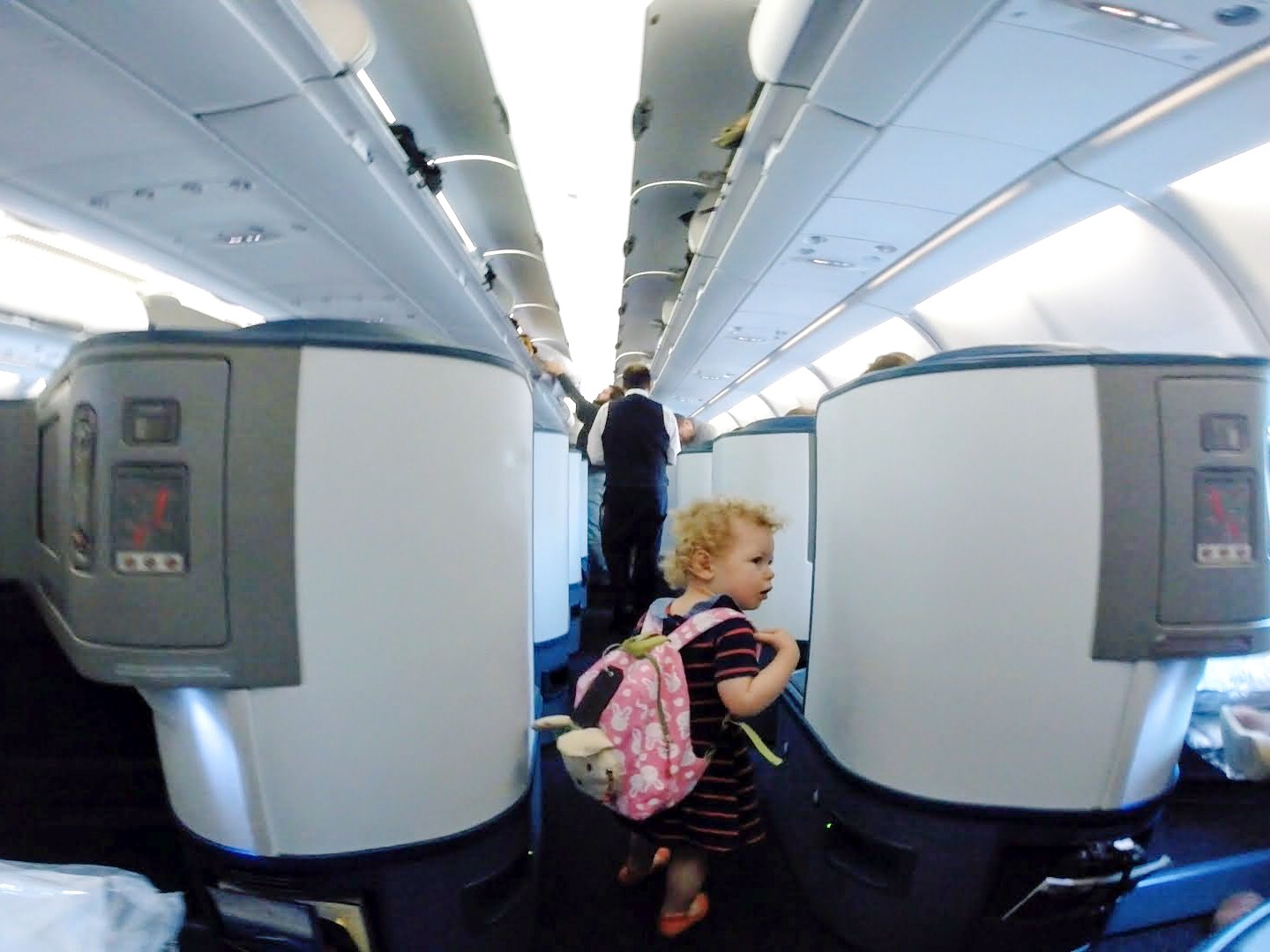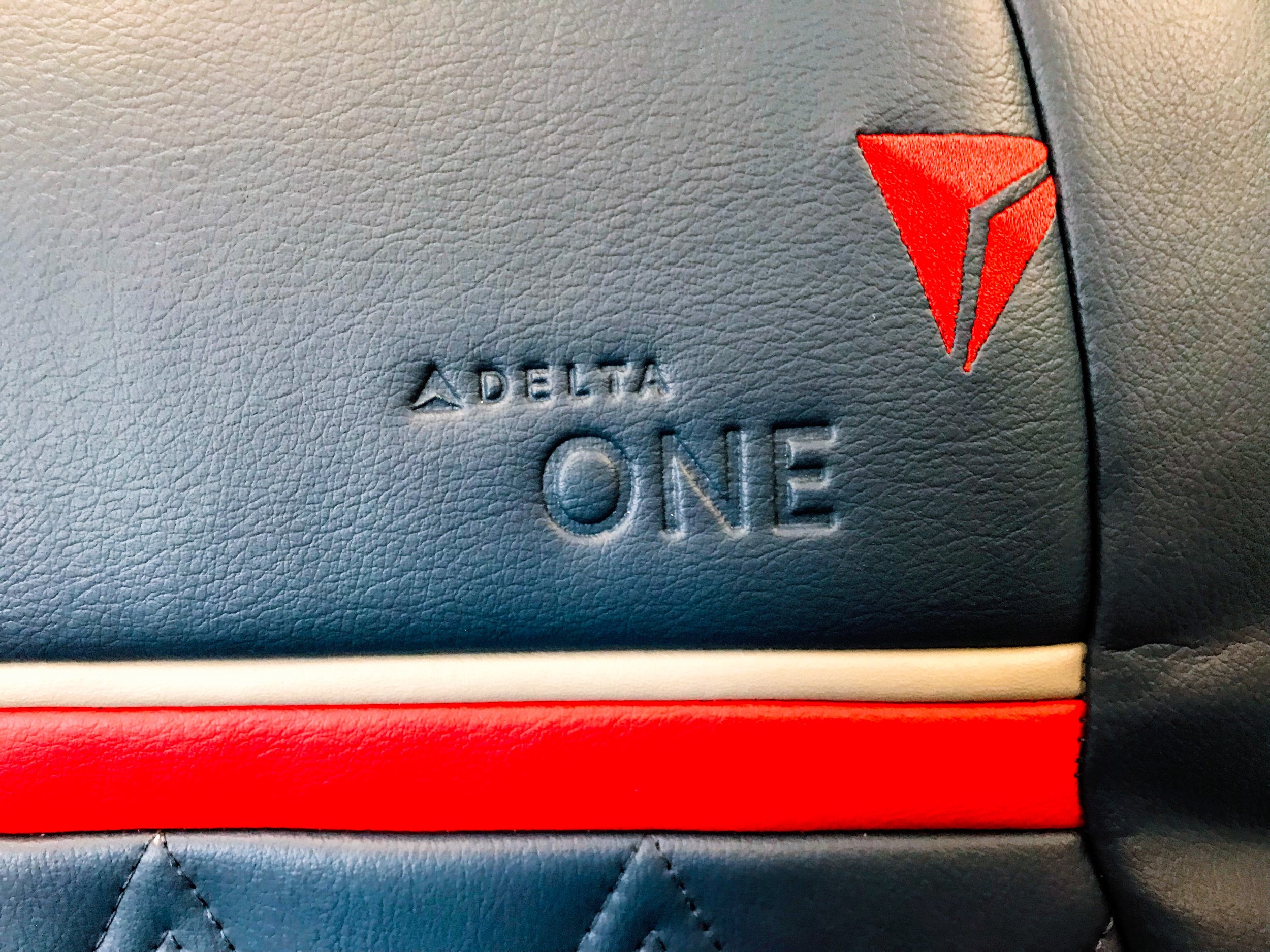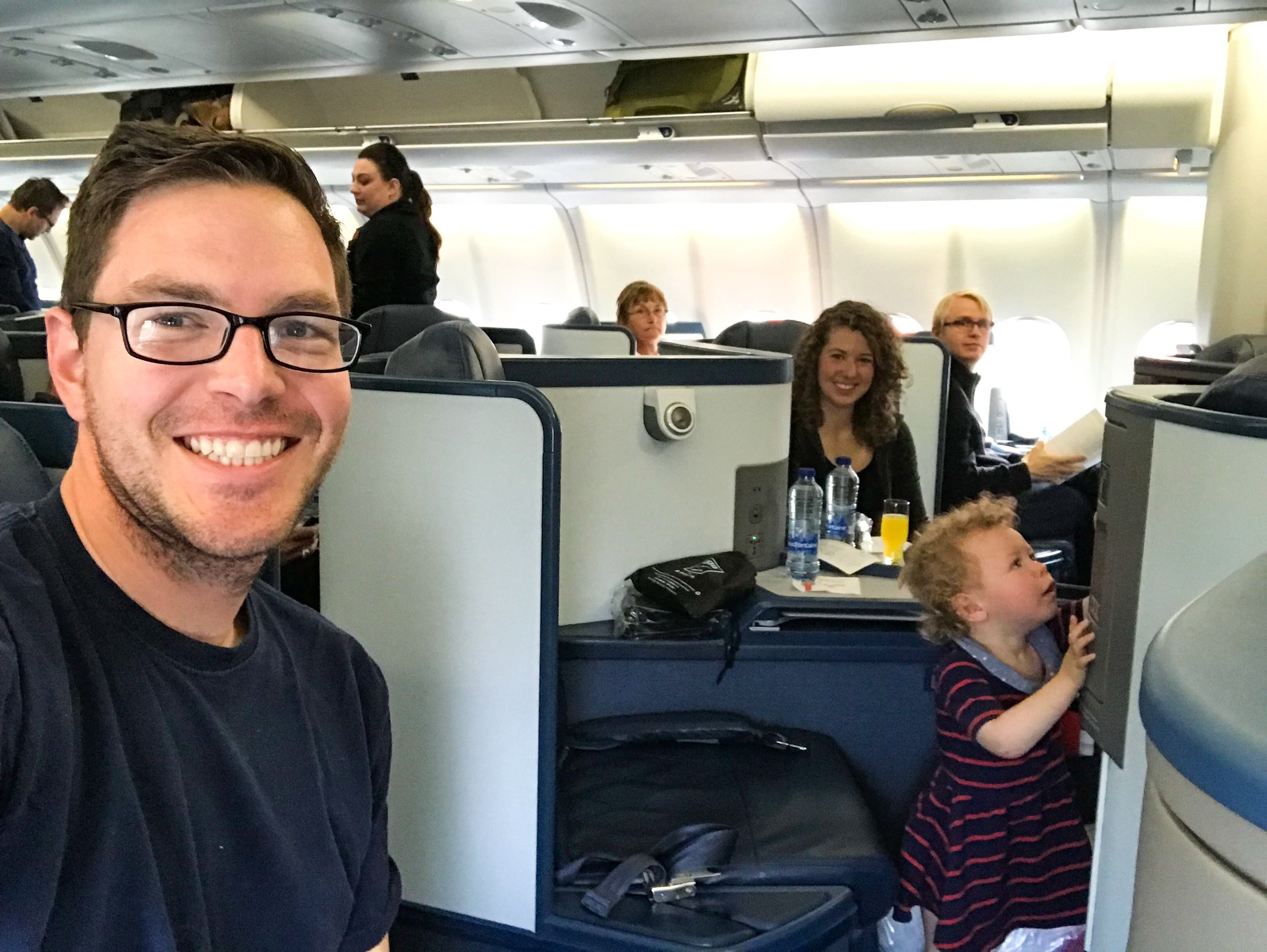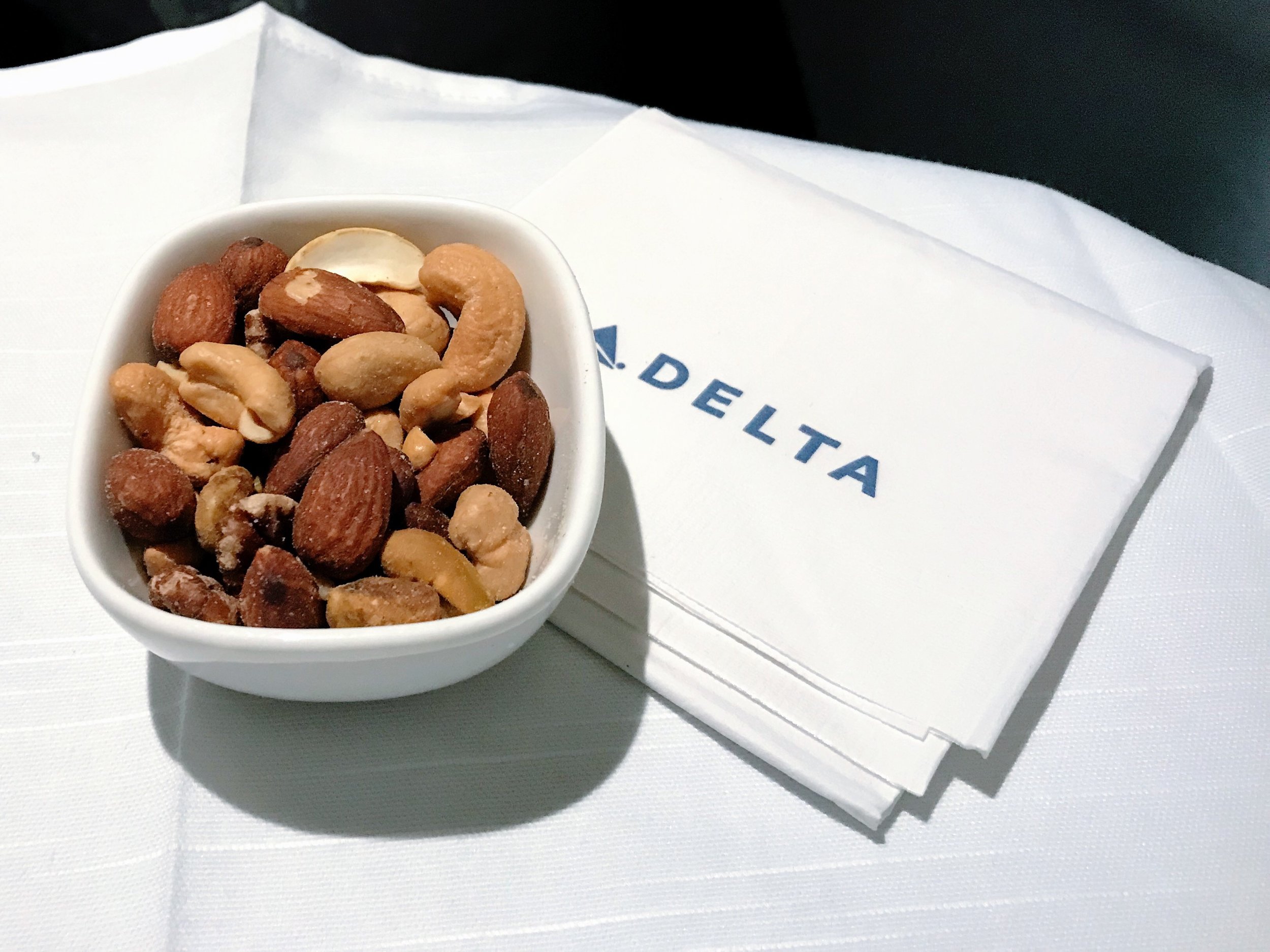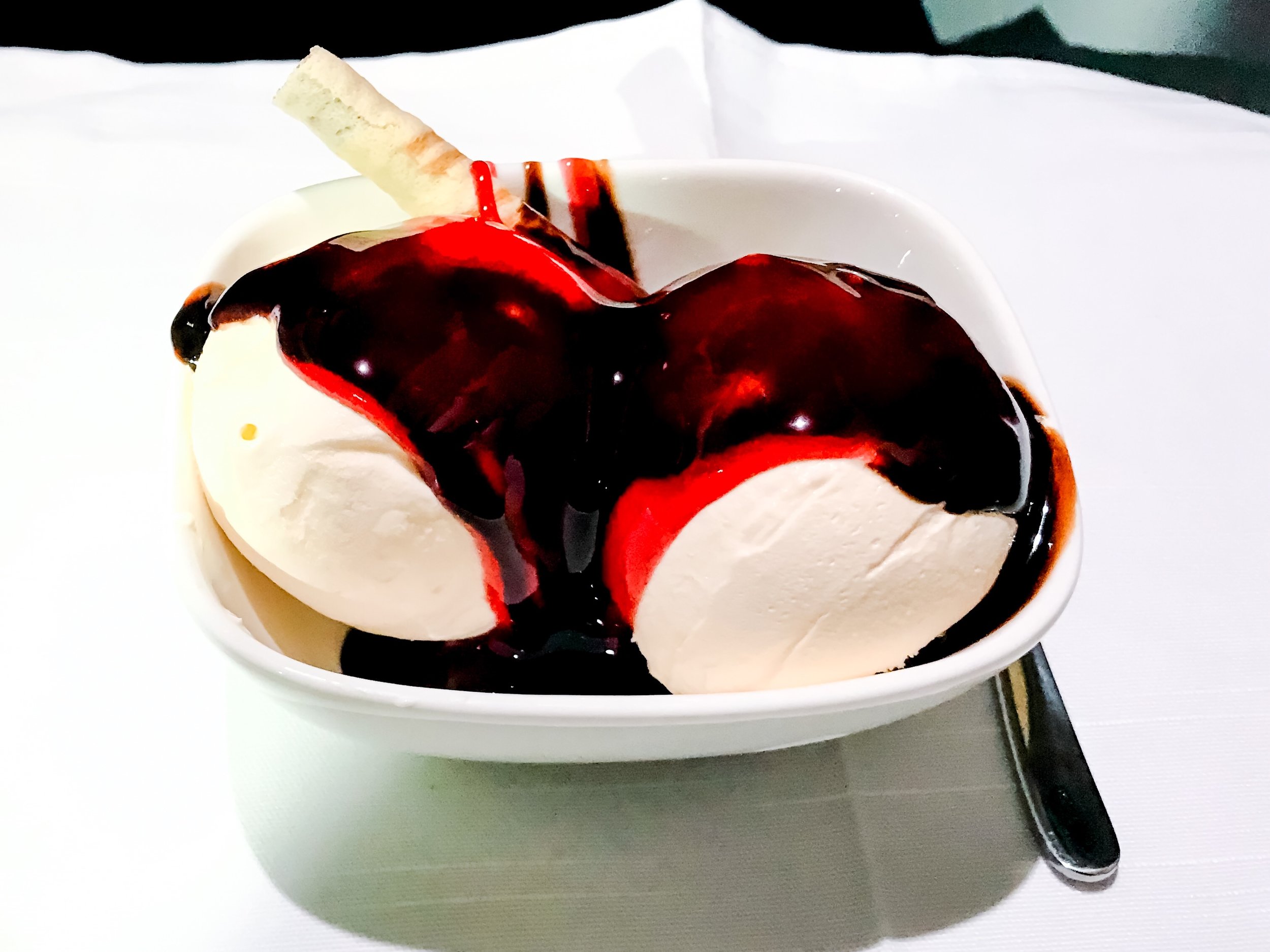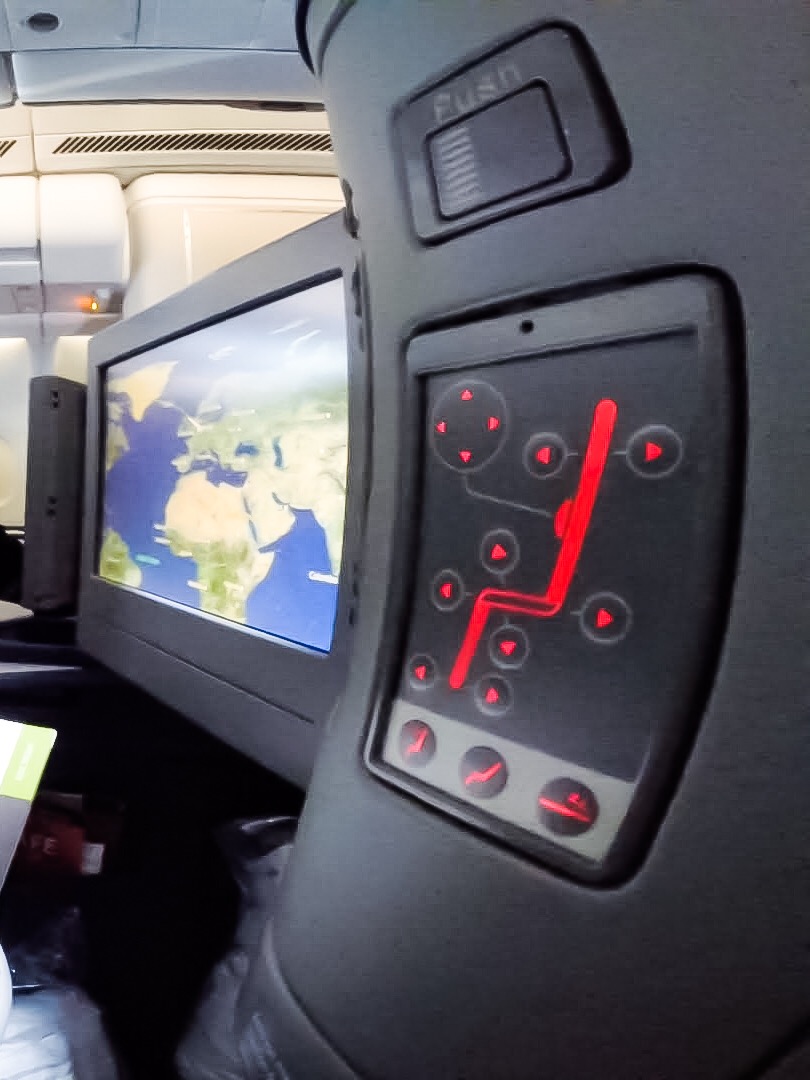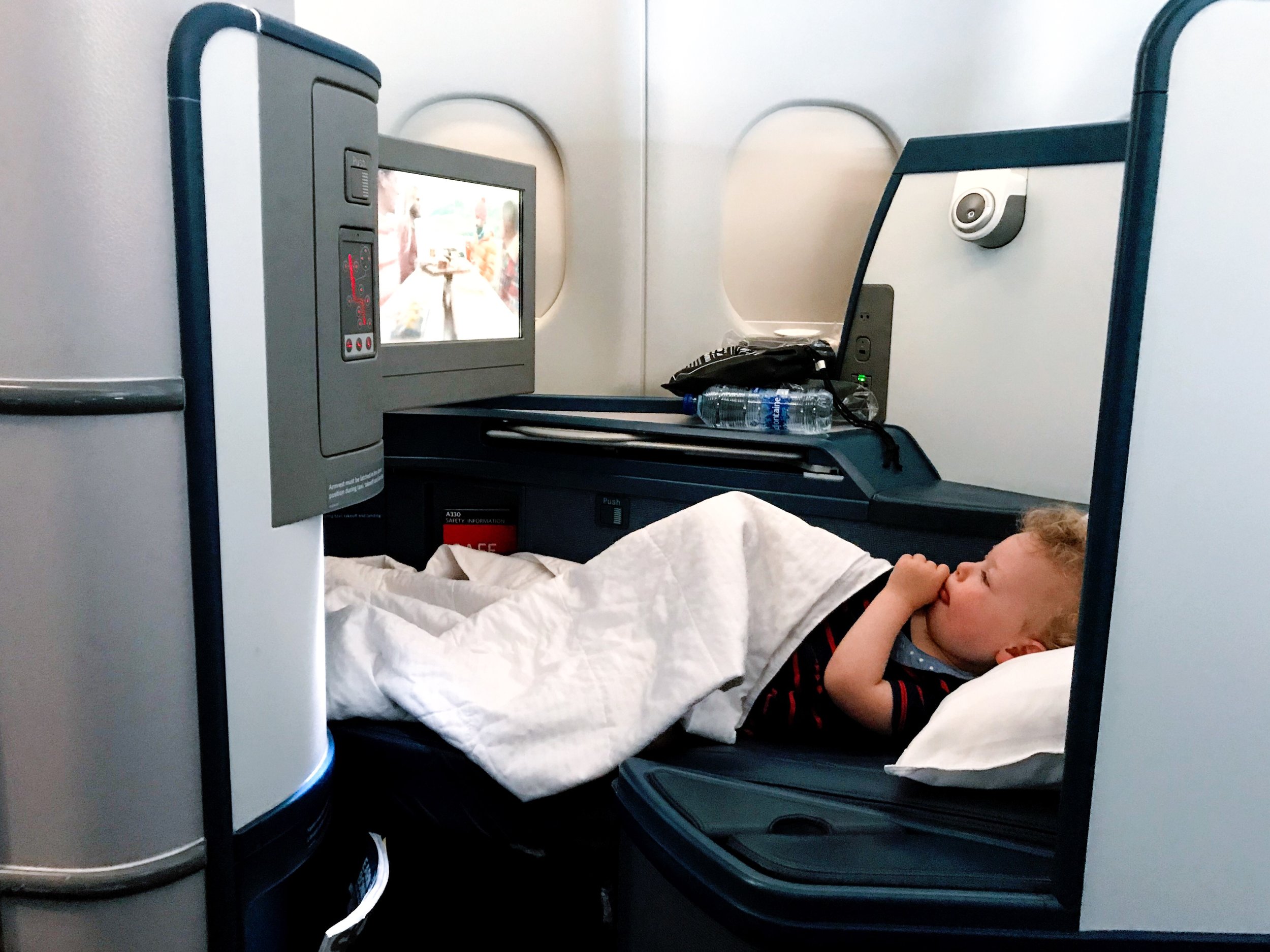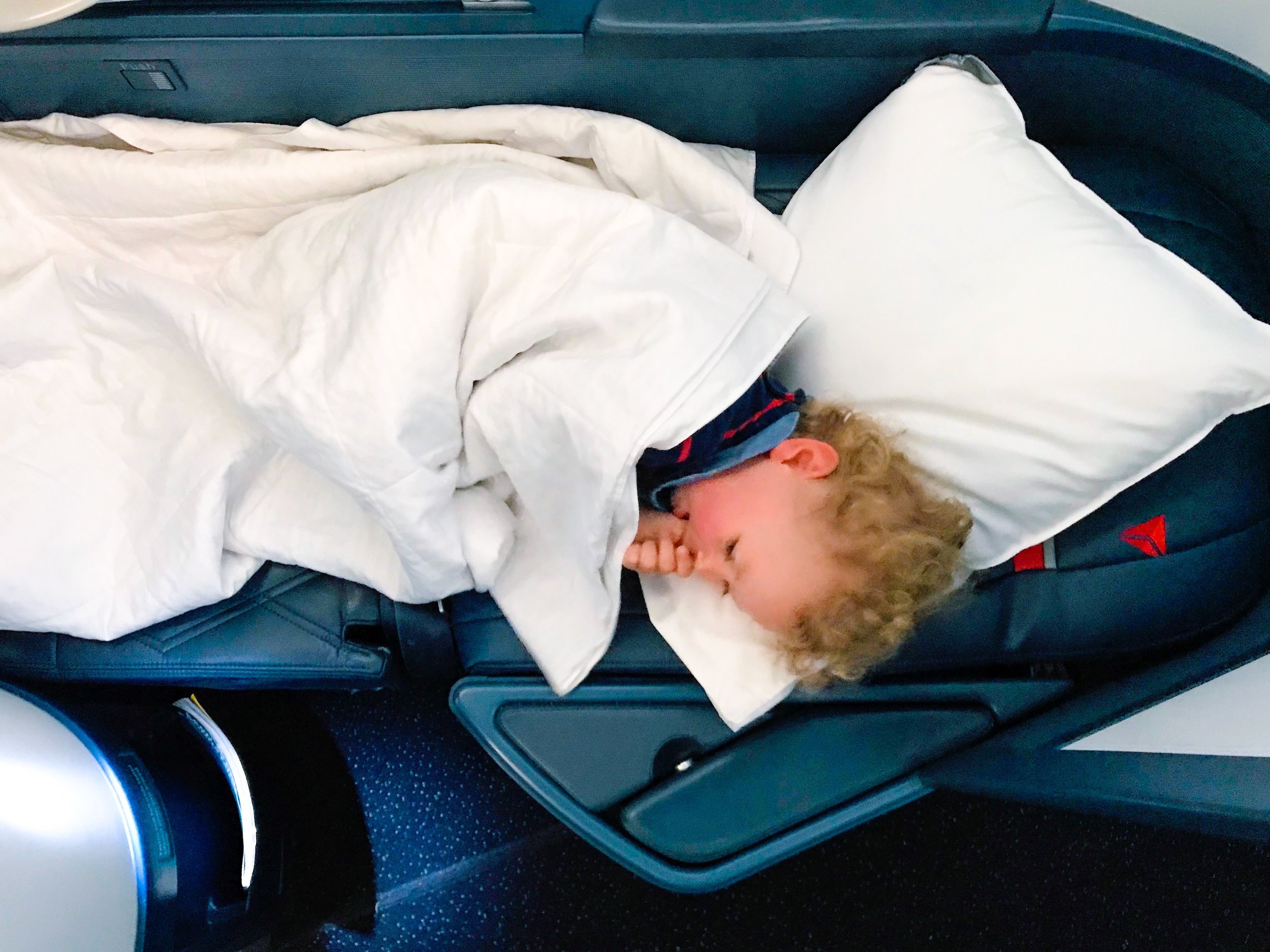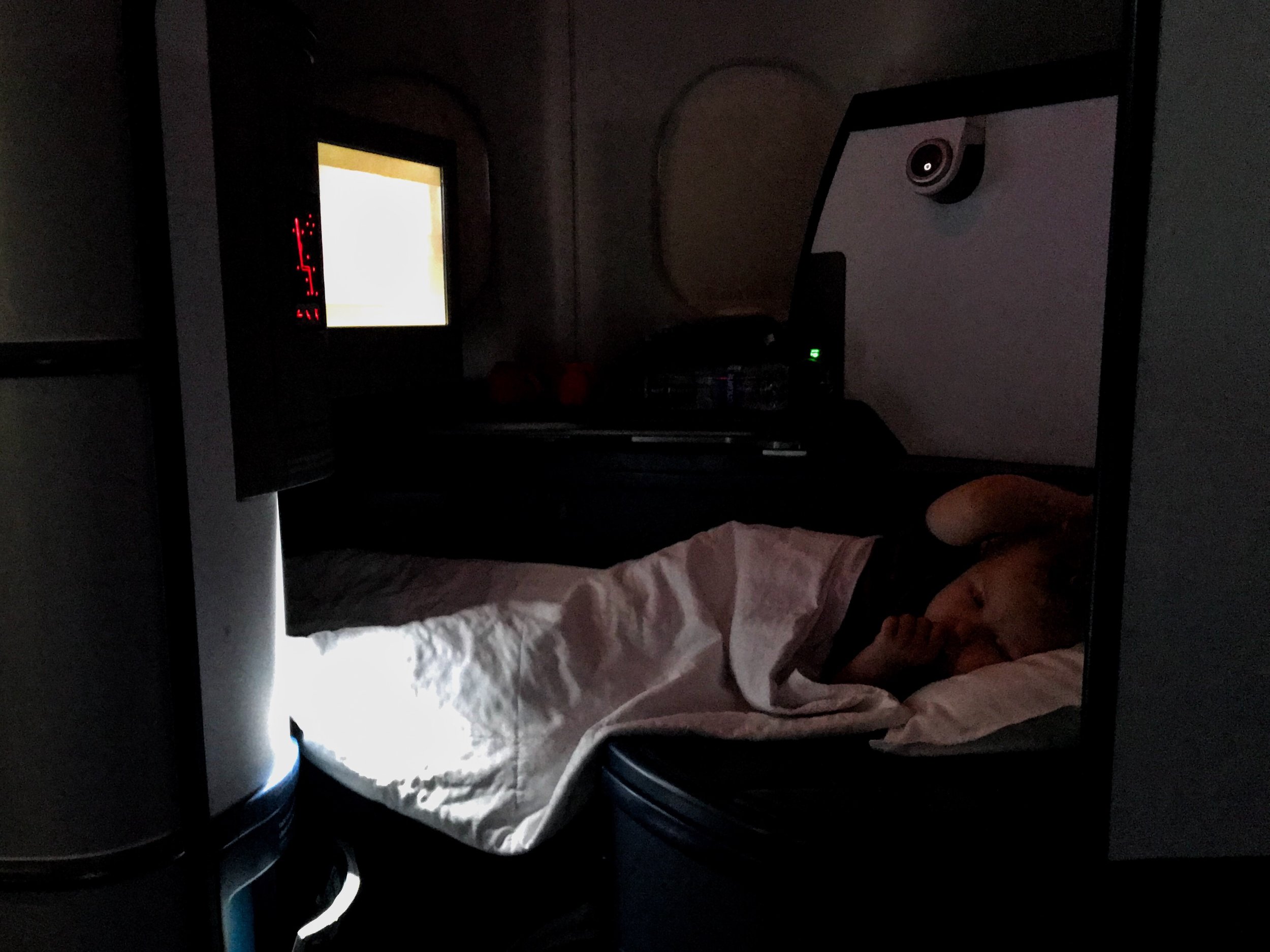 AIRLINE: Delta Air Lines »
ROUTE: Amsterdam to Seattle
FLIGHT TIME: 10h 6m
DATE: March 27, 2018
AIRCRAFT TYPE: Airbus A330-300 »
CLASS OF SERVICE: Delta One »
SEATS: 2C, 2G, 2J
Delta only has one configuration of the A330-300, outfitted with lay-flat Delta One seats. None of the A330s have been retrofitted with the new Delta One Suites yet.
I used miles for our family vacation to Spain: SFO-DTW-AMS-MAD-AMS-SEA-SFO. Somehow I found an incredible deal (it probably helped that it was off-peak) - 100,000 miles RT per person, with the return leg in Delta One and domestic First Class.
I spent a good amount of time in my assigned seat - 2J. But, with a two-and-a-half year old ultimately calling the shots, I was able to experience all three seats that we booked.
Overall Impression: Delta One is a solid product (both hard product and soft product). It definitely doesn't compare to some non-US carriers' premium offering, but it is a marked improvement from the product US airlines used to have. I would definitely look for Delta One Suites if they're offered on your route of flight. But, if you can't find them or if the price is too high, definitely try to book the A330 (either -200 or -300) over any version of the 767 or the old non-Delta One Suite configured 777s.