San Francisco is a major city in Northern California and one of the most populous in the United States, with a Combined Statistical Area population of nearly 10 million. The city lies on the western side of San Francisco Bay, right on the Pacific Coast. San Francisco is commonly known as one of the most influential commercial, cultural, and financial centers in the United States. It is served primarily by the San Fransisco International Airport, a major hub for several airlines and an international gateway.
About San Francisco » San Francisco Website »
YEAR-ROUND ACTIVITIES
Visit the infamous federal prison on Alcatraz Island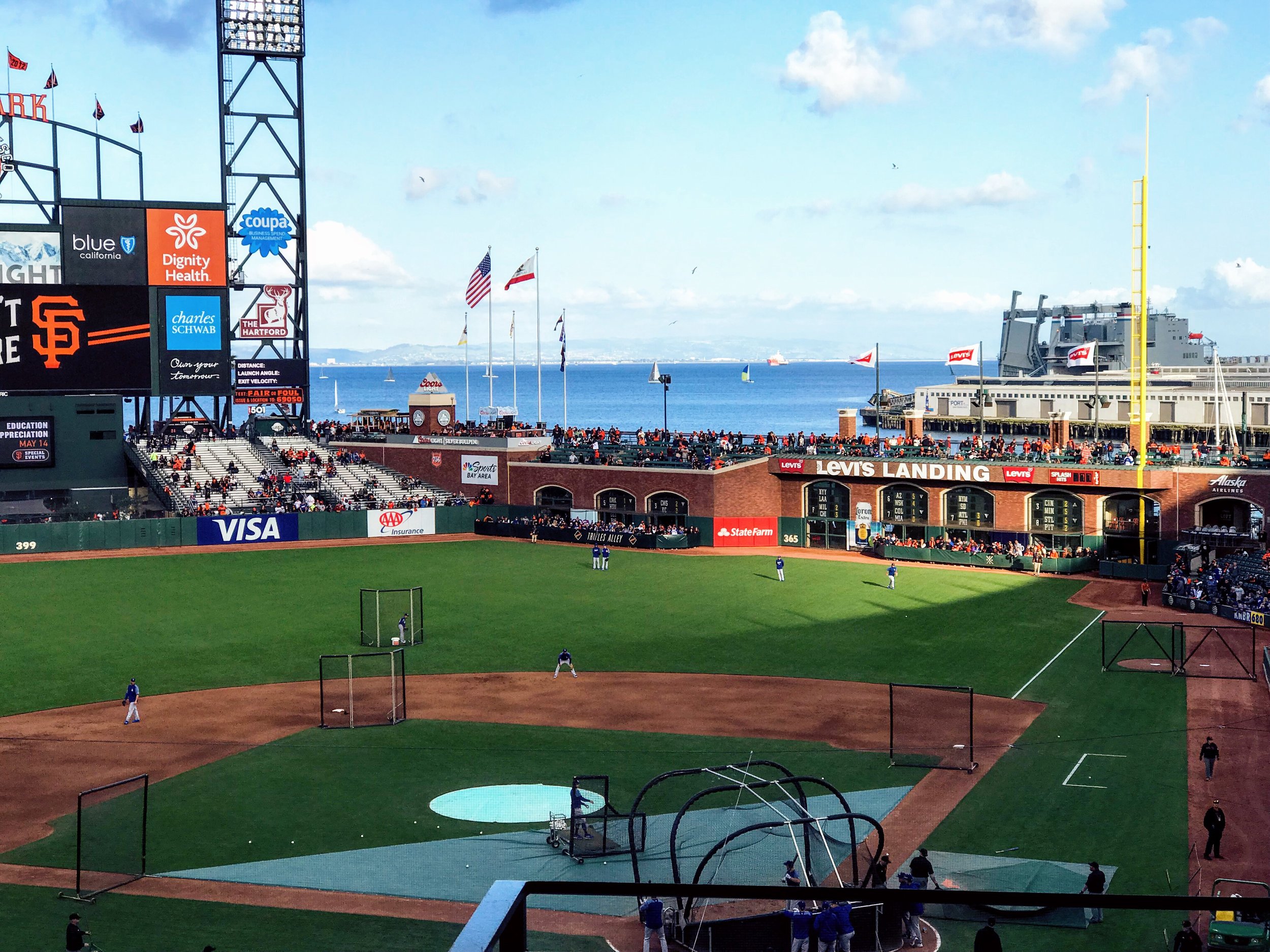 Catch a game at the home of the World Series champion San Francisco Giants. The season runs from April through September (not including the playoffs).