I don't know anyone who doesn't regularly listen to at least one podcast. We all have our favorites - you know, the ones we can't wait to be notified of a new release.
Well, I'm about to add four new MUST LISTEN podcasts to your lineup. If you're an aviation geek or just a general traveler with even the slightest interest in the industry, these podcasts are worth every minute of your time. And let us know if you have other travel podcasts you suggest!
AvTalk is an aviation podcast by AvGeeks Ian Petchenik and Jason Rabinowitz. Ian and Jason have an extensive knowledge of the aviation industry and have a great, generally humorous rapport.
AvTalk is produced by Flightradar24, so the podcast naturally discusses flight tracking topics, though it only accounts for a fraction of the topics discussed. The hosts passionately cover every contemporary industry topic.
AvTalk is an easy listen that will leave you greatly disappointed when it is over, only because it'll be two-ish weeks until the next release. That's when it's time to start back-listening from Episode 1!
Frequency: Approximately every two weeks
Length: 30-45 minutes on average
Layovers is a podcast by super-frequent flyers Paul Papadimitriou and Alex Hunter. Paul and Alex log serious miles and probably know more about travel than even some people who work in the industry.
The podcast covers a wide-ranging lineup of travel innovations, flight reviews (usually premium cabins), airport lounge reviews, current aviation topics, and an in-depth review of an airport at the end of the each episode. Paul and Alex are U.K. based, so a lot of the content is European focused. Though, they make an honest effort to cover global topics.
After listening to just a few episodes with Paul and Alex, you'll feel as if you've known them for years. Layovers is what originally inspired me to launch Officer Wayfinder. Start listening today and you'll never know what inspiration you'll find (spoiler alert - it'll probably be to travel more).
Side note - be sure to check out Alex's wonderful travel vlog, Attaché, on YouTube.
Frequency: Approximately every two to three weeks
Length: 45-90 minutes on average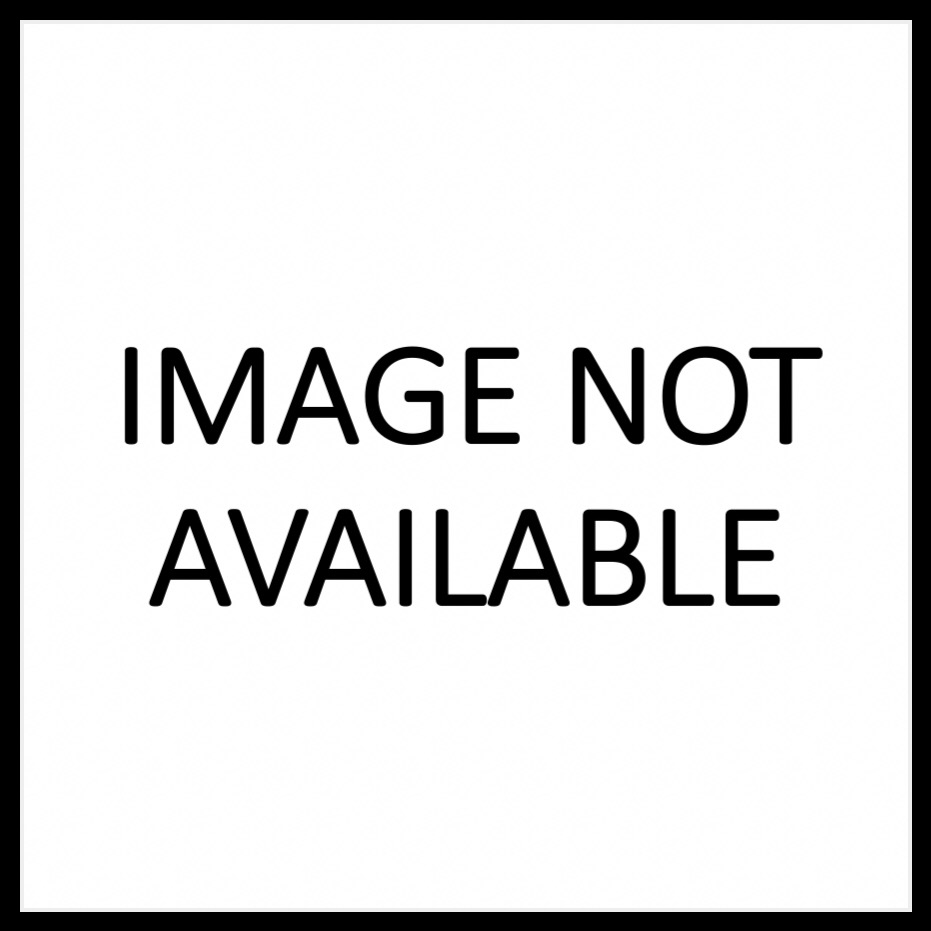 #PaxEx is a podcast hosted by aviation industry experts Mary Kirby of Runway Girl Network and Max Flight.
Mary and Max explore the fascinating world of the Passenger Experience, or paxex. The podcast highlights the latest news and buzz surrounding the aviation industry - from aircraft interiors (the good and the bad) to loyalty programs to IFE and beyond.
Listen to this podcast to learn what the future holds for the passenger experience. The only downside to this podcast? Having to wait for another one to get released! Jet Airways and WOW air have airplanes repossessed at a higher frequency (okay, that was a cheap shot). Check out #PaxEx TODAY!
Frequency: Approximately every six weeks
Length: 30 minutes on average
Airline Weekly Lounge is an aviation podcast produced by Skift Airline Weekly. It is hosted by Airline Weekly co-founders Jason Cottrell and Seth Kaplan.
Airline Weekly Lounge primarily covers airline finances, and thus is very numbers heavy. But, Jason and Seth find a way to make numbers more interesting than anyone would think possible. They are able to water the content down enough that even non-financially savvy listeners can still enjoy/comprehend.
I suggest finding a distraction free environment to listen. If you blink, you're certain to miss an important metric (or five) in this fast paced, highly informative podcast.
Frequency: Approximately every two weeks - though there hasn't been a new release since early 2019
Length: 30 minutes on average