LOCATION
The United Club is located between Gates B3 and B5 on the B Concourse. It is less than a 5 minute walk from the security checkpoint. All United flights utilize gates on the B Concourse. The A Concourse is not accessible without exiting security.
SETTING
The Club is rather small and the restrooms are located across the hall in the main terminal. There is a mix of personal seating, tables, and seating at the bar.
AMENITIES
The Club features a fully staffed bar with complimentary beer, wine, and spirits. Premium drinks are available for purchase. Alcohol service begins at 7 am Mon-Sat and at 10:30 am on Sun. The food options are slightly less expansive than other airport lounges, and are limited to soup, salad, veggies and cheeses (or bagels, oatmeal, and fruit during breakfast).
Complimentary WiFi is accessible with a rotating password posted throughout the club.
SERVICES
The United Club staff is among the best in the United system. If you need to change flights or run into any travel issues, I suggest going to the United Club rather than a service desk in the terminal (you must have United Club access).
OFFICER WAYFINDER'S REVIEW
I was pleasantly surprised when I learned there was a Club in San Antonio. The Club is small, and I'm not sure how crowded it gets during the week, but there weren't many people in the Club before my Saturday morning flight.
I would much rather enjoy a complimentary drink in the Club and have a comfortable seat than fight for space in the terminal. However, if you are looking for a full meal, I suggest eating somewhere in the terminal before or after visiting the Club, as the food options are rather limited, even during main meal times.
RELATED CONTENT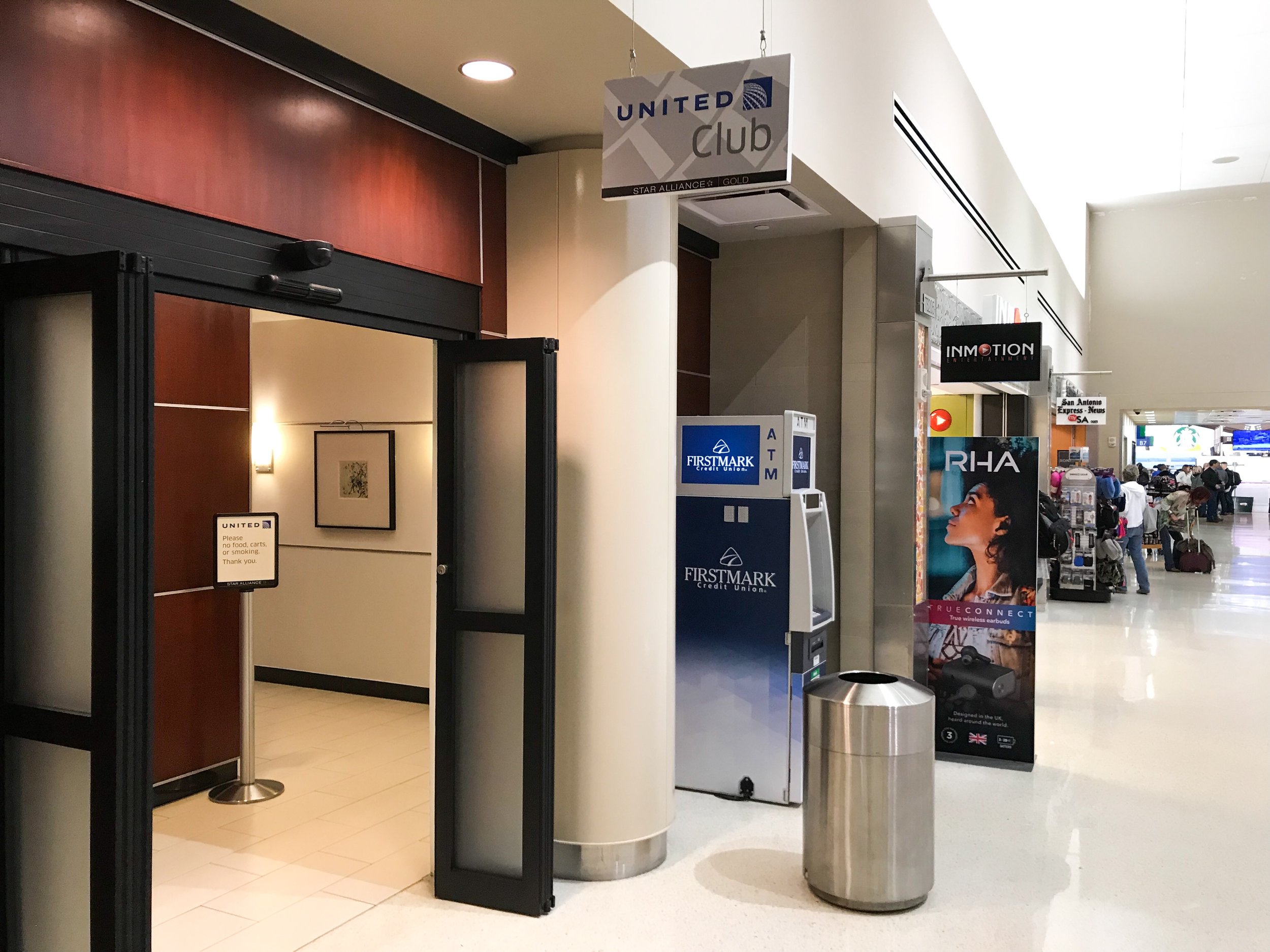 Lounge Review: United Club at San Antonio International Airport.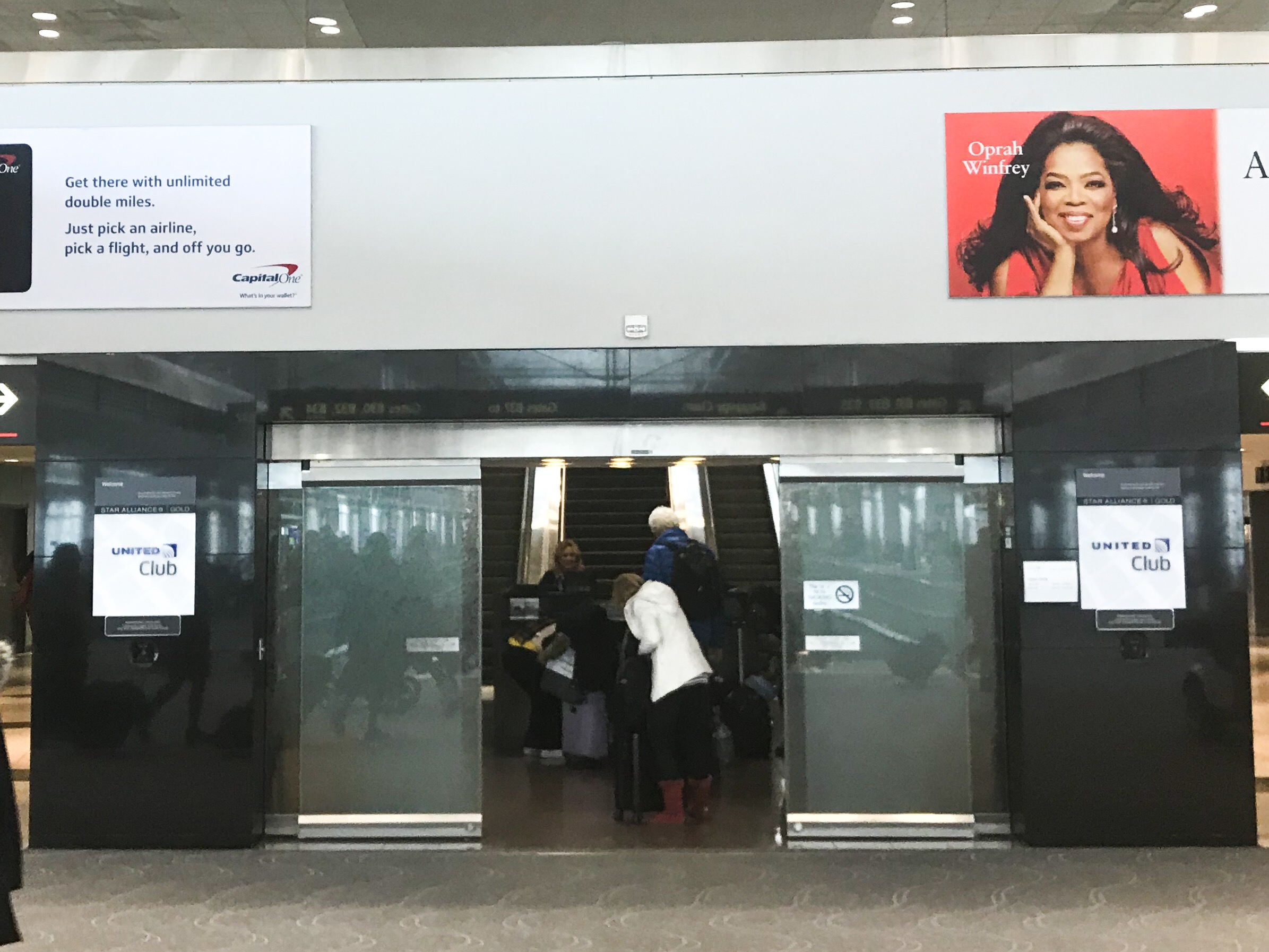 Lounge Review: United Club at Denver International Airport (West).
RECENT UNITED FLIGHT REVIEWS