Hartsfield-Jackson Atlanta International Airport has nine Delta Sky Club locations. Atlanta, Delta's mega-hub and world's busiest airport, has at least one Club on each concourse.
My favorite Clubs in order are the Club on Concourse F, which features an outdoor Sky Deck; the Club on Concourse E, which is large and generally not terribly busy (except during the afternoon bank of European-bound flights); and the Club on Concourse B, which was completely rebuilt in 2016 and features floor-to-ceiling windows and stretches from one side of the terminal to the other.
If you have a long layover, regardless of your departing gate, I suggest taking the Plane Train to Concourse F in order to sit outside on the Sky Deck.
REVIEWED SKY CLUBS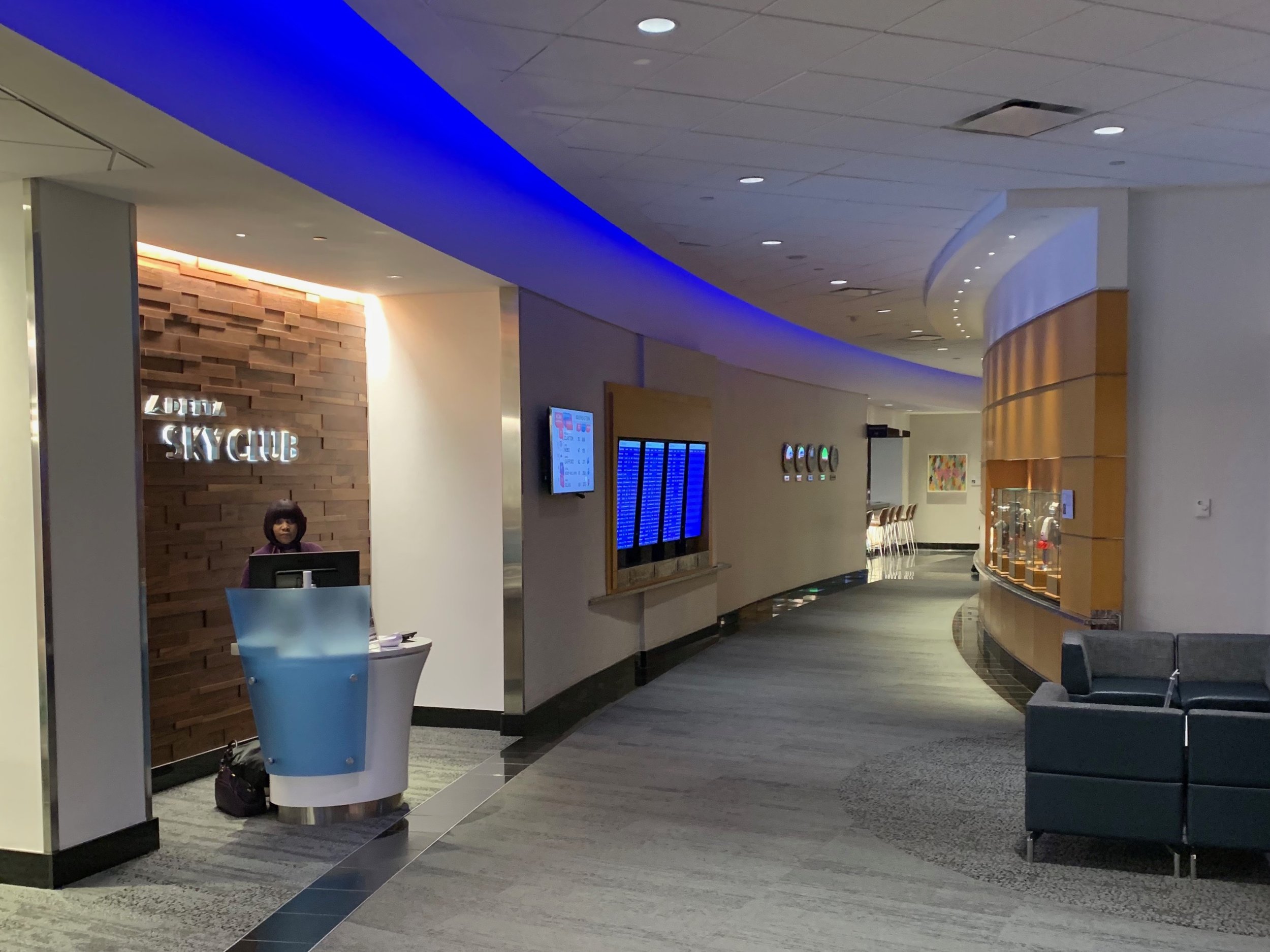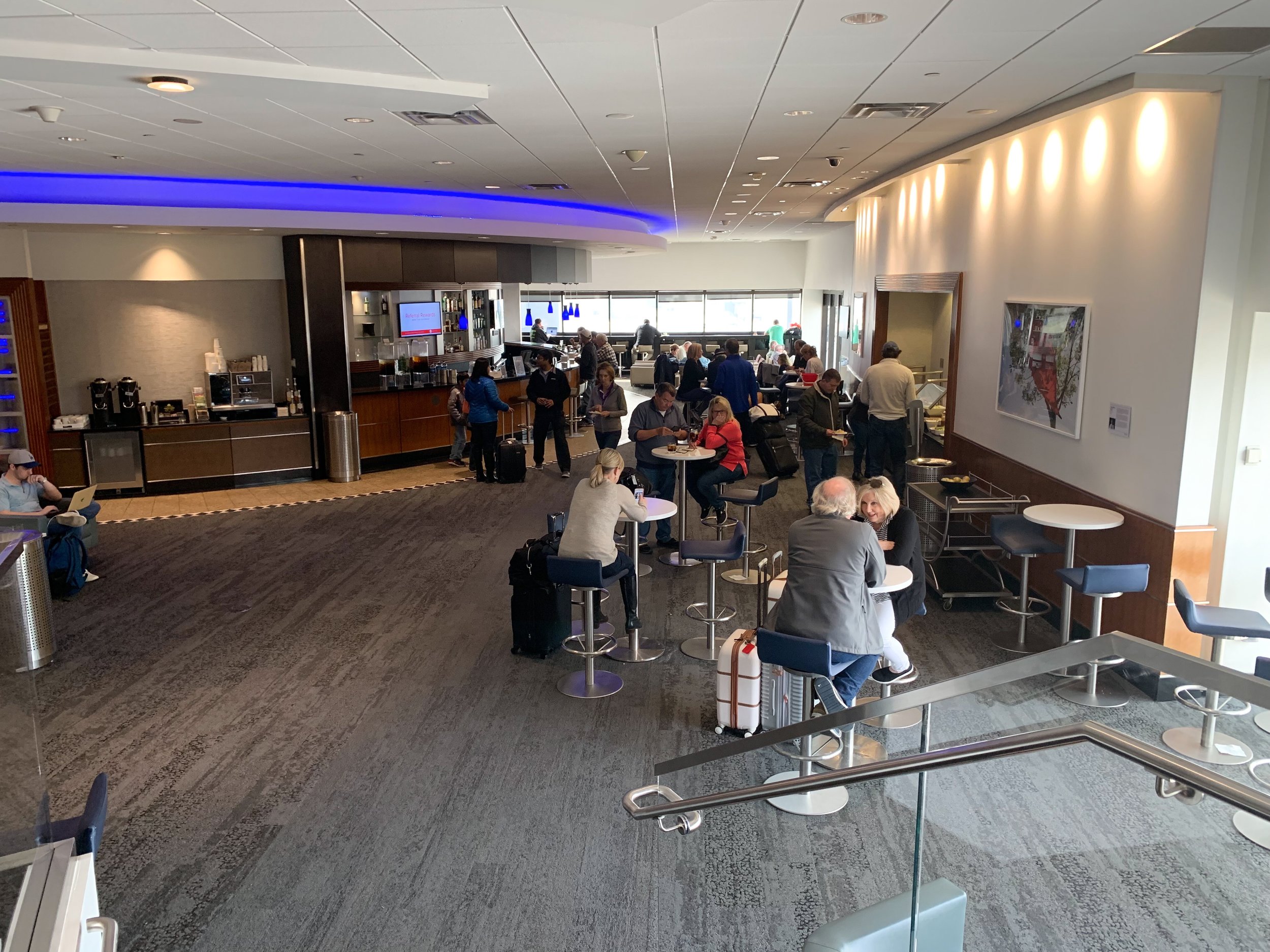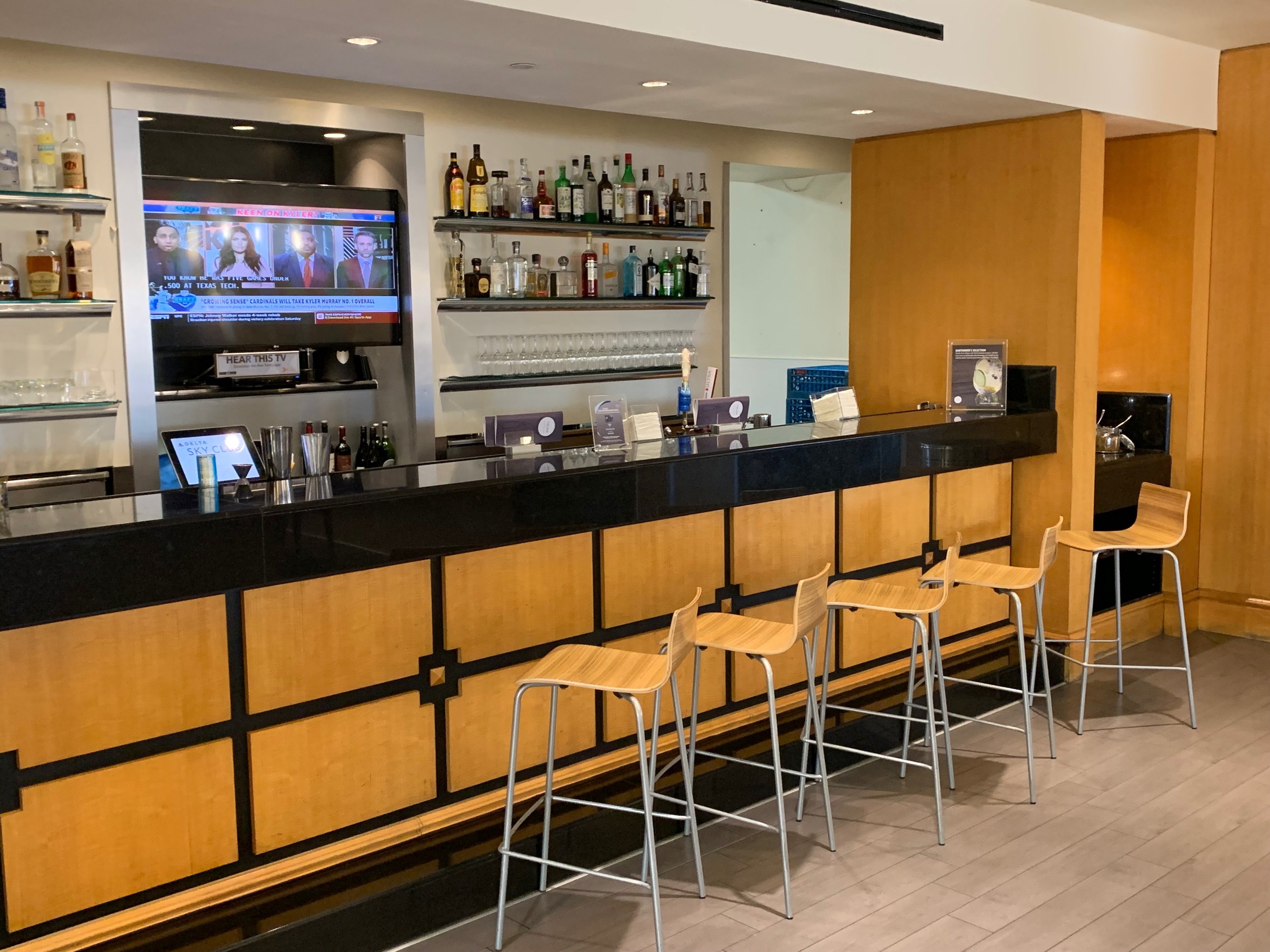 Center, 2nd Level near P.F. Changs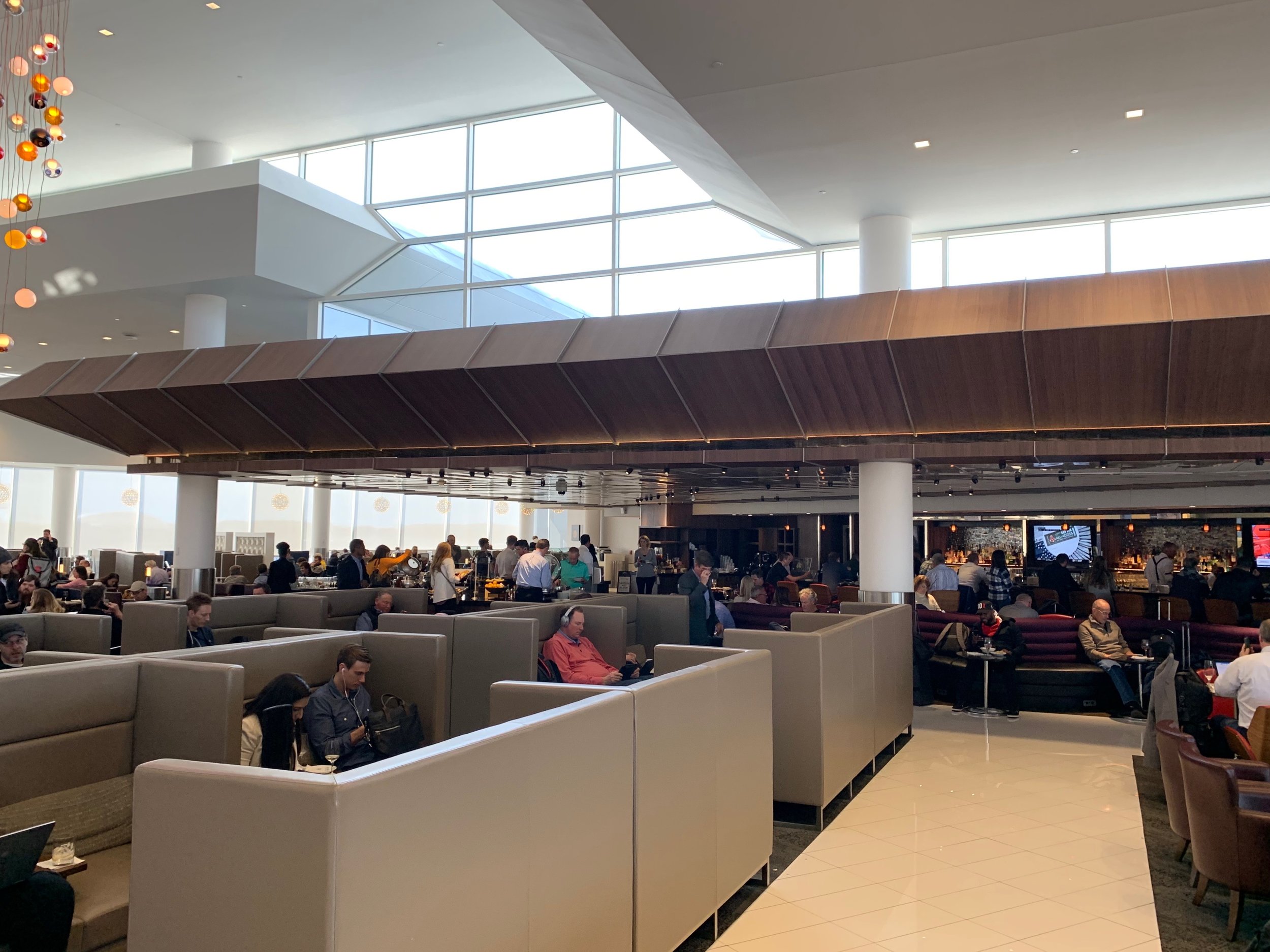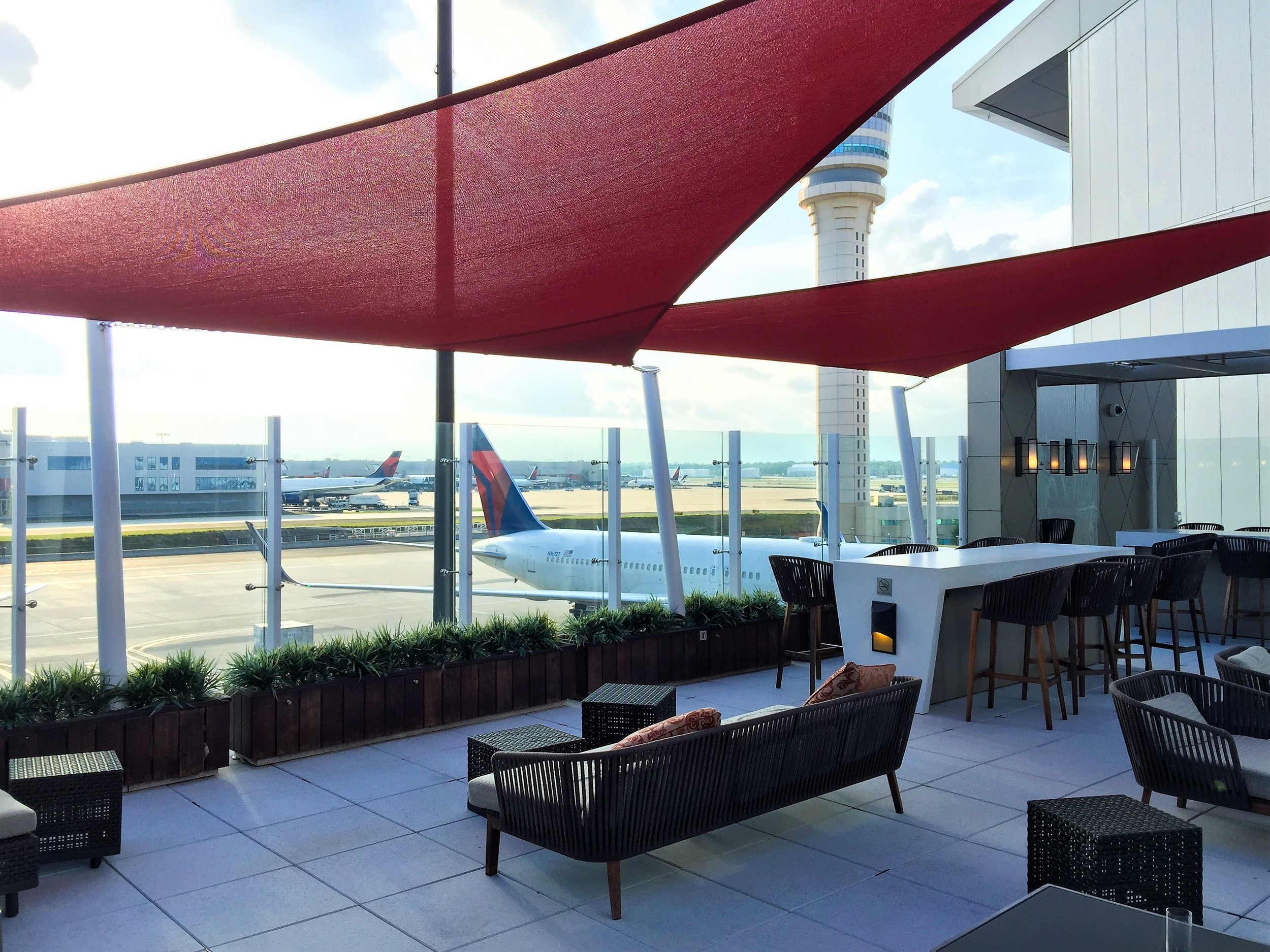 OTHER ATLANTA SKY CLUBS
CONCOURSE C
CONCOURSE D - GATE D12
CONCOURSE D - GATE D27
CONCOURSE E